How Tana's own body helped her beat non-Hodgkin lymphoma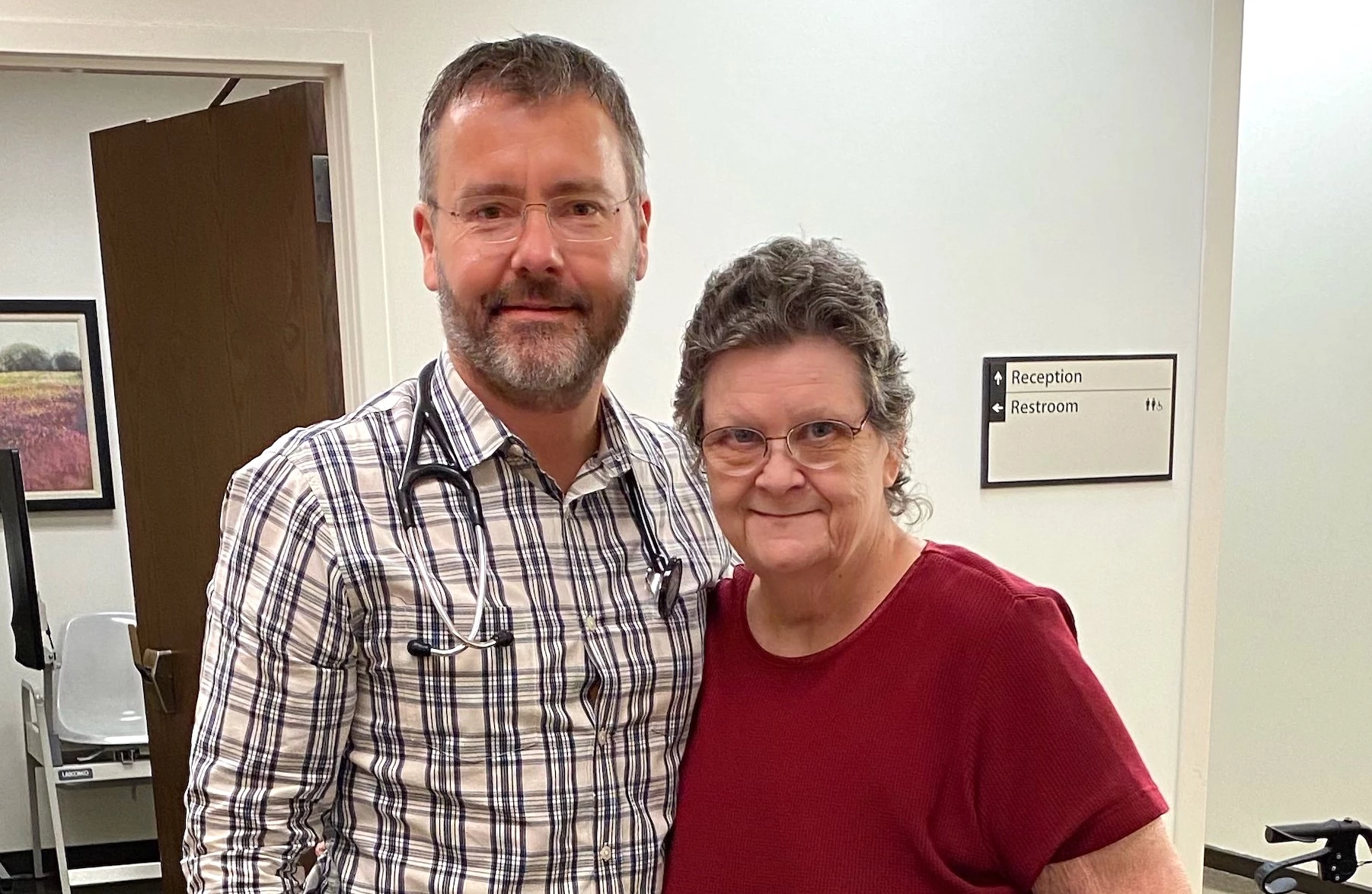 Our bodies can often overcome serious health challenges—sometimes, they just need a little help. That's what non-Hodgkin lymphoma survivor Tana Davis learned when her doctors from Texas Oncology and Baylor University Medical Center suggested a stem cell transplant that would ultimately help her own healthy cells combat the aggressive cancer cells in her body.
Today, Tana is cancer free and loving life.
"I have stayed in remission and am going on my third year now," she said. "I'm so happy."
When cancer treatment works—and then doesn't
It all started in 2011 when Tana was diagnosed with non-Hodgkin lymphoma. She received chemotherapy, and thanks to early detection and treatment, overcame the disease. Then, in 2018, the cancer returned. This time, though, chemotherapy wasn't doing the job.
"After several weeks of chemo, my local doctor told me that it wasn't working, and that he didn't know exactly what we could do from there," Tana said.
Anyone who's ever been in this position remembers the feeling. It's impossible to describe the sense of uncertainty about what lies ahead. Thankfully, Tana's local oncologist wasn't satisfied to let Tana's treatment go unresolved. He remembered Brian Berryman, MD, whose groundbreaking work had helped other people beat non-Hodgkin lymphoma, and he made a phone call.
Training Tana's healthy cells to fight cancer
After a series of tests, Dr. Berryman and his team determined Tana would be a good candidate for a new kind of autologous stem cell transplant. Thanks to significant investments and new innovations, the procedure—traditionally called a bone marrow transplant—has evolved in the past few years.
Dr. Berryman explained to Tana that his team would harvest her healthy, most powerful, cancer-fighting cells and send them off to be preserved while she received chemotherapy.
"Then I would come back in a couple of weeks and they would re-enter them and introduce them into my body," Tana said. "They would be introduced as just nothing but cancer cell fighters."
At that point, those preserved cells would be ready for battle.
Thanks to Dr. Berryman and his expert team, the procedure went beautifully. Tana spent 14 days under the care of the warm, welcoming team at Baylor Scott & White Charles A. Sammons Cancer Center. She made many friends among the staff.
"The hospital was good to me," she said. "My daughter-in-law was there with me, and we were accommodated so sweetly. I just can't tell you enough about my nurses there and how they took care of me."
The power of prayer and positivity
Tana's journey has taken many unexpected detours. But something has remained true throughout: her optimism and gratitude. Research shows that your positive attitude has a positive effect on your body, and Tana is a living example of this. First, she's glad for her faith.
"I had people praying all over this country and in other countries for me," she said. "I feel like God ran interference for me."
Next, she radiates with love and thankfulness toward her family members who supported her along the way.
"I have a wonderful support system," Tana said. "I have three lovely children, and they have been right there for me."
But Tana's heart of appreciation doesn't stop there. She's especially grateful to her medical team.
"I had two of the most wonderful doctors sent to me. God sent me, well, a whole raft of doctors, but two Texas Oncology specialists," she said. "I just thank God for them."
For more stories like Tana's, subscribe to Scrubbing In now, and you'll never miss a beat.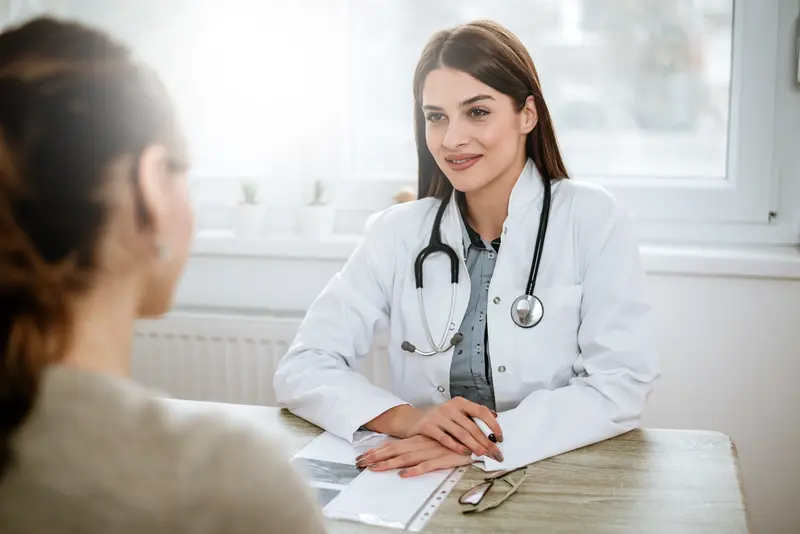 We make it easy.
Healthcare doesn't have to be difficult. We're constantly finding ways to make it easy so that you can get Better and stay that way.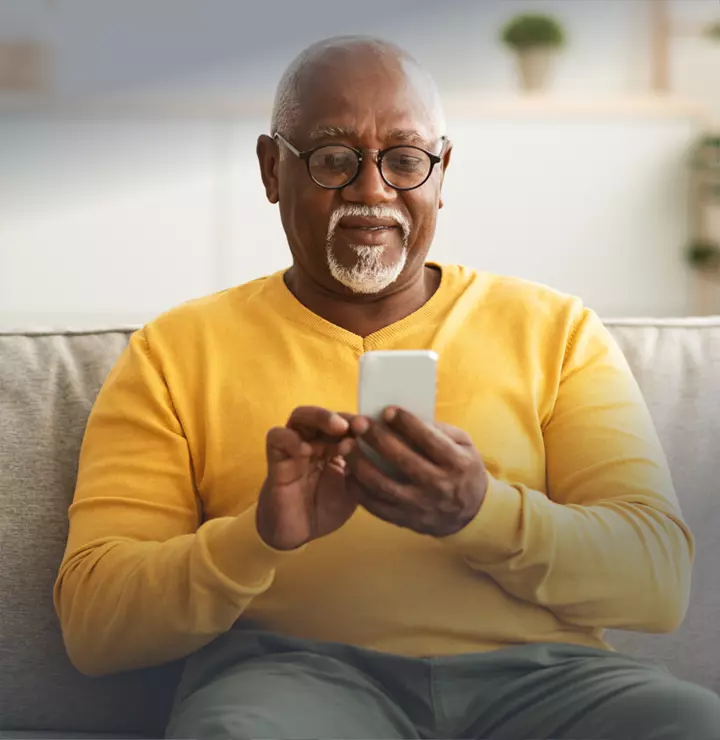 Better

tools make it easier
We all have different healthcare needs. Handle them your way with the MyBSWHealth app. Download the app today and take a hands-on approach to your healthcare.