How telehealth is helping veteran families connect and cope with stress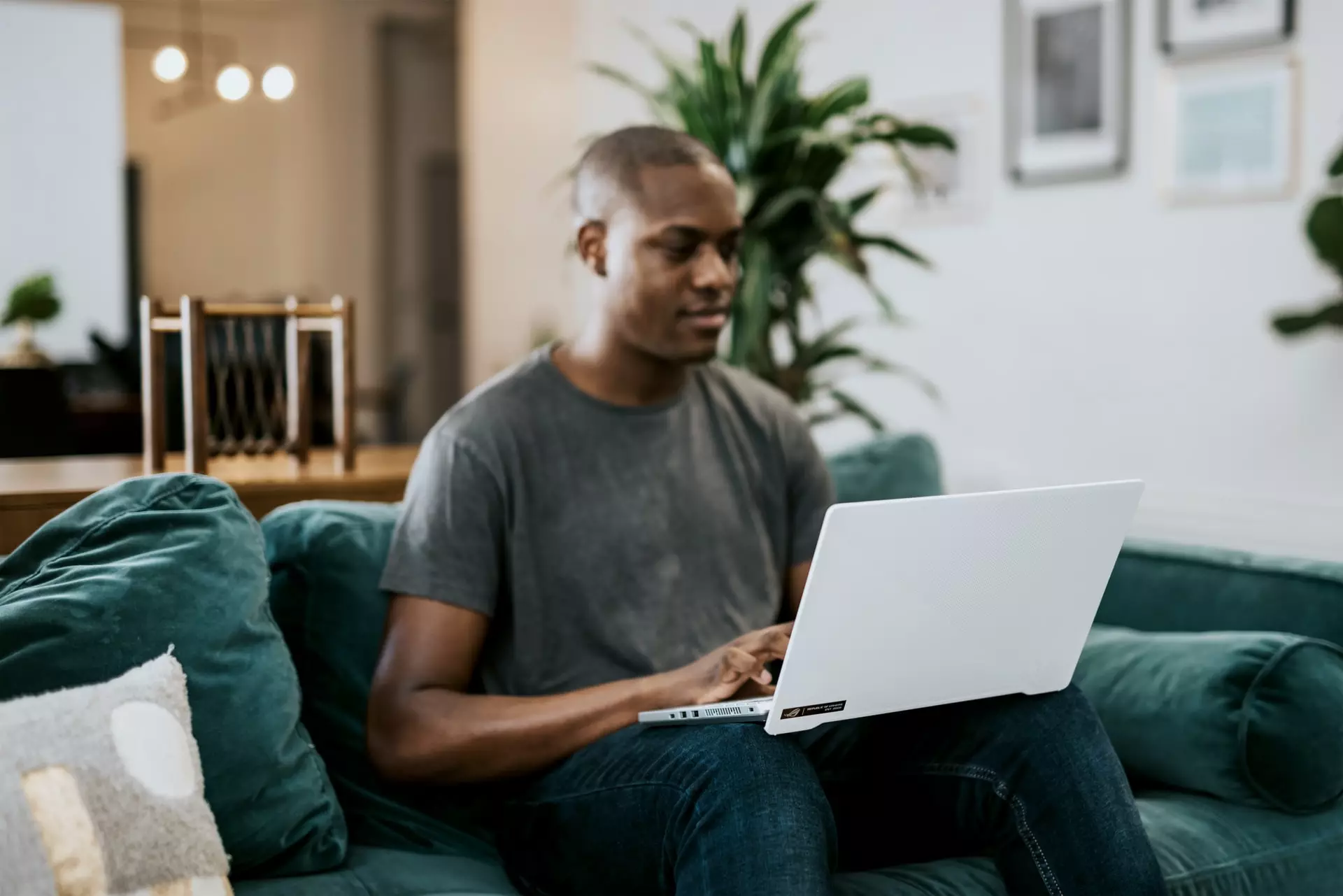 Amidst the shutdowns and other safety precautions taken to slow the spread of COVID-19, families have experienced new stressors — and telehealth has experienced an unprecedented boom. Even prior to COVID-19, Baylor Scott & White's Warriors Research Institute (WRI) was harnessing the power of telehealth to help address mental health concerns across the state of Texas.
The WRI specializes in providing evidence-based mental health support for people who have experienced trauma, including first responders, military veterans and military families. This work has been made possible, in part, through federal and state grants to provide therapy via telehealth to these populations free of cost.
Understanding the stressors that so many families have been facing, the WRI is now offering individual, online Parent Skills Training funded by Texas Health and Human Services Commission's Texas Veterans & Family Alliance Grant Program. Elizabeth Coe, PsyD, Clinical Director and Assistant Investigator at the WRI, sat down to answer some questions about the program.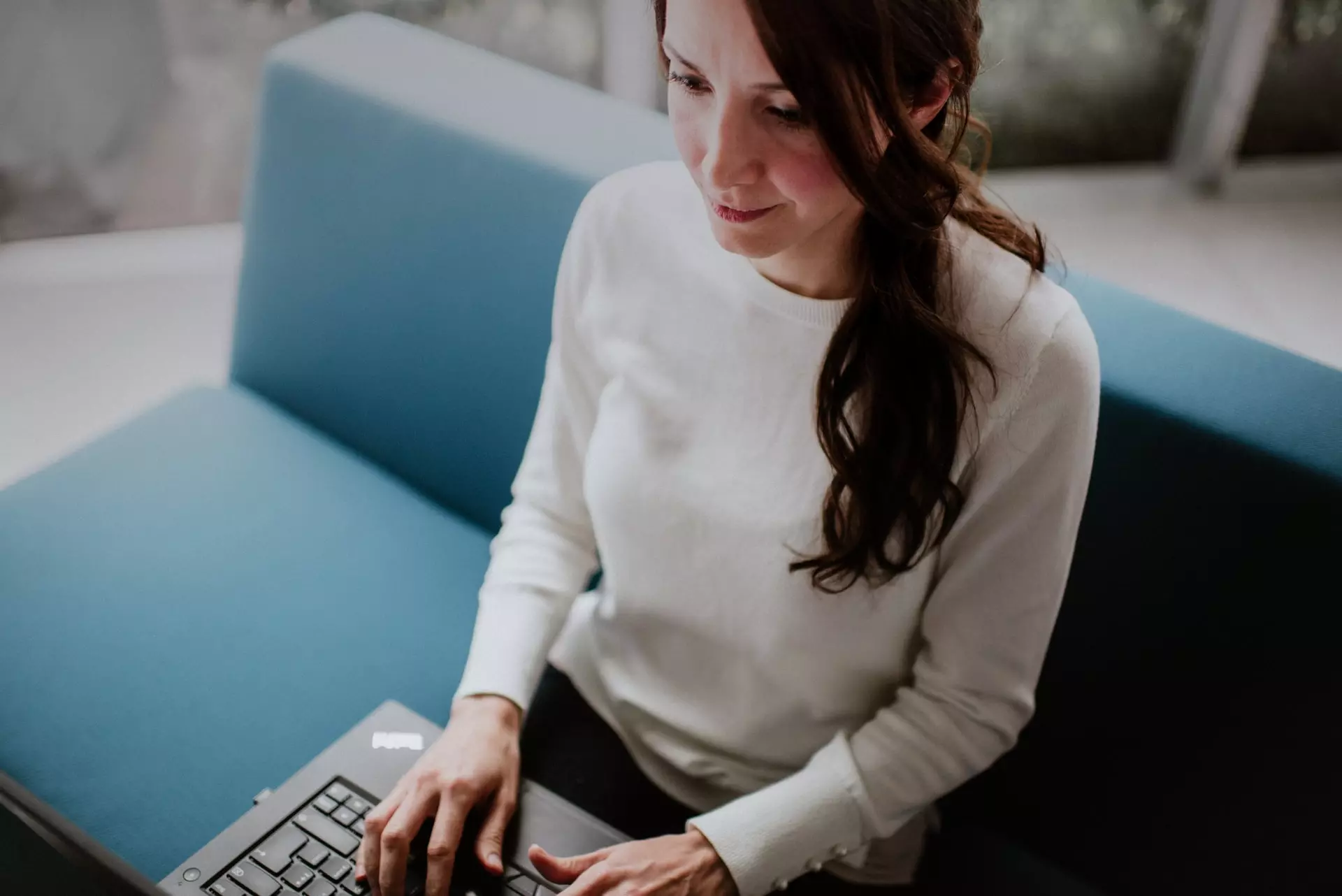 What is Parent Skills Training?
Parent Skills Training recognizes that parenting is inherently stressful, and in some cases, more stressful than others — and that it is not meant to be tackled alone. The saying that "it takes a village" is very true! Our version of Parent Skills Training is based on the Unified Protocol, a type of cognitive-behavioral therapy used with adults, children and teens. It teaches parents to be aware of and manage their own emotions in healthy ways, and to model these skills for their children.
This focus on emotional awareness and regulation is particularly important. The mental and physical toughness necessary in the military or professions like being a first responder don't always translate easily to raising children. In Parent Skills Training, we teach military-affiliated parents to add emotional "tools" back into their tool boxes so that they can feel more connected with their families.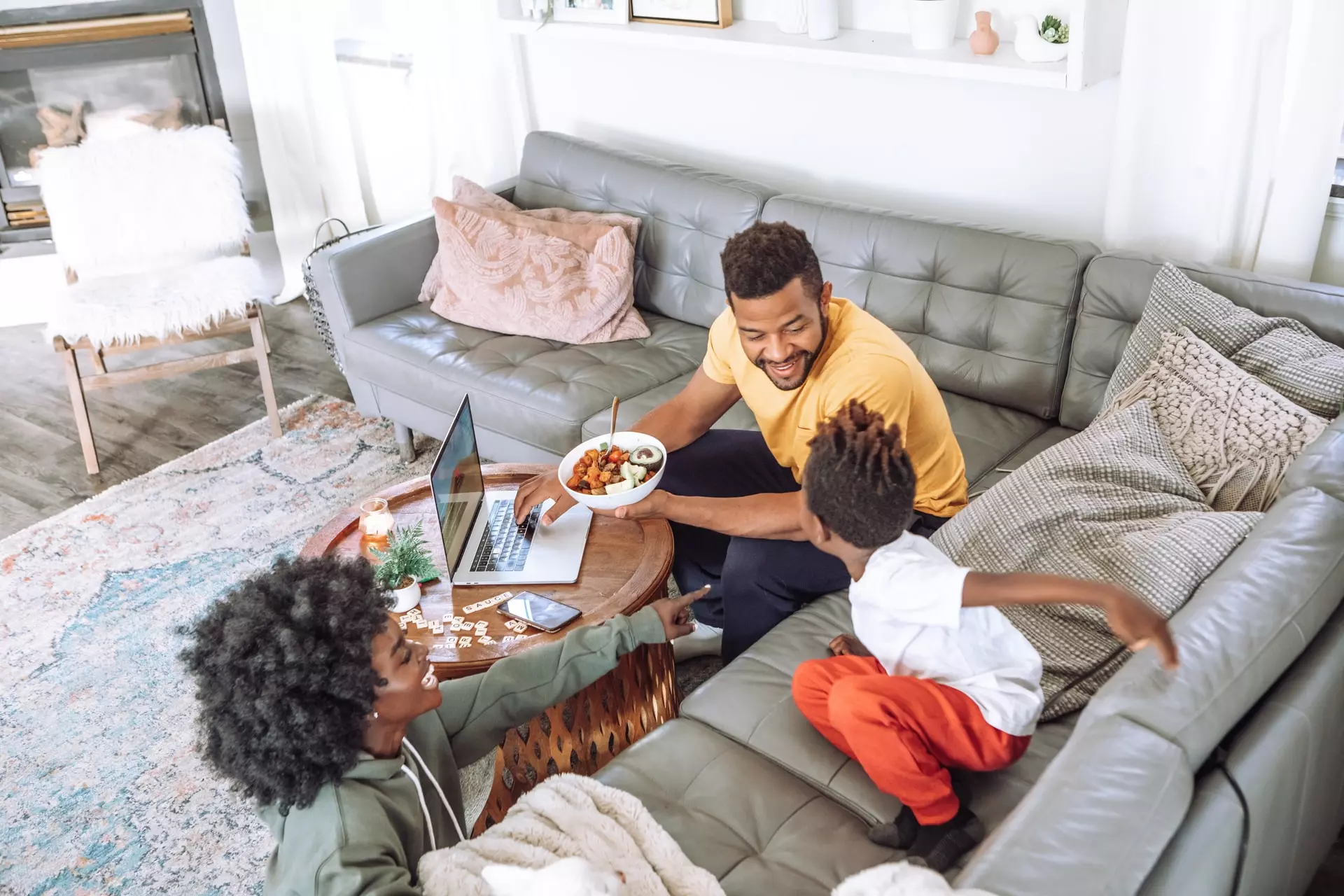 Who is this program for?
This program is for any parent in Central Texas who is a military veteran or a family member of a veteran. We define a "family member" as a child of, parent of, or partner/spouse of a veteran or current service member. Parents in a couple may also participate together.
We also designed this program to be flexible as to age because parenting struggles stretch across the lifespan. For example, some parents may struggle with the tantrums and defiant behaviors of young children and other parents may struggle to help their adult children navigate life milestones, such as transitioning to independence. Parents of "children" of all ages are welcome to participate in this program!
This program is offered as part of a research study. What does that mean?
That means we use scientific methods to evaluate the helpfulness of the program. All participants complete online surveys before, during and after the program. This is anonymous data that we then analyze to answer questions like: Was this program helpful for parents? How can we improve our programs in the future?
People are sometimes wary of the word "research," but I like to think of it as an opportunity for a double impact. First, the direct impact on our participants because we believe they will truly benefit from this program and second, the impact on others because research allows us to learn what helps and what doesn't, to publish our findings for others to learn from, and to continue offering treatment at no cost. Similarly, for participants, this type of mental health research program can be a way of asking for help while also paying it forward.
What is the program like? What can parents expect?
Parents can expect to meet with a therapist once a week for about an hour for around 12 weeks. Because sessions take place via video call, they can happen in almost any private place with a good internet connection. Therapists are highly skilled and specially trained to support military families.
The parent and the therapist will take a few meetings to get to know each other, then will move on to learning the parenting skills. The same skills will be taught to all parents, but how those skills are adapted and applied will look different for each individual parent or family. That is something unique about this program — even though it follows a research protocol, it is also very flexible.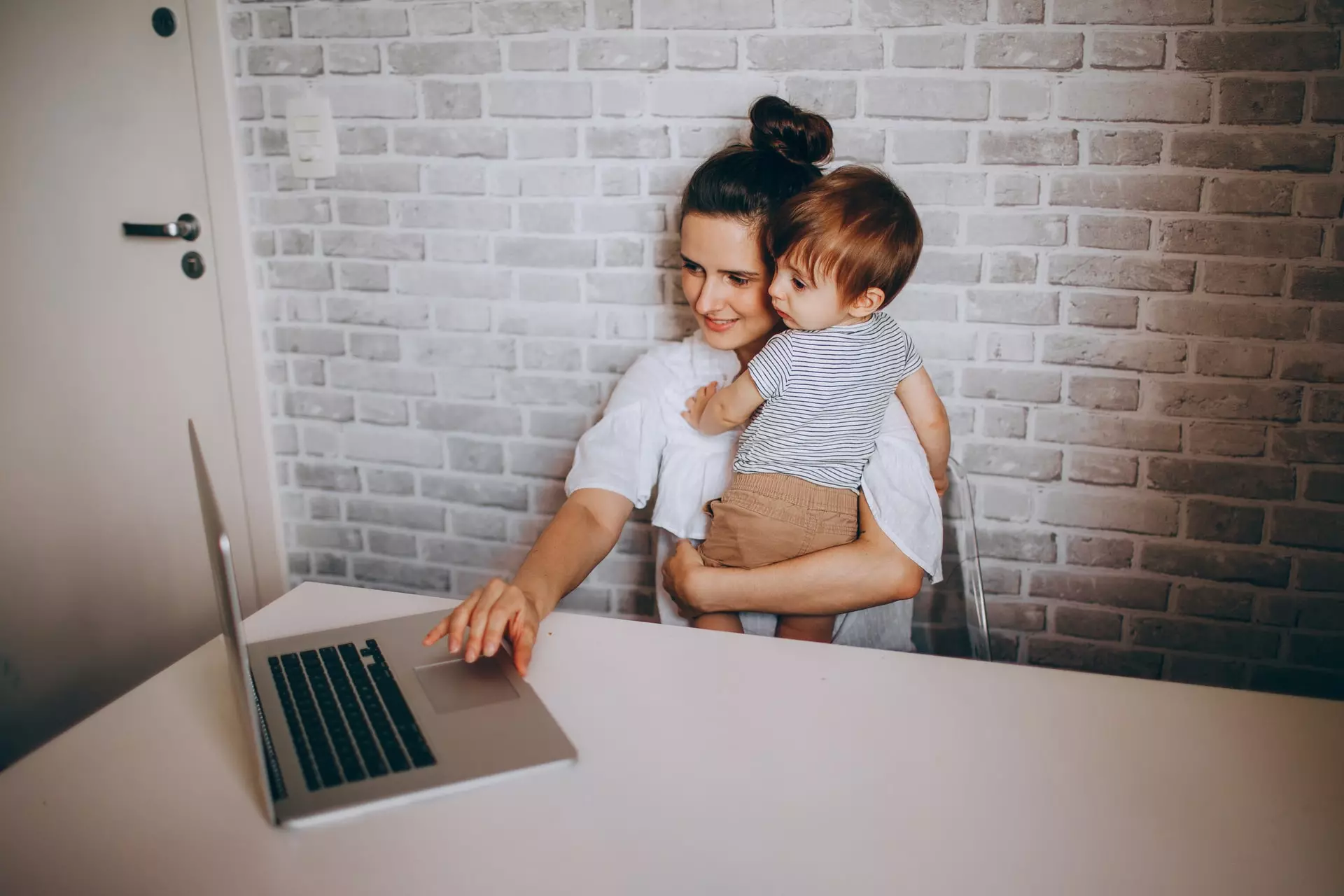 What else should people know about Parent Skills Training?
This program existed long-before the COVID-19 pandemic. The past year has certainly put an incredible stress on parents and families on top of what many were already experiencing. Our team wants to ensure that families needing help can easily access it! Although this program is specifically for parents, we also offer individual therapy for adults.
The most important message is this: asking for help isn't weak, it's wise. Telehealth therapy can help provide the structure and support that we all need from time to time.
Learn more about the Parent Skills Training program here or call 254-716-6208.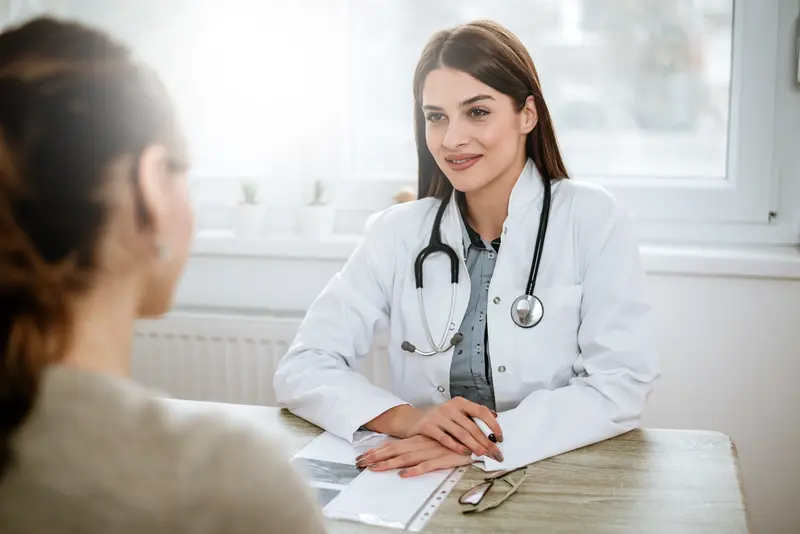 We make it easy.
Healthcare doesn't have to be difficult. We're constantly finding ways to make it easy so that you can get Better and stay that way.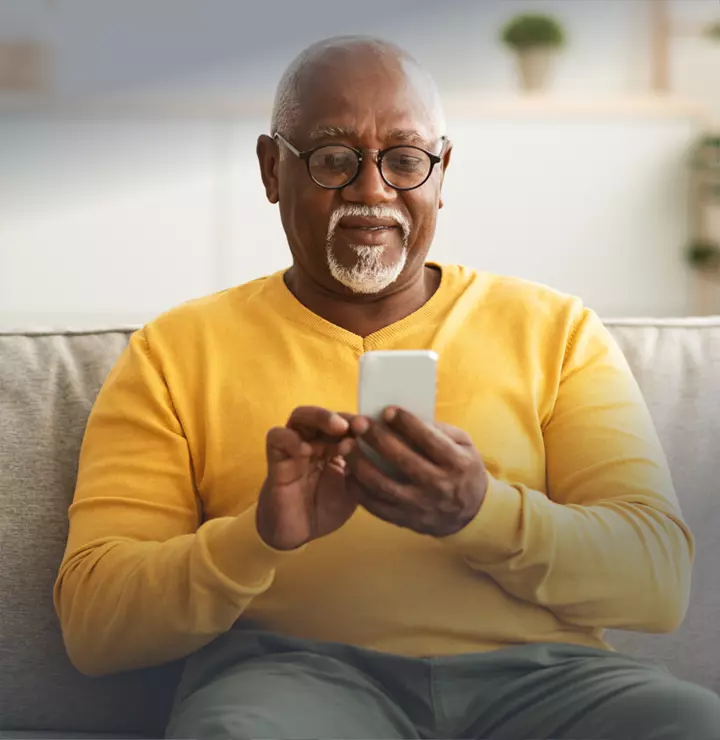 Better

tools make it easier
We all have different healthcare needs. Handle them your way with the MyBSWHealth app. Download the app today and take a hands-on approach to your healthcare.