How to tell people about your cancer diagnosis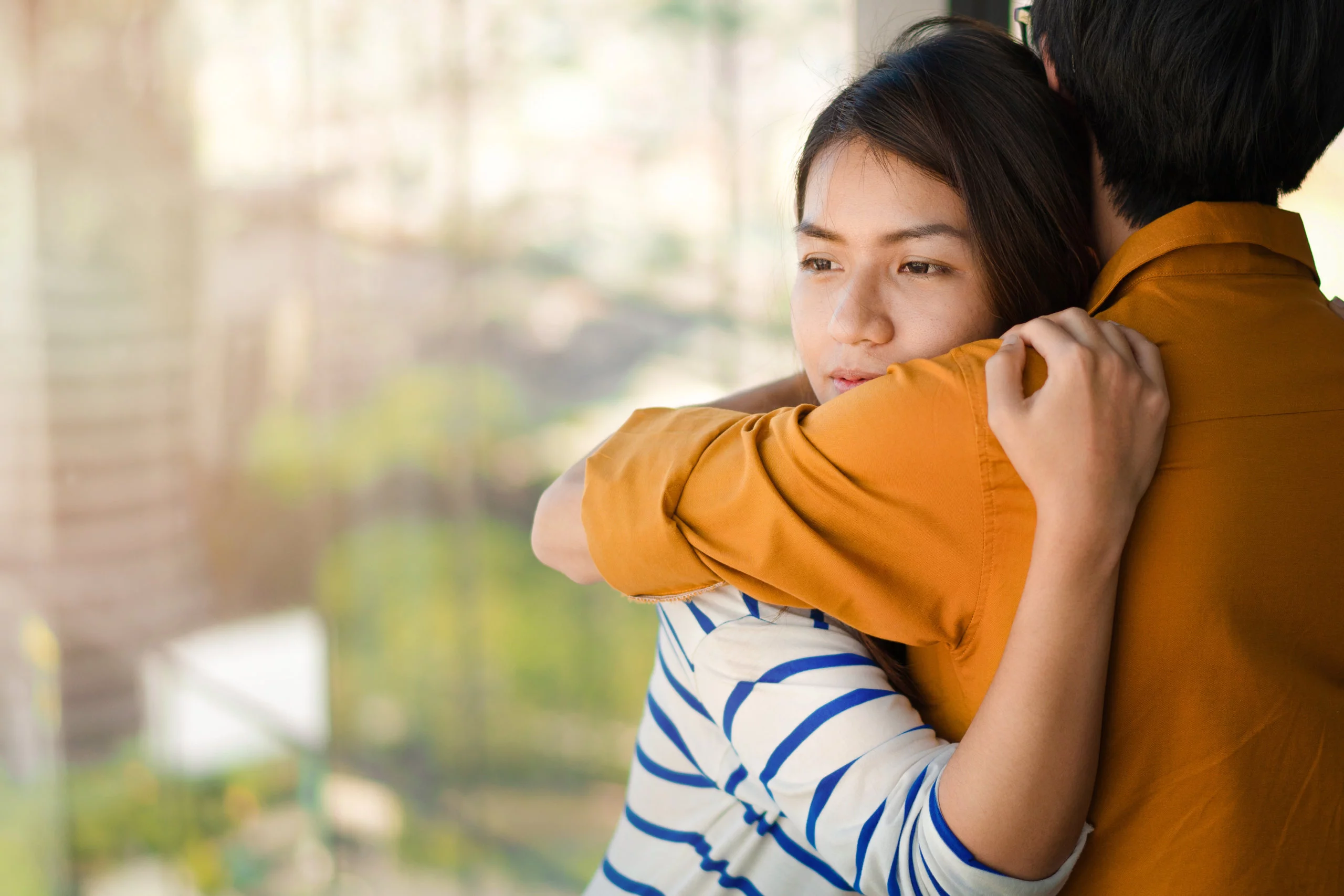 Telling those closest to you that you have been diagnosed with cancer is a hard conversation to start, especially when you're still reeling from the diagnosis. Sometimes it's tough to know what to do or say in that situation to ensure that you're sharing the facts while being open and honest with your feelings.
Here are a couple of things that you can do to make it a more comfortable conversation for you and your people.
Anticipate how they'll react
When preparing to tell someone about your cancer diagnosis, it helps to think ahead and anticipate how they might react. It is important to start off slow and go step-by-step. If you're having trouble, here are some ideas…
"Hey, so this is a hard thing for me to say. I need you to stay calm with me, but I have to tell you something."
"You know that I have been feeling unwell these couple of weeks, right? Well, I got my results back from the doctor and they found out what's wrong with me."
Find the perfect place
Location can make a big impact on the message you're delivering. Don't tell someone in a place where it's crowded and there is a lot of noise. Choose a place that is quiet, comfy and gives you and the other person a little privacy for when you tell them the news.
Always be truthful
Yes, the truth may be hard, but it's better to tell them now than them finding out later. If they find out later, they are going to feel more hurt than if you would have told them yourself. This goes for your diagnosis, prognosis, treatment plan, and the other details of your coming cancer journey. These are the people closest to you, and you need those people to be able to support you when things get tough.
Don't be afraid of big feelings
The hardest part about telling someone you have been diagnosed with cancer may be seeing their reaction as they process the news. It's okay for you both to have big feelings—but feelings are not a competition.
Remember to go slow and pause if you see that they are getting really hurt by the news. Processing this kind of information takes time, and not everyone processes the same way or at the same pace.
Related: Why cancer hates optimists like me
Offer ways they can help
Your friends and family members may offer you support or ask how they can help. Even if they don't offer, don't be afraid to ask! People want to feel like they're helping, and it'll also lighten your load so you can focus on what's most important right now—your health.
Here are some great ways to help a family member become involved in your care plan while being respectful of your privacy:
Attend a doctor's appointment. Having a second set of ears to help you digest information can be very helpful. Make sure you check with your physician on current visitation policies and protocols.
Transportation. Driving to surgery or chemotherapy appointments is another way to help. You can't drive yourself home from surgery or the hospital and after some chemotherapy treatments.
Meals. Bringing healthy meals for the patient or family is another good idea. Some foods may not be well-tolerated during treatment if they are too spicy or hard to digest, but don't stress on this too much. Comfort foods are always a good idea and sometimes, the food may be more for your family so no one has to worry about cooking.
Miscellaneous errands. Running errands or picking kids up from school. If someone can take any of these little everyday tasks off your plate, it can help save your time and energy.
Advocacy. Participating in advocacy events is another way for people to show their support. If you truly don't need tangible help, encourage people to donate to or get involved in local organizations that support cancer research and treatment in your honor.
At the end of the day, you know your loved ones best. You also know they'll be there to support you, no matter how you tell them about your diagnosis. The most important thing is that you feel supported and encouraged as you begin this cancer journey. Just remember, you're never alone.
Need help figuring out life during cancer treatment? Connect with a patient navigator today or find more cancer support near you.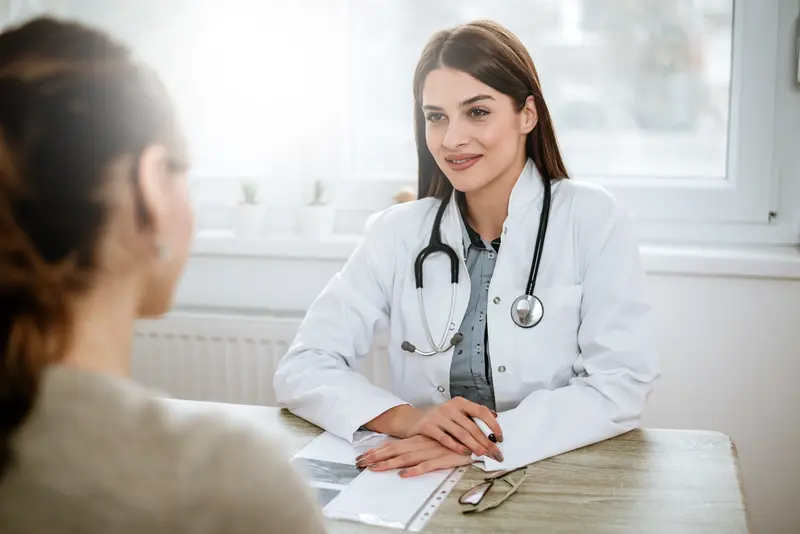 We make it easy.
Healthcare doesn't have to be difficult. We're constantly finding ways to make it easy so that you can get Better and stay that way.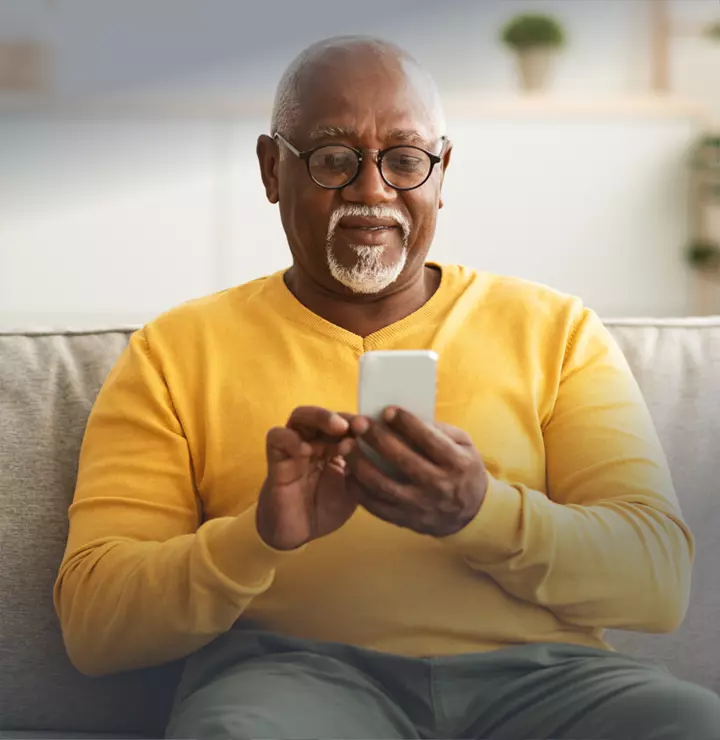 Better

tools make it easier
We all have different healthcare needs. Handle them your way with the MyBSWHealth app. Download the app today and take a hands-on approach to your healthcare.