A sigh of relief with King v Burwell Decision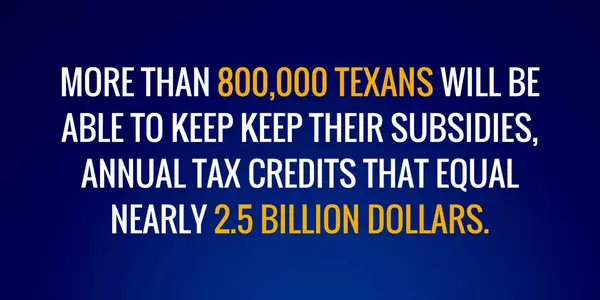 More than 1.2 million Texans are enrolled in a health plan through the federal marketplace—that's more than the residents in any other state. This means that Texans had the most to lose if the U.S. Supreme Court had not upheld the legality of the Affordable Care Act's financial assistance in last week's King v Burwell decision (PDF).
More than 1.2 million Texans have made #healthplan selections through the marketplace (via @HHSGov). #kingvburwell pic.twitter.com/sUNBojsGWu

— Baylor Scott & White Dallas-Fort Worth (@bswhealth_DFW) June 25, 2015
An estimated 832,000 Texans were at risk of losing annual subsidies of nearly $2.5 billion. Nearly one-third of these eligible Texans live in the North Texas area of Dallas, Tarrant, Denton and Collin counties.
Because Supreme Court upheld #ACA, 800,000 Texans will be able to keep annual tax credits. #KingvBurwell #texashealth pic.twitter.com/Mt5yG22HfL

— Baylor Scott & White Dallas-Fort Worth (@bswhealth_DFW) June 25, 2015
Seeing the rate of uninsured Texans drop 8 percentage points in less than two years has been an area of aid for local hospitals. However, Texas remains the state with the highest percentage of uninsured people, and for the first time, the state has the largest raw number of uninsured residents in the country. Taking subsidies away from newly insured Texans would have put this pressure back on our health systems and had an immediate impact on local hospitals, potentially adding nearly $1.5 billion to the already high cost of uncompensated care that Texas hospitals support.
In #Texas, the rate of uninsured has fallen 8% since enrollment in the #ACA marketplace began in 2013. #KingvBurwell pic.twitter.com/n9q8Gre12A

— Baylor Scott & White Dallas-Fort Worth (@bswhealth_DFW) June 25, 2015
While this ruling has a national influence, I see this as a win for Texas. It is good for Texas hospitals, Texas health insurers and Texas residents. At Baylor Scott & White Health, we are continually focused on providing better health care for the patient. This ruling relieves some of the financial burden on Texas hospitals and gives them the capacity to focus on innovations that improve medicine and build a better model of care delivery. Extending the subsidies also allows nearly all of the Texans who bought policies on the exchange the ability to afford the insurance needed for them to receive preventive care, rather than experiencing a delay or omitting care completely. The toll on the health of Americans, especially those with low incomes, would have been incalculable with a ruling against the federal government.
We look forward to a day when Texas can shed its reputation of having the highest uninsured rate. This is a step in the right direction. Until all Texans have access to affordable and comprehensive health insurance, as well as access to safe, quality care, Baylor Scott & White will continue to seek new ways to serve the uninsured in our communities.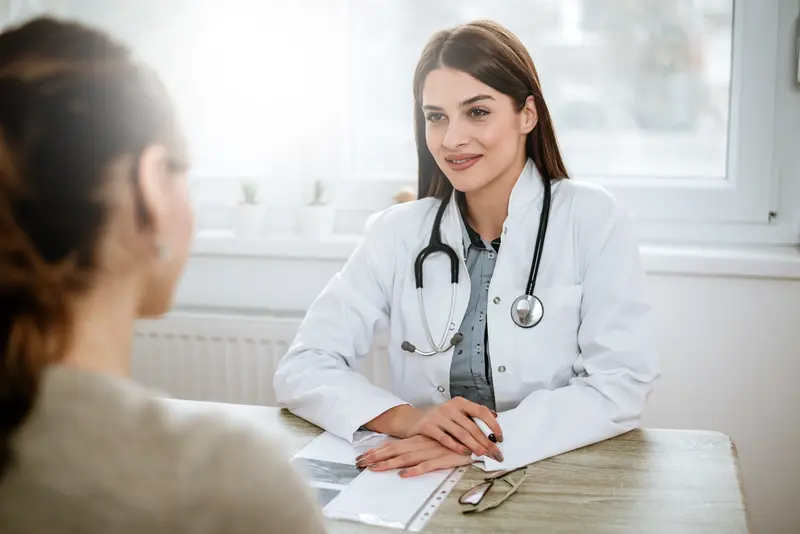 We make it easy.
Healthcare doesn't have to be difficult. We're constantly finding ways to make it easy so that you can get Better and stay that way.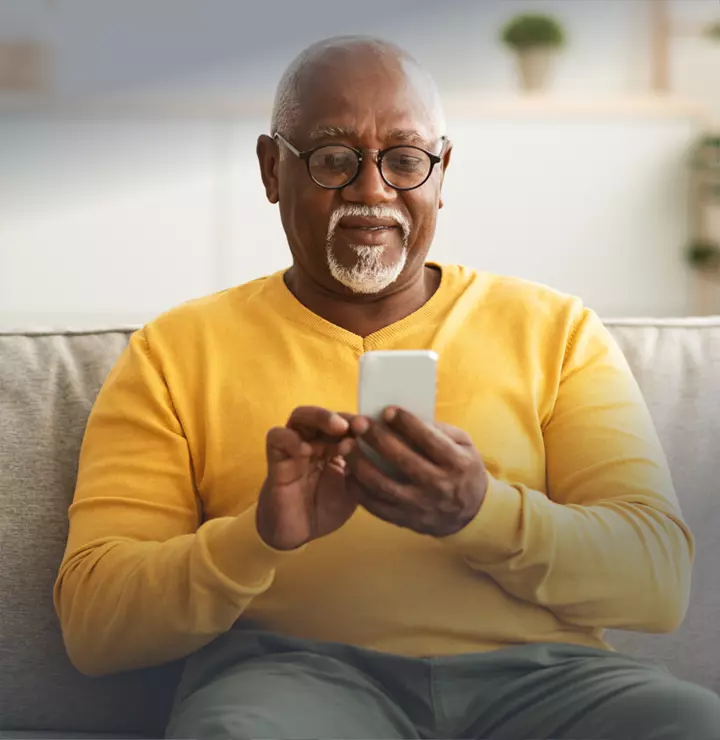 Better

tools make it easier
We all have different healthcare needs. Handle them your way with the MyBSWHealth app. Download the app today and take a hands-on approach to your healthcare.