Managing diabetes during the COVID-19 pandemic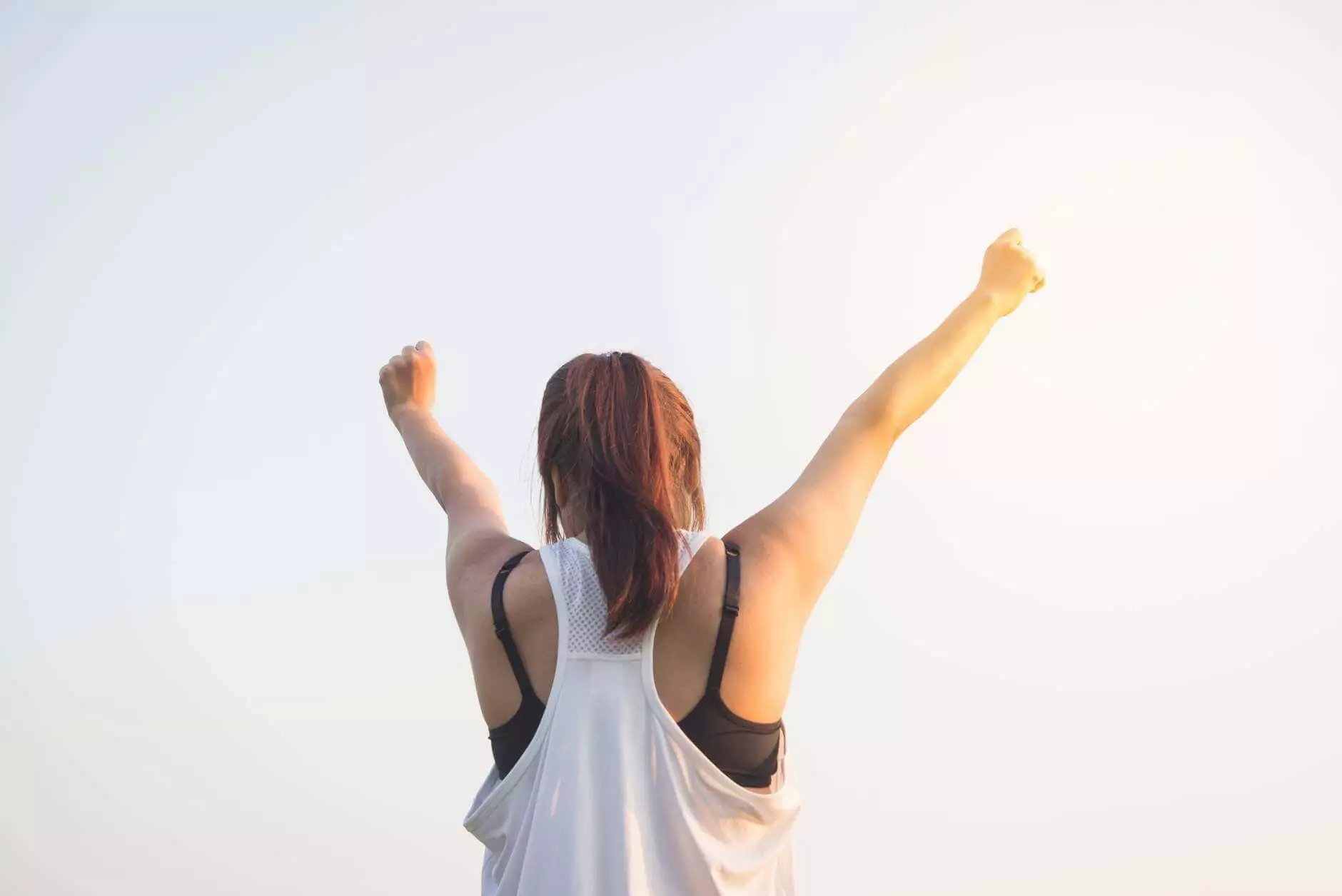 People with diabetes or prediabetes and their supporting families who've come through formal diabetes self-management education know to plan for emergencies. And concerns in a pandemic like COVID-19 are real.
The main thing, I tell the people I see with diabetes, is to keep the main thing the main thing: control what you can control, which is diabetes through self-care. 
The American Diabetes Association offers this encouragement: "People with diabetes are not more likely to get COVID-19 than the general population…[and] your risk of getting very sick from COVID-19 is likely to be lower if your diabetes is well-managed." 
That being said, people with diabetes are considered on the list of those at higher risk for the virus due to underlying health conditions.
To help lower your risk, there are steps you can take to protect yourself from the virus — and to make sure your blood sugar is well-controlled, so you can stay healthy and strong in the midst of the pandemic.
Resources for managing diabetes during COVID-19
First, give trusted online diabetes-specific resources a second look. Aside from all the safety protections recommended by the Centers for Disease Control and Prevention (CDC), national diabetes organizations offer additional COVID-specific support tips for people with diabetes or prediabetes. 
Consult these organizations for resources specific to helping you manage diabetes:
To make it easy, I've rounded up a few useful diabetes self-care tip sheets to give you an idea what's available for you now:
Now, more than ever, it's vital for everyone to obtain achievable goals for your blood glucose, blood pressure and beyond. The largest-yet scientific study just published of hospitalized patients with preexisting diabetes reaffirms that the best defense against poor COVID-19 outcomes is STILL good blood glucose control.
According to Clinical Endocrinology News (June 2020), "Well-controlled diabetes patients were less likely than poorly controlled ones to require invasive ventilation or extracorporeal membrane oxygenation [with COVID-19]; they were also less likely to die in hospital." 
If you've just been diagnosed with diabetes or prediabetes
Managing diabetes can seem daunting at first, especially with everything else going on in the world around you. But don't put off self-care education. It's best to get your blood sugar under control and learn basic key self-management survival skills as soon as possible after diagnosis.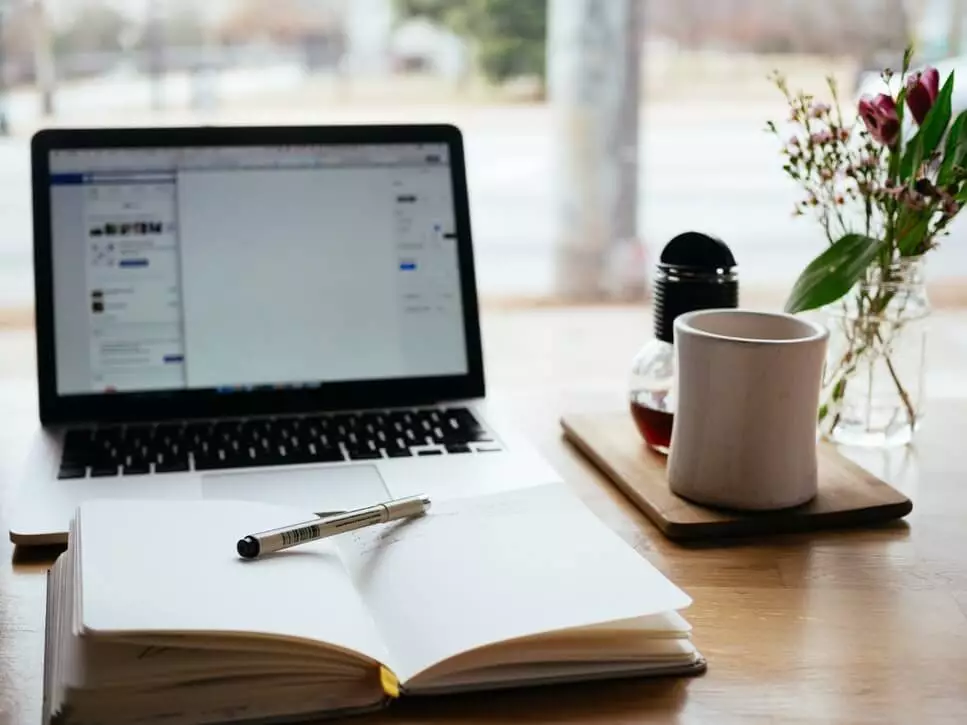 Medicare has expanded diabetes education coverage options during the pandemic, so contact a diabetes education program educator nearest you to pick an option you're most comfortable with. 
For example, our own diabetes education program at Baylor Scott & White Medical Center – Temple offers telemedicine education consultation where you meet one-on-one with a certified diabetes educator via an online video call from the comfort of your own home. In addition, our diabetes education team also hosts in-person, one-on-one diabetes appointments as well as weekly, socially-distancing group diabetes education classes that have been expanded to the weekend per all safety protocols in our clinic. 
At the end of the day, remember that you do not have to manage diabetes alone! There are resources available for you. Get connected with diabetes education and support today.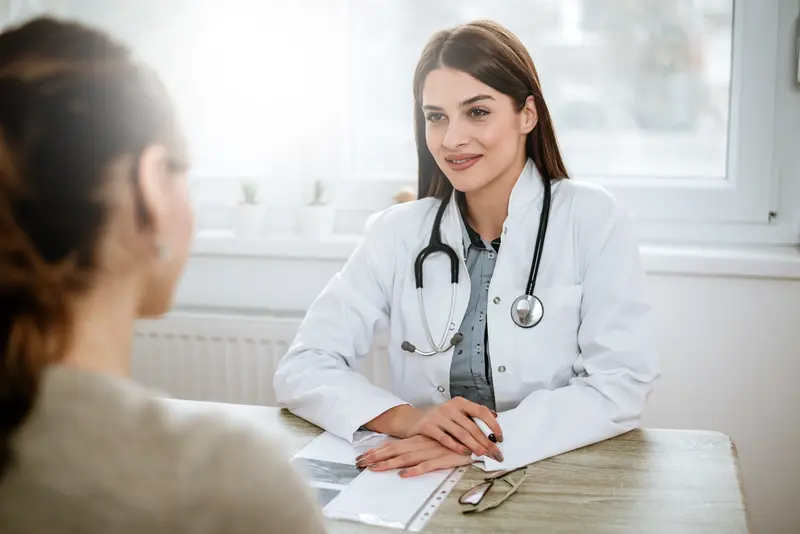 We make it easy.
Healthcare doesn't have to be difficult. We're constantly finding ways to make it easy so that you can get Better and stay that way.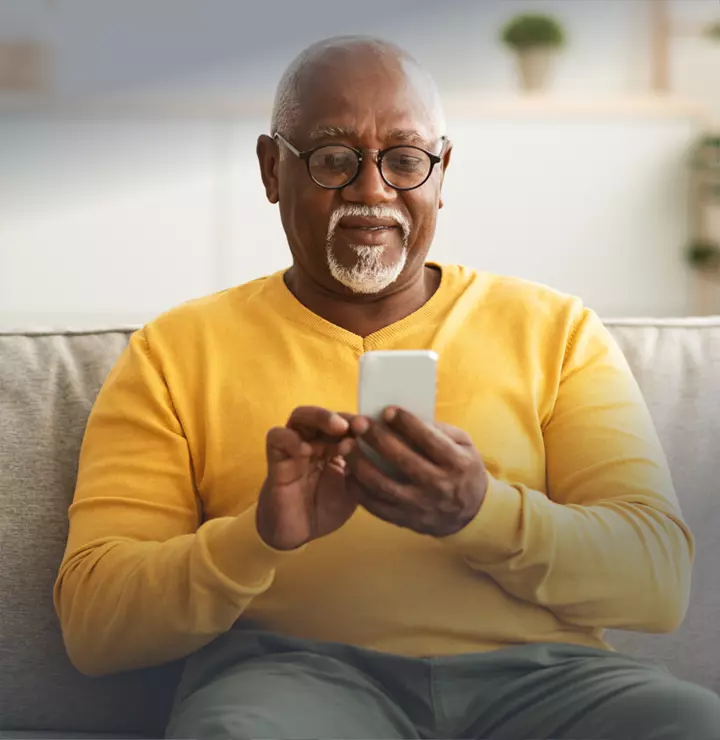 Better

tools make it easier
We all have different healthcare needs. Handle them your way with the MyBSWHealth app. Download the app today and take a hands-on approach to your healthcare.