Easy meal planning tips to avoid eating out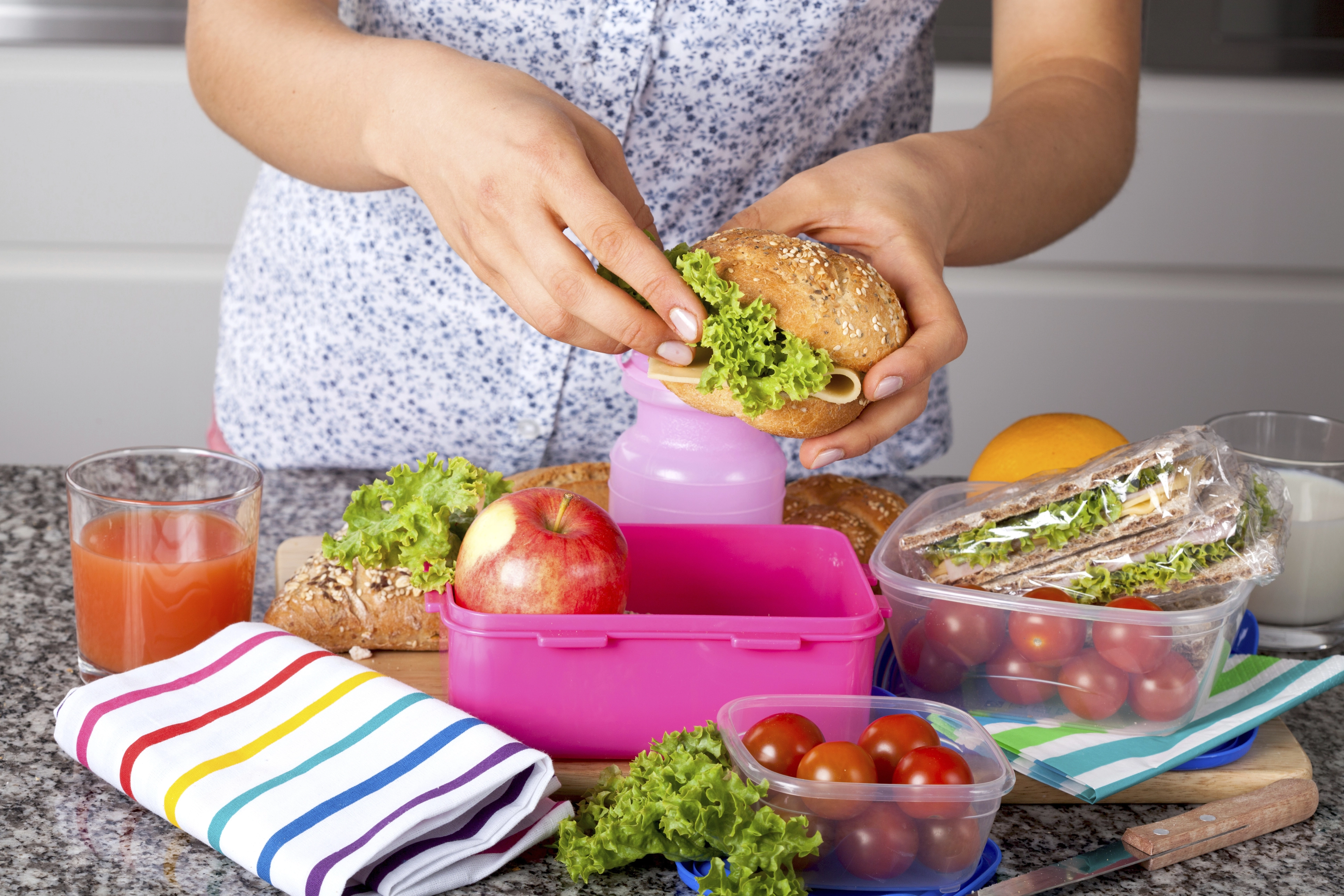 Imagine that you've just gotten off of work and you had a busy day full of deadlines and projects. You're tired and just want to rest. You know your pantry is empty, and there's nothing on the menu for dinner. What are you likely to do? Stop and pick up food on the way home, or try to throw something together from the freezer?
Now imagine that you get home from work and you have a meal plan posted on your fridge. Since you grocery shopped the previous weekend, you have all the ingredients to make a healthy, fresh meal. Meal planning can help you have healthy choices on hand rather than rushing out, and also keeps grocery costs low because it reduces impulse purchases. If you take the hurry and unpredictability out of meal preparation, you'll be rewarded with a much more wholesome, nutritious and flavorful meal.
Try these easy meal planning tips: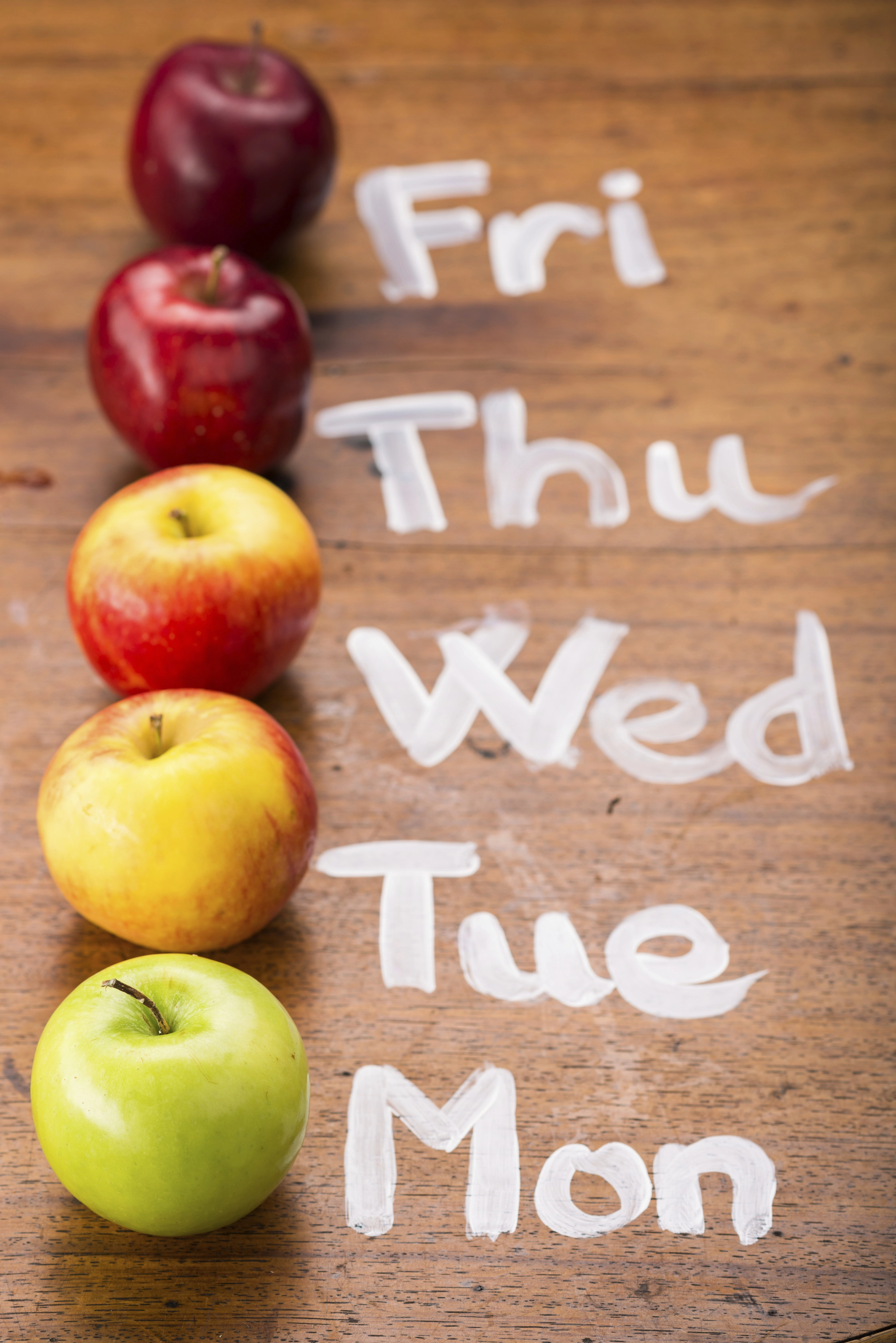 Shop on the weekends or during times when you aren't in a rush (or hungry for dinner). You'll be more focused on what you are buying, and pay closer attention to nutritional information on the labels.
Take inventory of your pantry at the beginning of each week and stock up on the basics (including grains, legumes, onions, and other alliums) that serve as building blocks for healthy meals.
Know when you will be somewhere else for dinner, when you will be having guests over, when you will be out for most of the day up until dinner. Example: a slow cooker meal when you are going to be gone all day.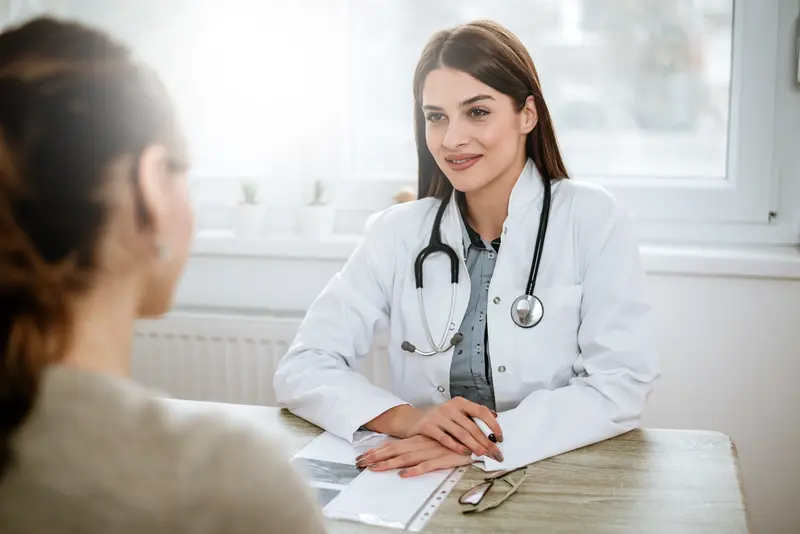 We make it easy.
Healthcare doesn't have to be difficult. We're constantly finding ways to make it easy so that you can get Better and stay that way.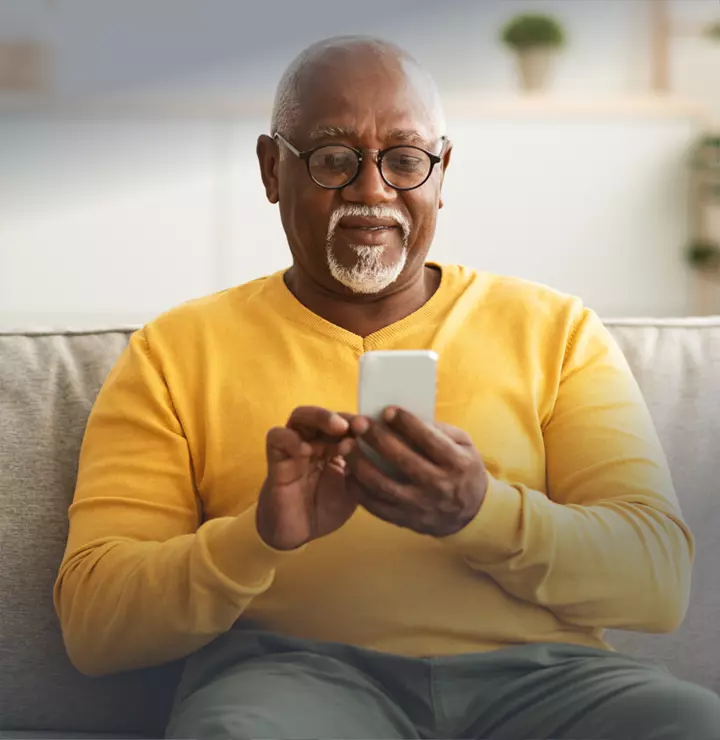 Better

tools make it easier
We all have different healthcare needs. Handle them your way with the MyBSWHealth app. Download the app today and take a hands-on approach to your healthcare.