My son's leukemia story: How art is healing us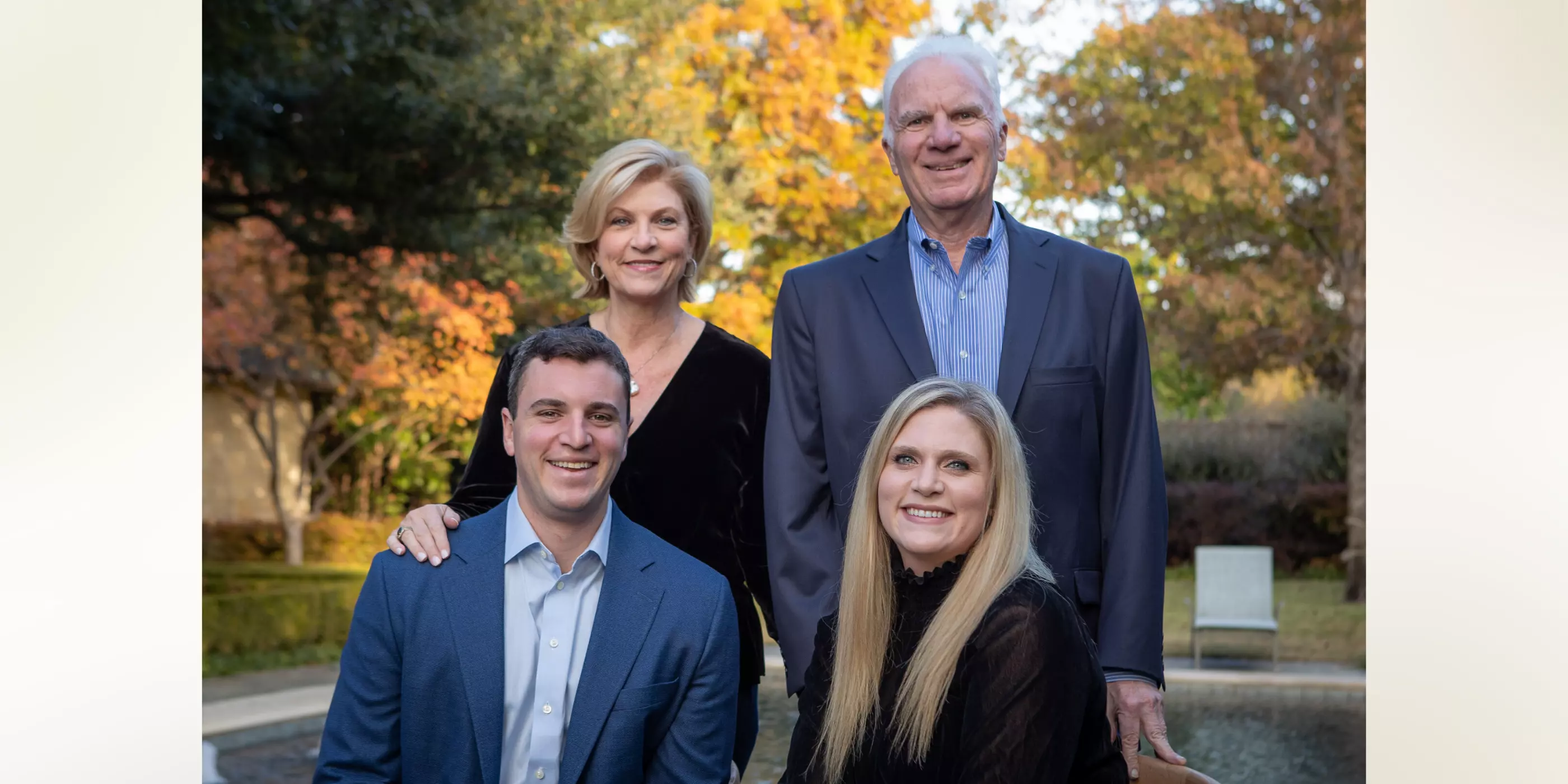 It was just after lunch on a Monday, and the bright lights and antiseptic smell of the Baylor Scott & White Medical Center – Hillcrest emergency department that normally would have overwhelmed my senses were dulled by the confusion and terror in my 3-year-old son's eyes.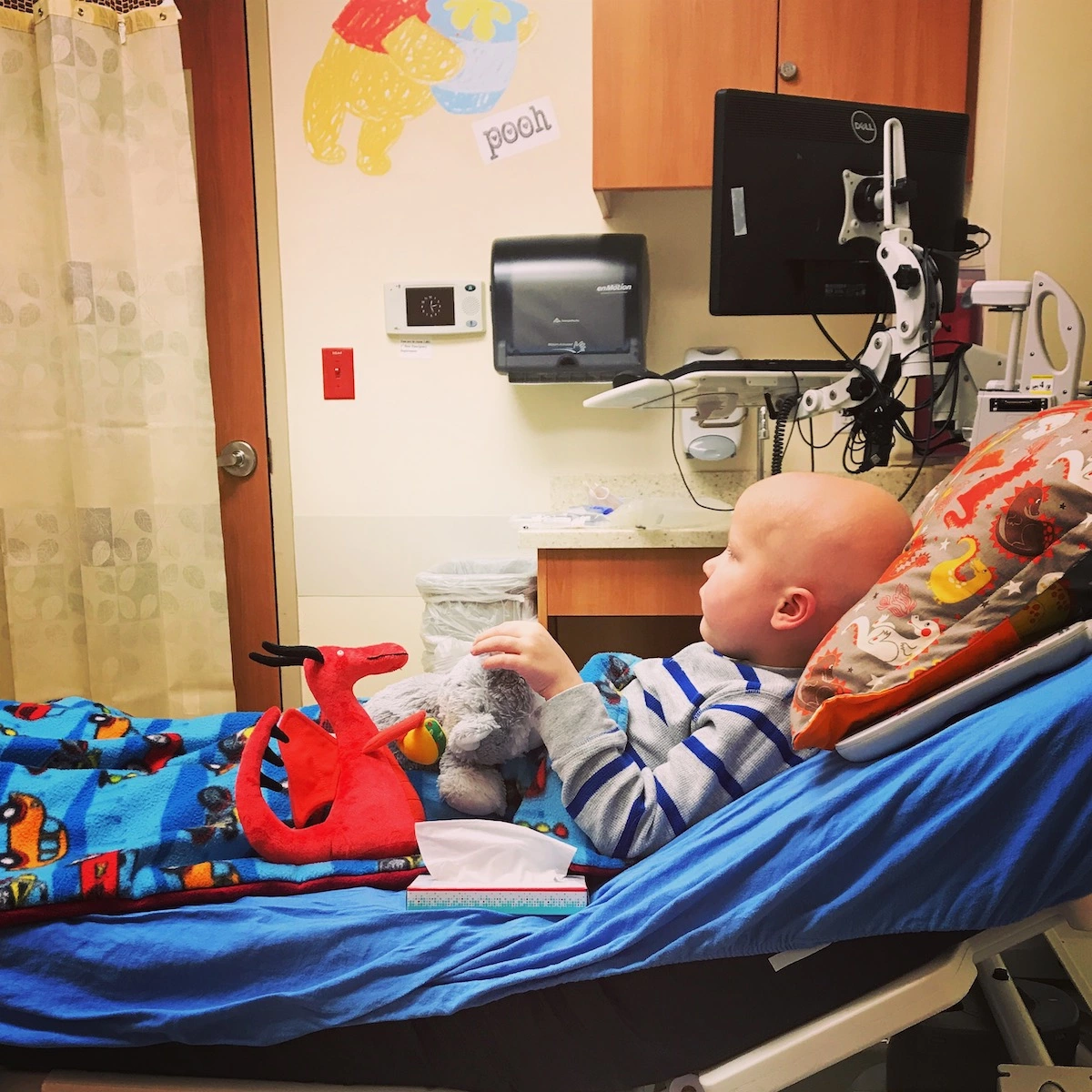 Two hours earlier, we had been in our local pediatrician's office in Waco, Texas, hoping to finally get some answers for this set of mystery symptoms Ever had been experiencing for the past month or so. The doctor had listened attentively to my concerns, ordered blood drawn and sent us to another location to get a chest X-ray. We never made it to the X-ray.
Instead, we were told to go straight to the emergency room, and that by the end of the day, we would be at Baylor Scott & White McLane Children's Medical Center in Temple.
It was in that ER, under the care of some calm and steady nurses who held him firmly, that I heard Ever say words that still ring in my ears. My little boy, whose hemoglobin level was measured at a 5 (normal range is above 11), needed an IV and had to be held down while nurses found a vein and inserted the needle.
His face was streaked with tears as he summoned the composure to say with clarity, "Please be careful, I have a big heart." That day was over two years ago now.
The day cancer entered our lives
The day after he received his first IV line, Ever was diagnosed with pre-b cell acute lymphoblastic leukemia (ALL). I can still feel my fingers around the pen as I nervously wrote the proper name down as our kind doctors gave us the news. My boy with the big, tender heart and huge imagination had cancer.
There is no way to describe the mixture of devastation and relief that a parent feels when given the news that their child must face something that grown adults can hardly stand to talk about. It was July 4th, and while this news was heavy, we also knew it was the first day our son had a chance to be free from this disease. He had hope, he had his family, and he had the support of his care team at McLane Children's. And in his little fists, he carried the tools he needed to work through the trauma of his treatment and the side effects of chemotherapy.
As we re-entered his hospital room after we were told the news, Ever was sitting up in the bed, holding a crayon and drawing intently, furiously, on the "clear" paper his child life therapist had retrieved for him. In the coming days, as his little body adjusted to meds and his big heart learned how to be brave in the face of more needles, surgery and medicine that we could not even touch without gloves, he kept drawing.
He couldn't eat without throwing up, his skin was green from depletion, there were circles under his eyes and he didn't want to walk—but he did want tape and glue for the next craft project. And so, the paper and markers and toys and crafting kits began to arrive.
His whole world changed in dramatic swirls of terrifying energy, but what he made did not.
Healing through art
Today, Ever is 6. He achieved remission after that first difficult month of treatment and adjustment. For little boys being treated under the protocol that's standard in the U.S. right now, he has a little less than a year left of chemotherapy. We have hope because he's responded well to the standard treatment under the excellent care of his nurses and oncologists at Baylor Scott & White McLane Children's Specialty Clinic – Temple.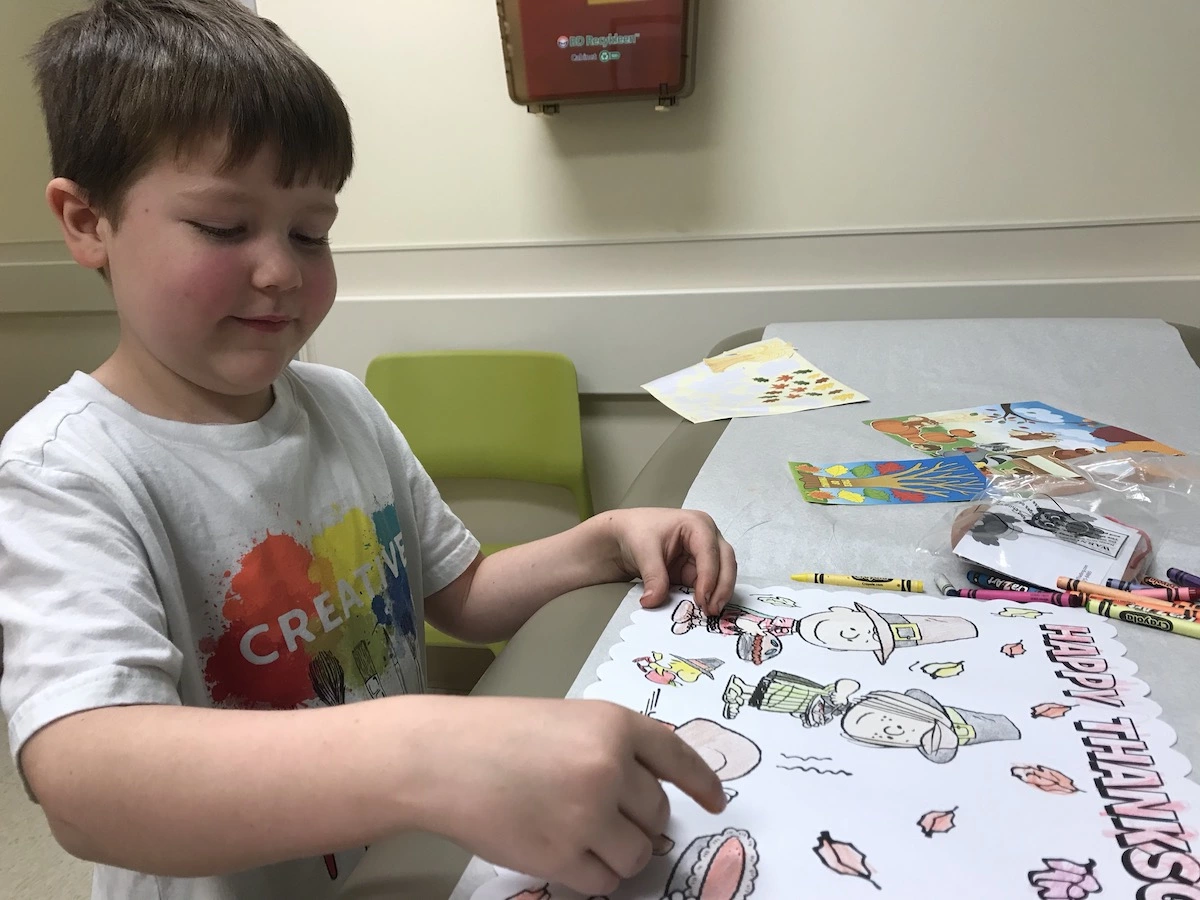 He still has a big heart. The sea of change still swirls around him, and we, as any "cancer family" will tell you, know that his big heart has had to be brave more often than a parent would ever want their child to have to be.
One of the biggest challenges we've faced in Ever's treatment is helping him navigate the effects of medical trauma. With the help of a wonderful play therapist in our community, Ever has recognized the importance of his impulse to create and make. It gives him a chance to articulate what is going on in his mind and body. His art heals.
The first holiday season after Ever was diagnosed, he, his sisters and cousins chose to gather art supplies and make crafting treat bags for the kids we knew would inevitably be in "our hospital" on Christmas. Instead of giving gifts among themselves, they (with parents' help) asked their friends, family and churches to help them collect enough art supplies. We were amazed at the love and generosity so beautifully illustrated in two vans full of goodies for our friends at McLane Children's.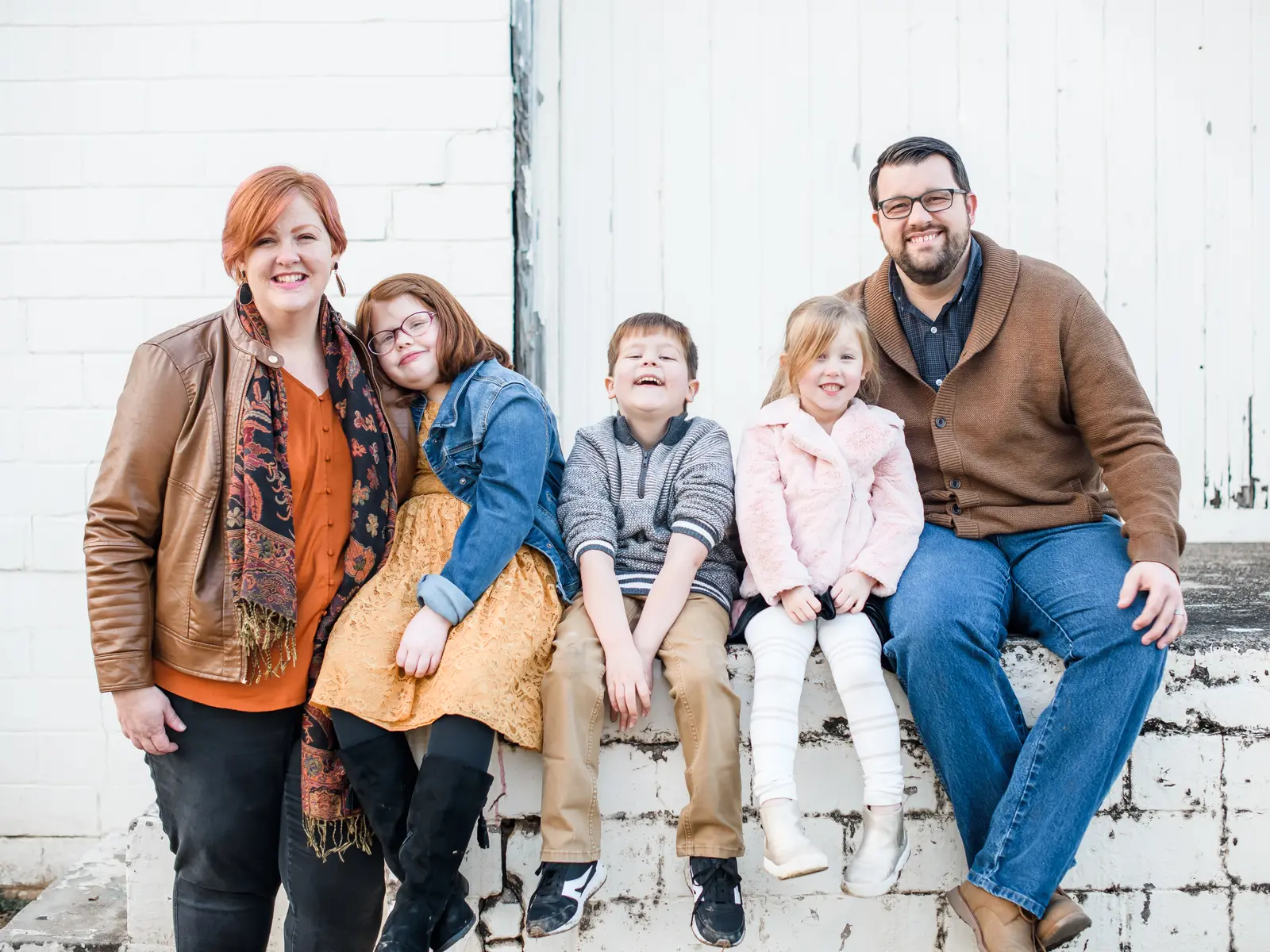 This past holiday season, our family wrapped up our third art supply drive for McLane Children's. Over the past two years, we have been touched and amazed by others' acts of kindness and generosity. We are thrilled to say that this past year we were able to raise over $1,500 thanks to our wonderful arts community, church and family in Waco. These funds will be given to the child life specialists at McLane Children's Medical Center so they can fill the art supply and crafting closets for kids throughout the year.
This experience has been one of the bright spots in Ever's journey. We have hard days, as anyone facing cancer understands, but we also know hope—and we know that small things like paper and crayons can give all of us the power to grow and become more than we ever knew we could be.
While our biggest hope for 2020 is that we'll see Ever "ring the bell" and celebrate his end of treatment for ALL with his family, friends and care team, we are certain that one of the traditions our family has built through his trauma will continue. While facing childhood cancer, we've all been lifted up by our caregivers and inspired to turn around and lift them up in any way we can. The sense of pride and identity that creating art has given Ever is central to our larger identity as a family.
Our prayer is that we will be spreading love from Ever in the form of collecting art supplies and maybe someday funding art therapy and mental health resources for families facing cancer… And in the meantime, perhaps you'll find us, hearts full, with our fists firmly wrapped around a crayon or two.
This article was written by Ever's mother, Stefanie Wheat-Johnson.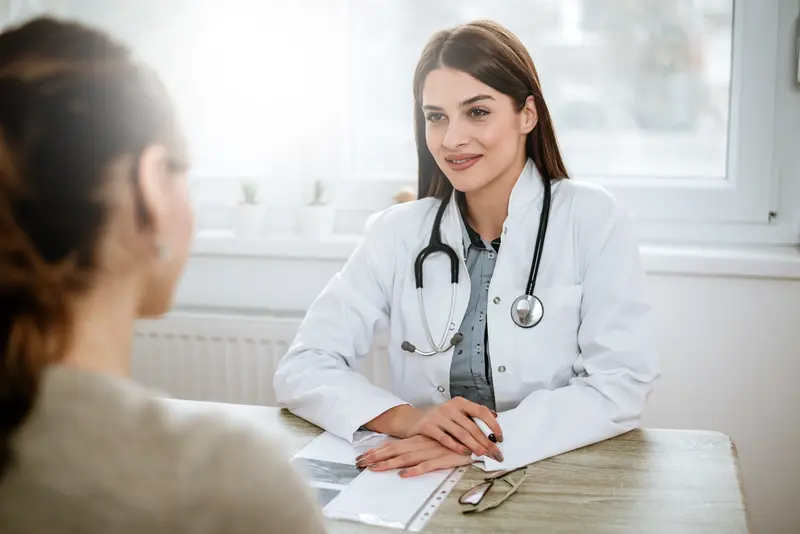 We make it easy.
Healthcare doesn't have to be difficult. We're constantly finding ways to make it easy so that you can get Better and stay that way.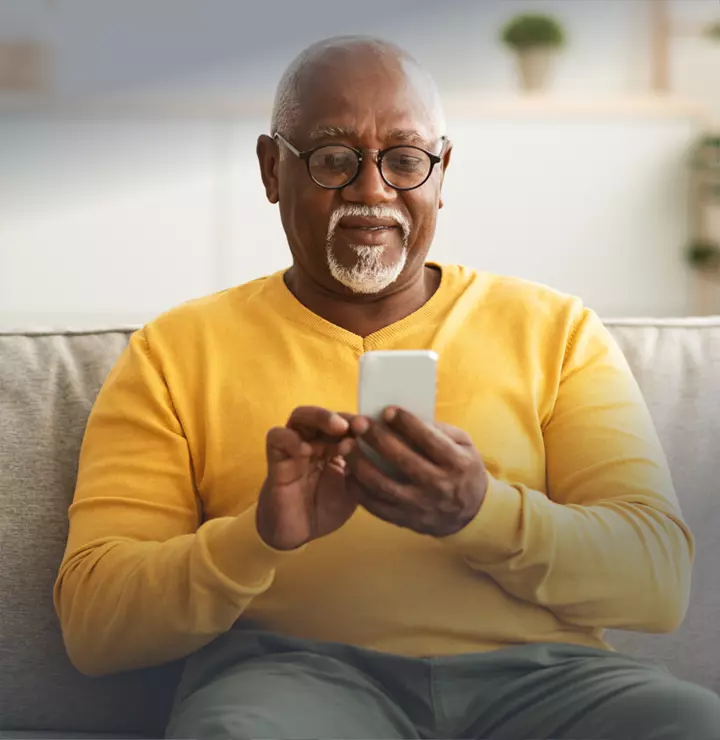 Better

tools make it easier
We all have different healthcare needs. Handle them your way with the MyBSWHealth app. Download the app today and take a hands-on approach to your healthcare.