New stroke guidelines shape treatment options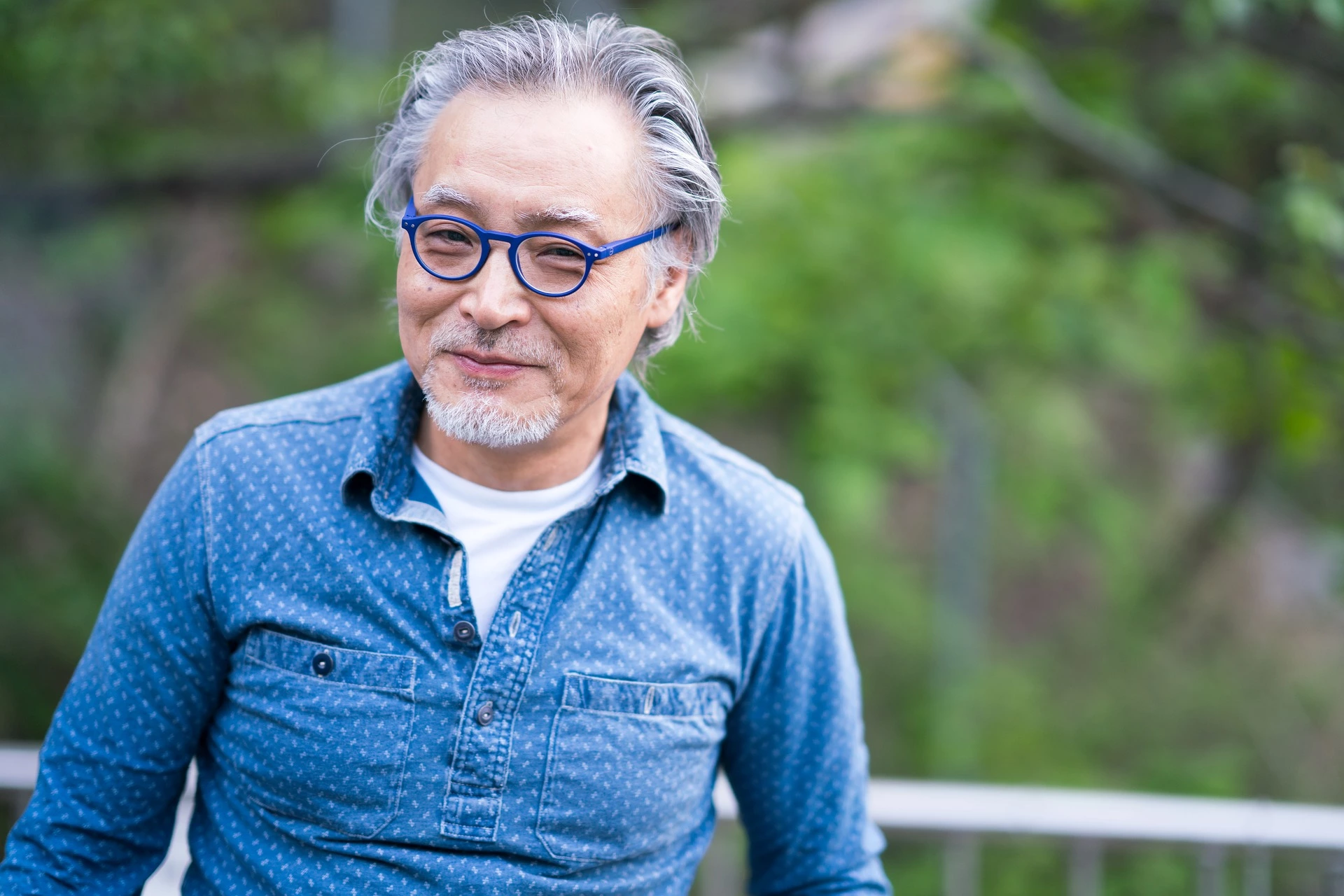 Stroke is a highly disabling disease that affects nearly 800,000 Americans each year, and is the second leading cause of death worldwide.
Fortunately, in recent years, much research and many resources have been dedicated toward stroke treatment and prevention, leading to the most recent guidelines from the International Stroke Conference. With these new guidelines, some restrictions for stroke treatment have been relaxed, allowing patients with underlying health conditions to receive more treatment options and improve their chances of survival after stroke.
New guidelines for acute stroke treatment
As a neurologist, I know that when a stroke occurs, time is of the essence. The quicker the patient seeks treatment, the lower the risks of disability and death. Urgent evaluation is needed in an emergency room, where trained professionals can quickly assess the patient and obtain brain scans to determine their eligibility for stroke treatment.
Once a patient has been evaluated and identified as having a stroke, the goal is to open up the blocked artery — and to do so in a very timely manner in order to prevent further brain damage.
One way we open the blocked artery is with a medication called alteplase, or tPA. tPA is a medication that acts essentially as a "clot buster" and is given through an IV in eligible patients. However, strict exclusion criteria limit the number of patients who can be treated with this medication. But with the new guidelines, this drug can be an option for more patients, including those with Sickle-cell disease, who were previously unable to receive this drug, are now potentially eligible for tPA.
Another way we treat a stroke is through a procedure called mechanical thrombectomy. In this procedure, blood clots are removed through a device that is threaded through a blood vessel, often done in comprehensive stroke centers. Patients are eligible for this procedure based on brain scans, the size of stroke and whether the artery could be reopened within six hours of symptom onset.
But more advanced technology and improved brain imaging are pushing that six-hour boundary. With the new guidelines, we can now identify patients with brain tissue that may be saved beyond the six-hour window — even up to 24 hours after symptom onset.
These changes to how we approach acute stroke treatment are significantly improving our ability to help prevent patients from experiencing further brain damage in the wake of a stroke.
Education is key
Educating the public on timely recognition of stroke symptoms is still one of the biggest challenges the medical community faces. Many of our patients simply do not recognize they may be having a stroke and come to the hospital after it's too late to intervene.
The American Heart Association and American Stroke Association want you to "think FAST," which is a useful way to quickly assess whether you or your loved one may be experiencing a stroke.
Think "FAST" and do the following:
FACE: Ask the person to smile. Does one side of the face droop?
ARMS: Ask the person to raise both arms. Does one arm drift downward?
SPEECH: Ask the person to repeat a simple phrase. Is their speech slurred or strange?
TIME: If you observe any of these signs, call 9-1-1 immediately.
If you suspect you or a loved one is having a stroke, remember to call 9-1-1 immediately and go to the nearest emergency room. Even if the closest hospital is not equipped for mechanical thrombectomy, more emergency rooms are utilizing tele-stroke consultations, which can help provide expert stroke evaluation at all times of the day and night. Telestroke services may assist in making the decision to administer tPA, as well as facilitate an urgent transfer to a stroke center for further intervention, if necessary.
The bottom line: Because of these new guidelines, more patients who experience a stroke have a greater chance of surviving and being able to live a normal life. But in any instance of a stroke, time is the most important factor.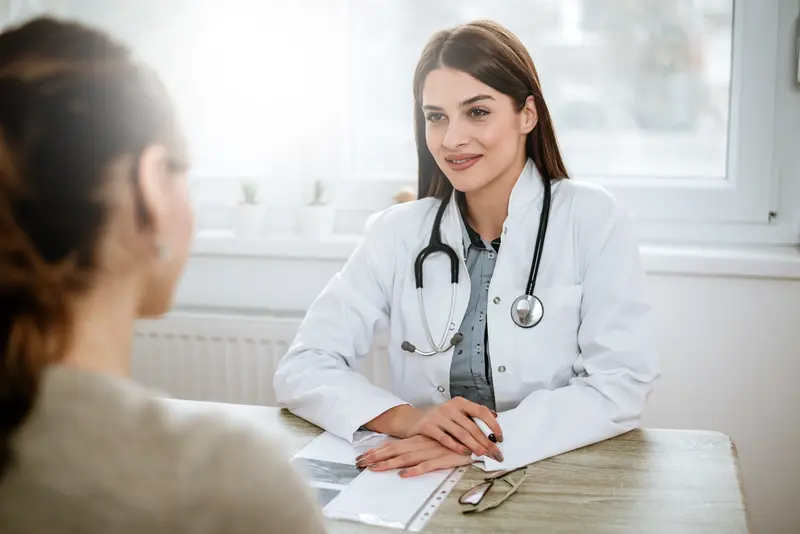 We make it easy.
Healthcare doesn't have to be difficult. We're constantly finding ways to make it easy so that you can get Better and stay that way.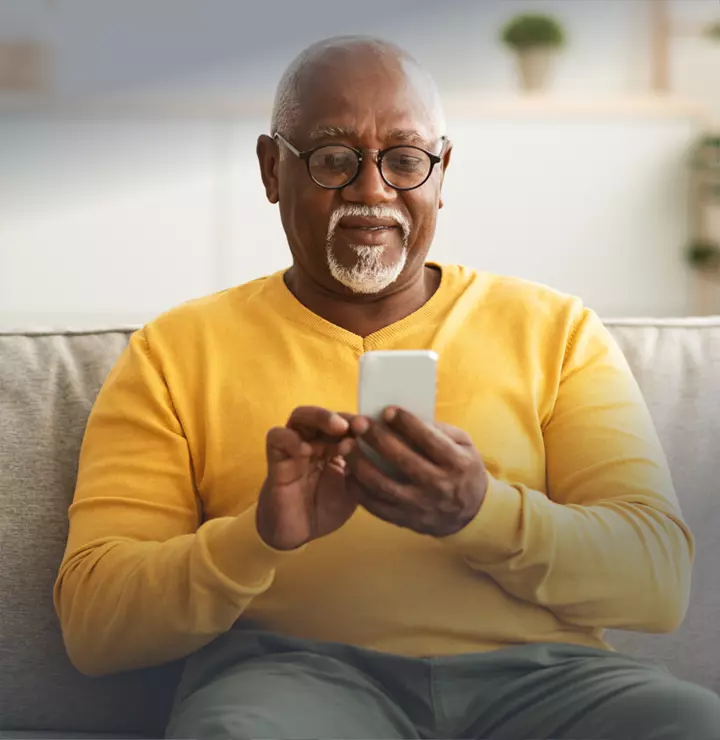 Better

tools make it easier
We all have different healthcare needs. Handle them your way with the MyBSWHealth app. Download the app today and take a hands-on approach to your healthcare.