Our fight against cancer gets personal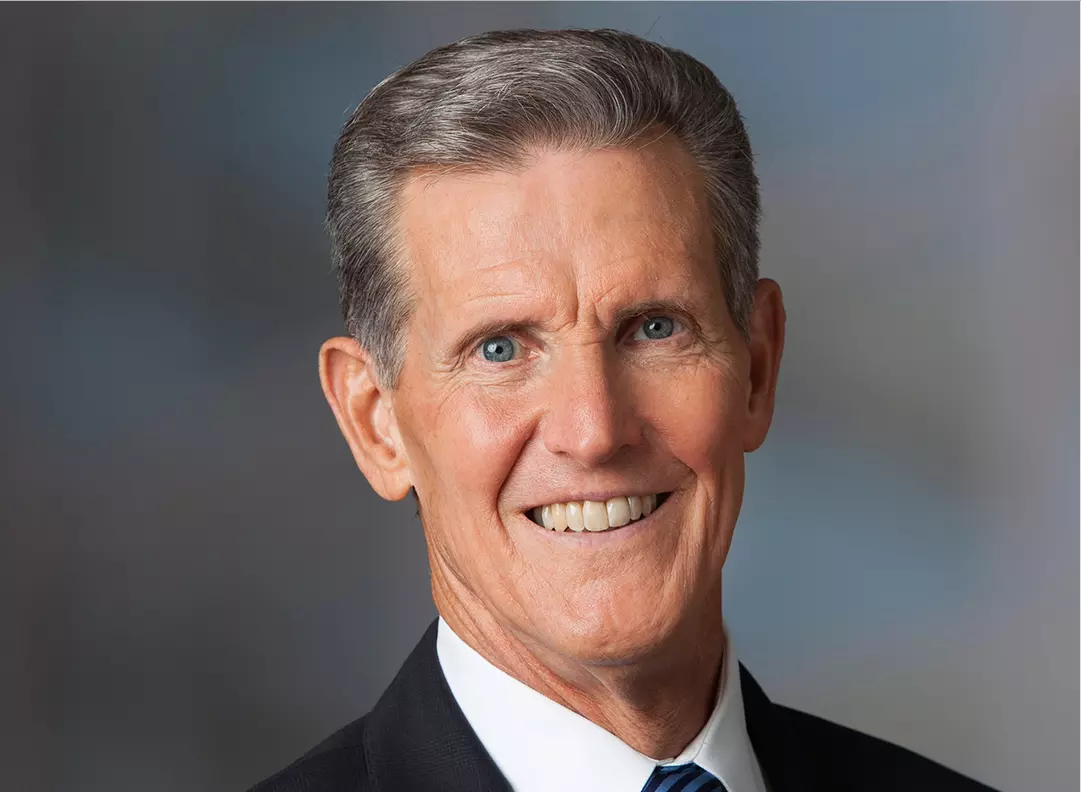 Personalized health is the future of medicine and a focus of Baylor Scott & White Health's mission. For several years, we have been exploring opportunities in what is known as precision medicine with the goal of developing personalized treatments tailored to a patient's individual gene sequence. Baylor Scott & White's progress in this area is at an exciting turning point. We recently announced a new collaboration between Baylor Research Institute (BRI) in Dallas and Translational Genomics Research Institute (TGen) in Phoenix, Arizona.
TGen has become a national leader in translational research of genomics and proteomics—the study of the human genome and proteins—to develop targeted patient therapies. Combined with the innovative work of investigators at BRI and their experience of bench-to-bedside research in immunology, this collaboration will bring unique treatment and prevention options to improve patient care and outcomes.
Through advanced technologies, BRI and TGen will analyze cancer patients' gene sequences to find areas to launch more clinical trials, new medications and even preventive strategies best suited to each patient's individual disease.  This collaboration will strengthen Baylor Scott & White's ability to provide the right treatment in the right dose to the right patient at the right time.
It was this personalized medicine that helped patient Donna Lawson battle a very aggressive form of breast cancer. Through a study of genomic sequencing of patients with metastatic triple negative breast cancer, a therapeutic drug was created especially for targeting mutated genes in Donna's gene sequence and advanced the treatment of her cancer. After six years of surgery, chemotherapy and radiation, Donna's hope now hinged on the effectiveness of a single, but complex drug. Thankfully, her personalized treatment was successful. Donna's radiology scans following the clinical trial showed she was in remission and could hope to live a long life.
The study between TGen, Baylor University Medical Center at Dallas and U.S. Oncology Research that saved Donna's life is a window to the opportunities that lie ahead for our patients. Baylor Scott & White's collaboration with TGen is yet another example of how we are working with other organizations to improve the future of health care. We expect our work with TGen to eventually expand to other areas of research such as infectious disease, cardiology, diabetes, neurology and metabolic disease.
Until then, we will continue to fight alongside each patient's personal battle with cancer.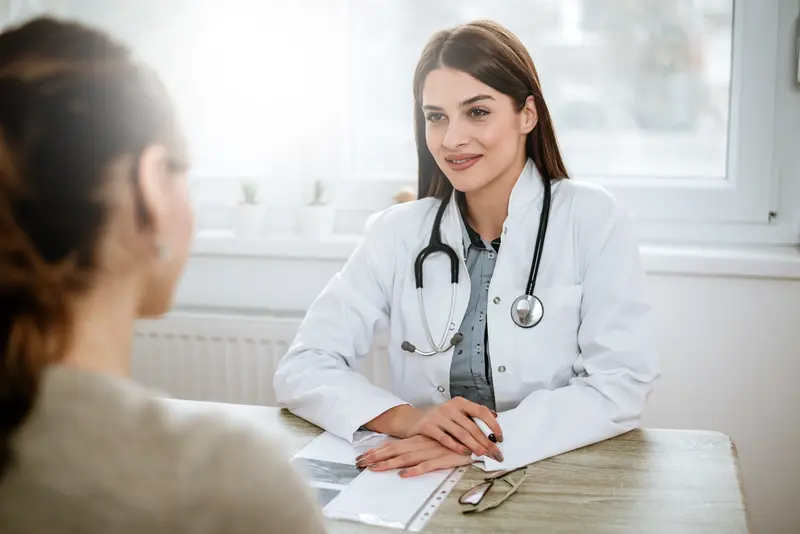 We make it easy.
Healthcare doesn't have to be difficult. We're constantly finding ways to make it easy so that you can get Better and stay that way.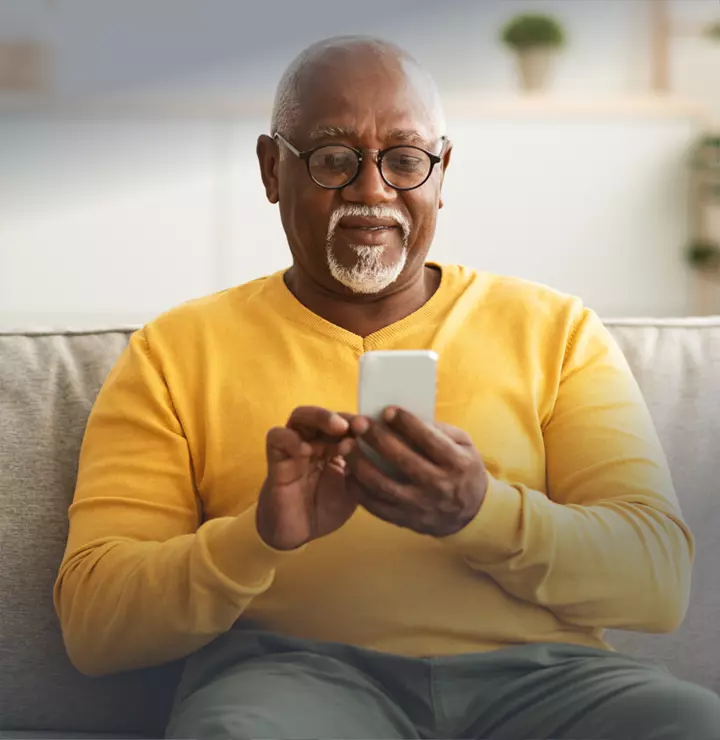 Better

tools make it easier
We all have different healthcare needs. Handle them your way with the MyBSWHealth app. Download the app today and take a hands-on approach to your healthcare.