Clearing up throat problems [Podcast]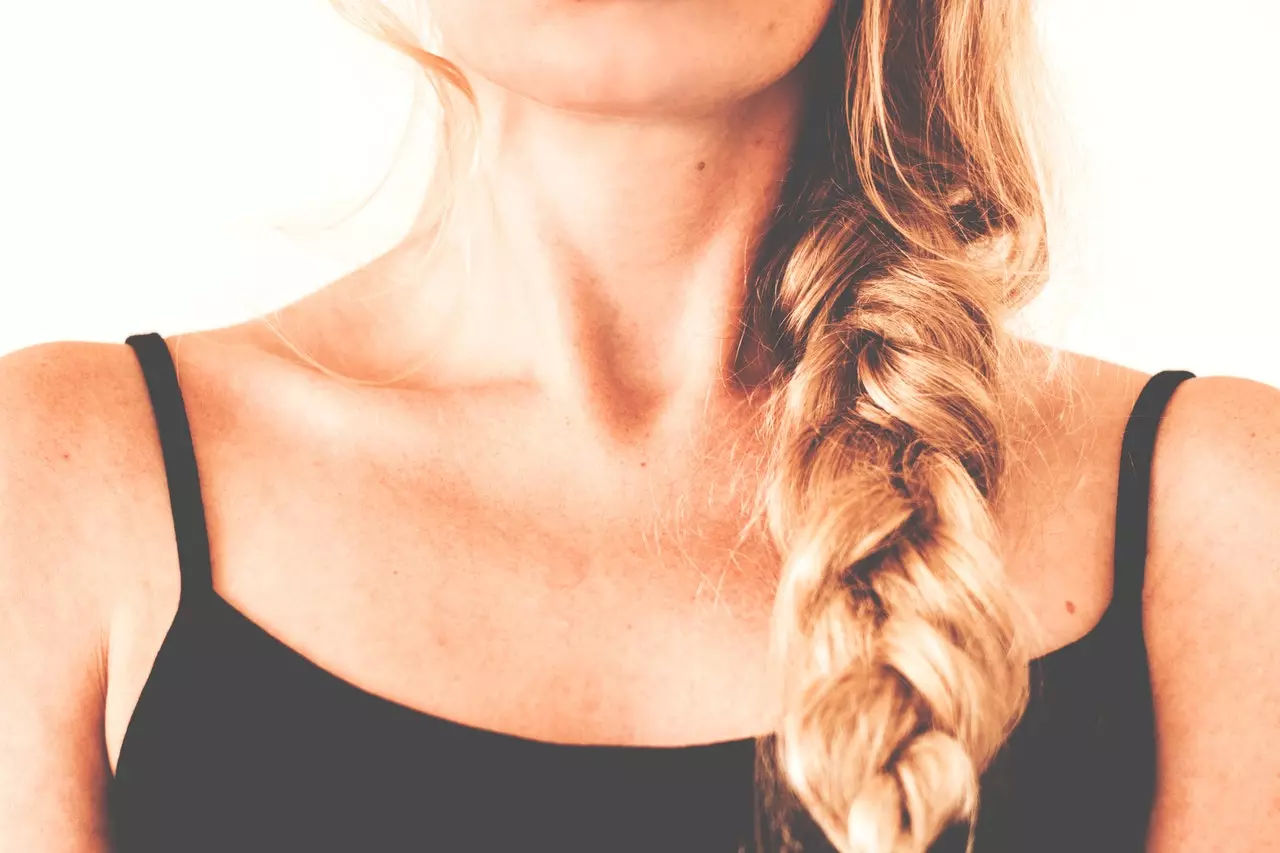 Sam Baker says he goes most places without people recognizing him. That is, until he opens his mouth.
"It usually happens when I'm standing in line somewhere like the grocery store," Baker said. "I start talking to the cashier and then begin to hear whispers like I think that's Sam Baker. His voice is so soothing."
Baker is known to many National Public Radio (NPR) enthusiasts in Dallas for his role as local host of KERA's Morning Edition as well as Vital Signs — a weekly consumer health chat. He started out in television news more than 30 years ago but eventually made his way to Dallas in 1991 to work for KERA.
We're glad he did.
Baker has served as the moderator for Head to Toe Health, a quarterly health education panel including Baylor University Medical Center at Dallas (BUMC) physicians and other clinical specialists ranging all the way from dietician to chaplain. Panelists gather at the AT&T Performing Arts Center to talk about issues related to emotional and physical well-being.
Baker's calming voice combined with his knowledge of the medical realm enable him to field questions from the audience.
As someone who uses his voice five days a week starting at 6 a.m., our most recent panel "Clearing Up Throat Problems," hit especially close to home for Baker. In all of his 26 years on air he "lost" his voice only once.
"A few years ago I got a cold the night before a regular work day," he said. "Even though I took some medicine before going to bed, the next morning nothing came out. When you make your living with your voice, a situation like that can be scary."
Baker said that while his boss helped to fill in for him on that particular sick day, he has learned some tricks of the trade to keep him work ready:
Avoiding dairy since it can cause more mucus build-up
Cold or iced drinks that can tighten throat
Sipping hot tea with lemon to cleanse and open up the throat
"If I lose my voice it affects everything," Baker said. "There have been plenty of occasions when I croaked something out on air. My friends say I sound like the old Hollywood actress Brenda Vaccaro when this happens."
While Sam's vocal chords are literally his primary tool to getting work done and making a living, the truth is, a lot of us rely on our voice way more often than we might realize. Even if there is not quite as much pressure like an early morning radio show, we still experience voice fatigue or find that "losing" our voice can certainly hinder us.
"While everyone's voice is different and jobs are different, there are some universal ways we can all take care of it," said Lindsey Arviso, MD, otolaryngologist and voice specialist on the medical staff at Baylor University Medical Center at Dallas.
Whether you're a teacher, banker, lawyer, parent, social worker, office manager or preacher, to name a few roles, Arviso recommends:
Drinking water
Resting
Noticing changes in environment and adjusting accordingly
As much as Baker has used his voice over the years, it seems to have gotten even stronger — like a muscle that has been built. For some, their voice can present more severe problems, such as a cold that sounds raspy for a few days.
Arviso said hoarseness, frequent throat clearing, a sensation of a lump in your throat as well as chronic sore throat, are all symptoms of voice disorders. Causes could include but not limited to:
Overuse
Type of use or projection
Speech patterns
The Head to Toe panelists stressed that it's important to tailor the way in which we care for this area of our bodies, just like we do every other part.
For someone who has always had a "soft" voice, this was encouraging. I now know there are exercises I can do to strengthen my vocal chords and work on projection techniques, but I also learned that having a quiet voice was probably just the way in which my larynx, esophagus and vocal chords — all parts of my voice — were made up. So, next time someone says, "speak up," I had a little extra knowledge and comfort knowing that maybe this volume was just me being me.
To get additional details on to the next Head to Toe Health panel, visit here.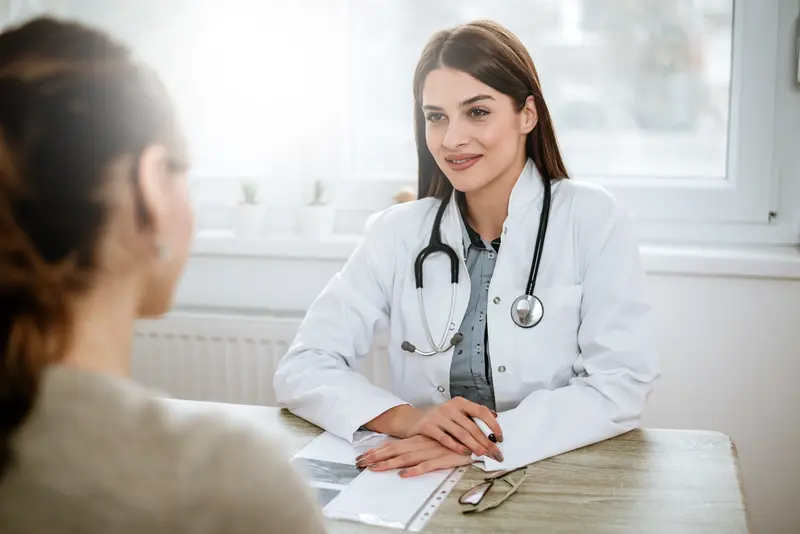 We make it easy.
Healthcare doesn't have to be difficult. We're constantly finding ways to make it easy so that you can get Better and stay that way.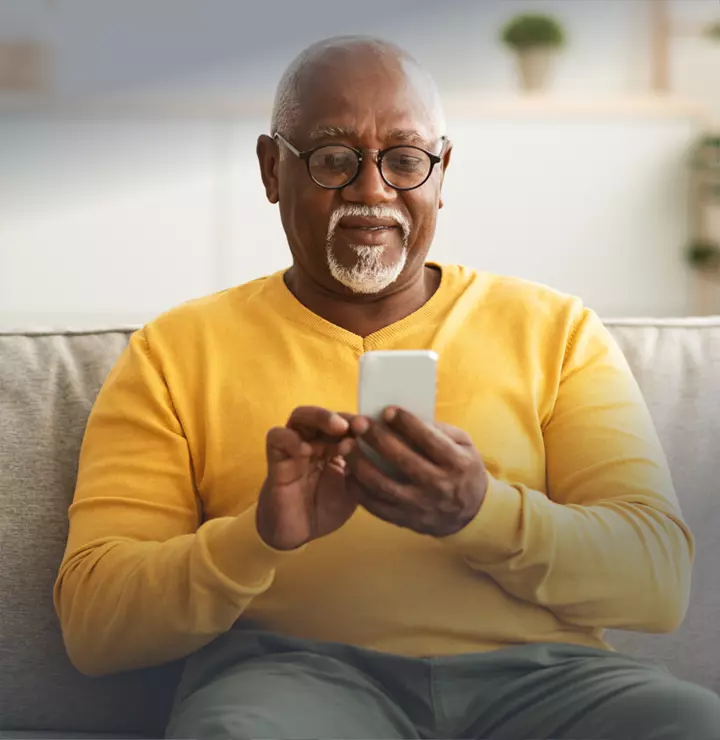 Better

tools make it easier
We all have different healthcare needs. Handle them your way with the MyBSWHealth app. Download the app today and take a hands-on approach to your healthcare.