Through competitive fishing, ovarian cancer survivor uses sport to shed light on silent disease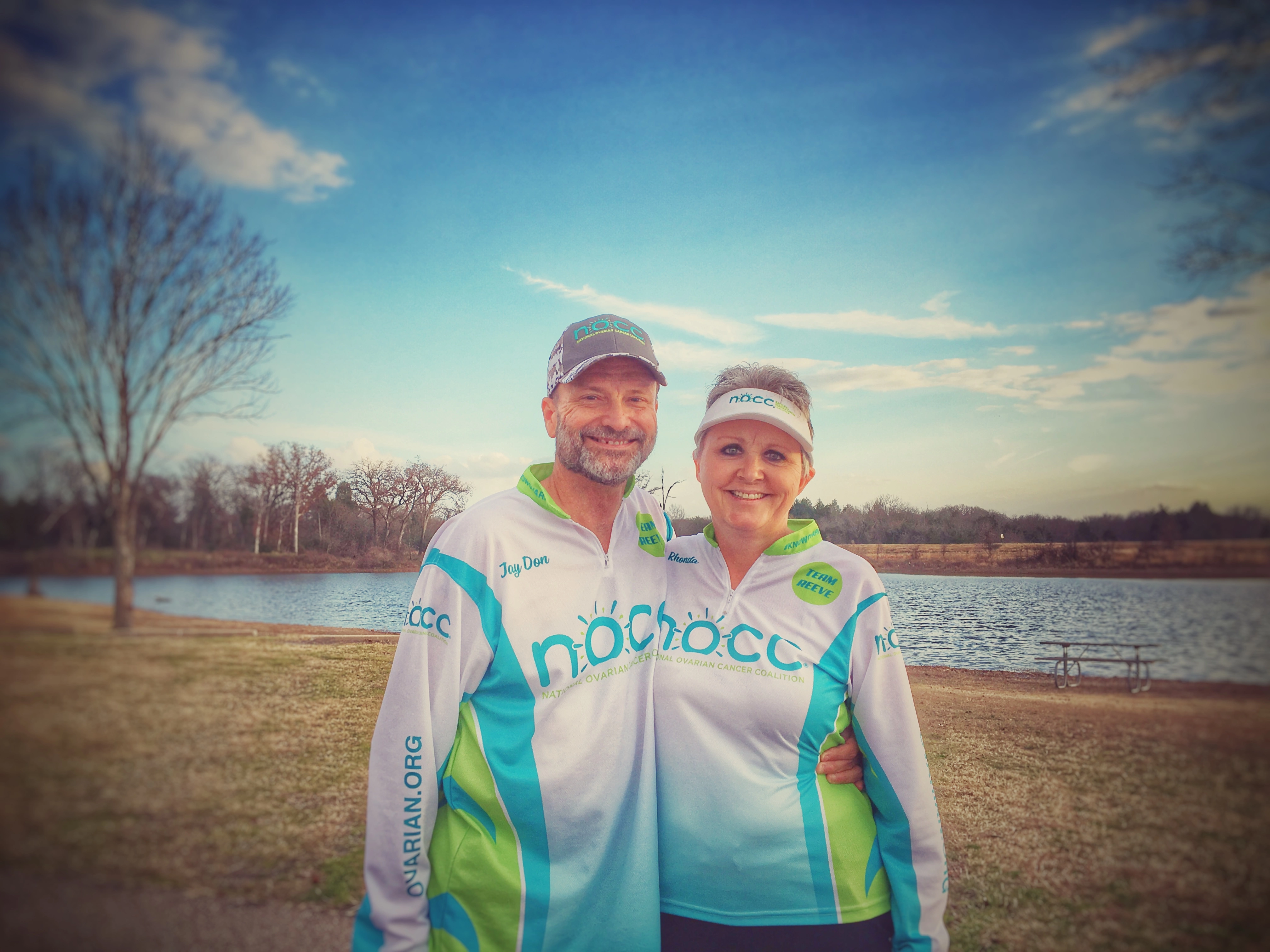 When Rhonda Reeve, 53, isn't working full-time as a CPA, she's with her husband, Jay, on their fishing boat competing in tournaments across the U.S. as professional tournament anglers. But life hasn't always been smooth sailing for Rhonda.
In 2015, Rhonda began to experience subtle, yet alarming symptoms — severe bloating, pelvic pain, ovary pain and even the inability to finish a meal. It wasn't until she was admitted to the emergency room for severe abdominal pain that she knew something wasn't right.
"They did a pelvic ultrasound and found a white spot on one of my ovaries," Rhonda said. "I immediately said, 'whoa, what is that?'"
Following the ultrasound, she underwent a CT scan and CA-125 blood test for further diagnosis, and to her shock, the results were positive — she had stage IIIC ovarian cancer.
The Silent Disease
When Rhonda first heard the words "ovarian cancer," she was stunned and wondered how her diagnosis wasn't detected earlier. She, like most women, thought only women over the age of 60 were at risk and that screening for ovarian cancer was detected in a pap smear test.
"Most women are shocked to hear there is no screening for ovarian cancer," Rhonda said. "I know a lot of women battling this and I know maybe one who is over 60. There are women in their 20s, 30s, 40s and 50s who are diagnosed with ovarian cancer."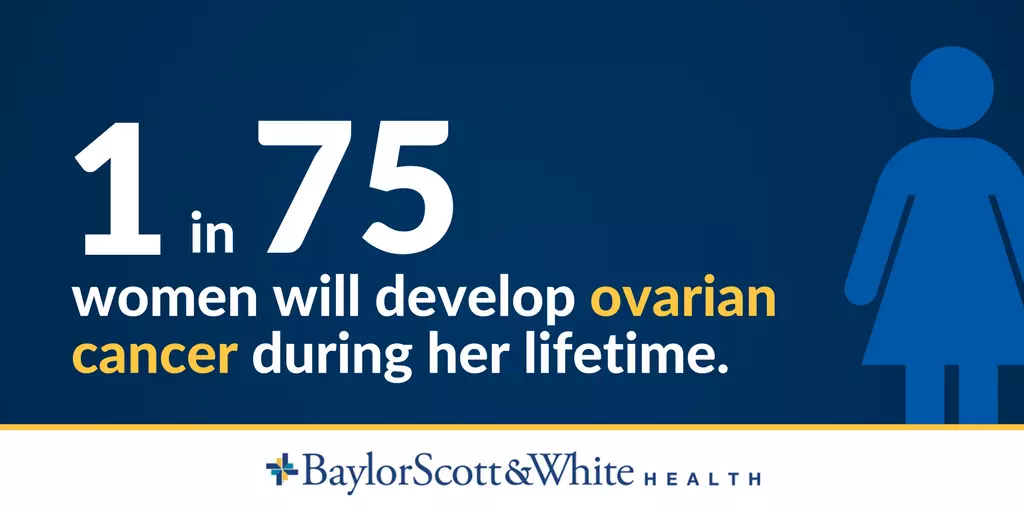 Since learning more about the silent disease, Rhonda said there needs to be more open dialogue between women and their physicians.
"There should be conversation," she said. "And having that conversation with your doctor is vital. Early detection is key."
"A woman knows her body. Listen and trust what your body tells you." — Rhonda Reeeve
Ovarian cancer, depending on the type and stage of the disease, is malignant (cancerous) cells that are found inside, near or on the outer layer of the ovaries. It is estimated that more than 22,280 new cases of ovarian cancer will be diagnosed this year and that more than 14,240 women will die from ovarian cancer this year.
Although there is no consistent screening test to detect ovarian cancer, the National Ovarian Cancer Coalition (NOCC) said the following tests are used to diagnose women who are at high risk for the disease:
• Pelvic exam
• Transvaginal sonography
• CA-125 blood test
Fishing for a Cure
After undergoing a hysterectomy, 16 rounds of chemotherapy and having multiple organs removed, Rhonda is now in remission and is part of an immunotherapy trial.
However, her cancer journey is far from over. Rhonda is on a mission to raise awareness and change the common misconceptions about ovarian cancer detection — and she's starting with fishing.
She and her husband, Jay Don, have teamed up with the NOCC and are using their professional fishing platform as a way to educate others about the silent and deadly disease.
"When you come out of something like this and you're given a second chance, you just want to get the word out and raise awareness," Rhonda said. "Fishing helps me because I know I'm doing something that's positive. I feel like what I'm doing is making a difference."
Rhonda also believes others can do their part to spread the word — whether they're the patient or they have a loved one battling the disease.
"You don't have to recreate the wheel. Use something that you love to do to help raise awareness."
For more information about ovarian cancer and treatment options, find a physician at Baylor Scott & White Health specializing in ovarian cancer care.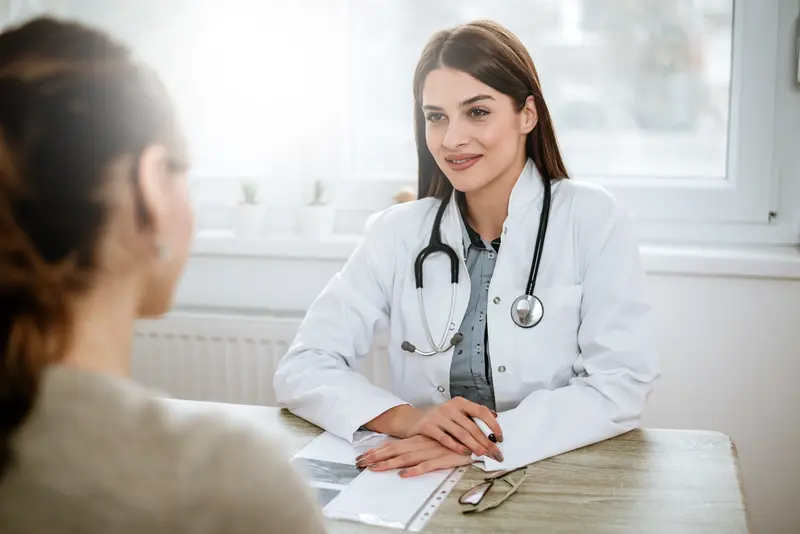 We make it easy.
Healthcare doesn't have to be difficult. We're constantly finding ways to make it easy so that you can get Better and stay that way.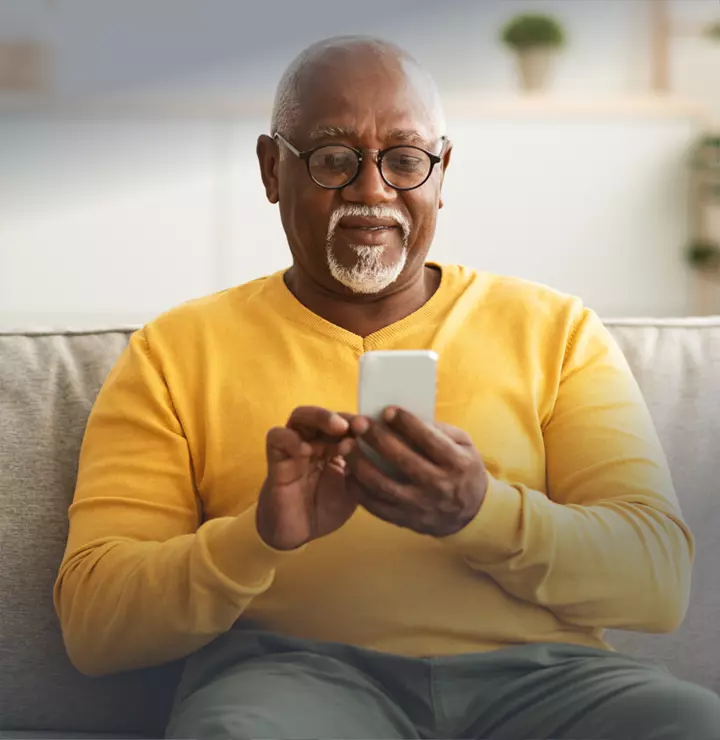 Better

tools make it easier
We all have different healthcare needs. Handle them your way with the MyBSWHealth app. Download the app today and take a hands-on approach to your healthcare.