Dog safety: How to prevent a dog bite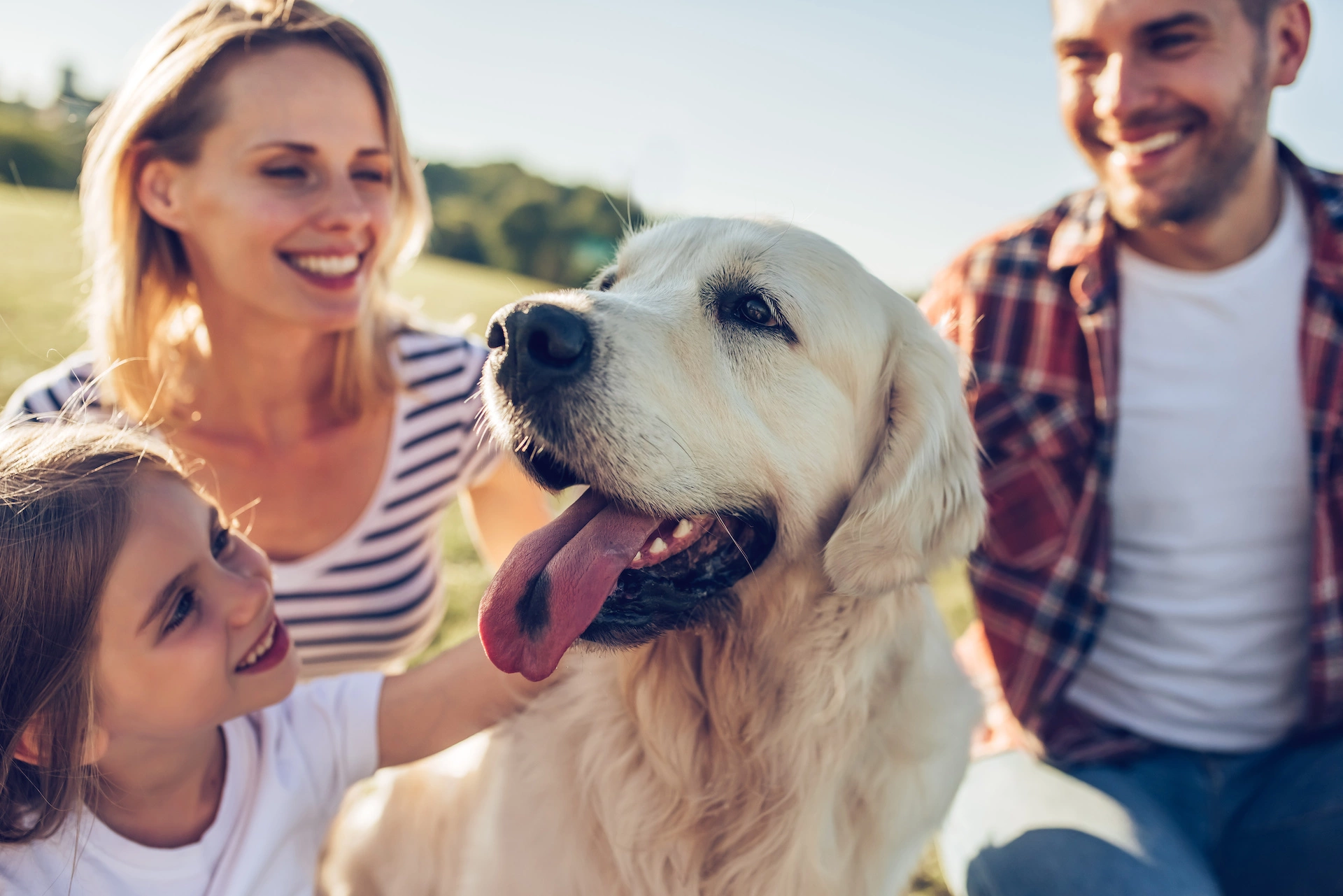 Dogs may be "man's best friend," but dog bites are more common than you may think. It's important to know what to do if you or someone around you—especially a child—is bitten by a dog and needs medical attention.
"There are two types of dog bites: there's the spontaneous and the aggravated," said Michael Foreman, MD, a surgeon on the medical staff at Baylor University Medical Center. "The majority of the ones that we see are the aggravated type, which means you're doing something that makes the dogs bite."
According to Centers for Disease Control (CDC), 4.5 million Americans are bitten by dogs each year, and of those, one in five dog bites result in injuries that require medical attention. However, there are ways to make dog bites less likely and to help prevent children from being bitten by dogs.
Who is at most risk for a dog bite?
Children: Among children, the rate of injuries from dog bites is highest for those ages 5 to 9 years, and children are more likely than adults to receive medical attention for dog bites than adults.
Adult men: Among adults, men are more likely than women to be bitten.
People with dogs in their homes: Among children and adults, having a dog in the household is associated with a higher incidence of dog bites. As the number of dogs in the home increases, so does the incidence of dog bites. Adults with two or more dogs in the household are five times more likely to be bitten than those living without dogs at home.
How can dog bites be prevented?
Dog bites are a largely preventable public health problem, and adults and children can learn to reduce their chances of being bitten. The Humane Society of the United States also offers resources on teaching kids how to behave safely around dogs.
Below are a few tips on how to prevent dog bites, especially if you decide to bring a dog into your home.
Before you bring a dog home
Consult with a professional (veterinarian, animal behaviorist or responsible breeder) to learn what breeds of dogs are the best fit for your household.
The American Veterinary Medical Association (AVMA) offers guidelines for families thinking about bringing a dog into their home.
Dogs with histories of aggression are not suitable for households with children.
Be sensitive to cues that a child is fearful or apprehensive about a dog. If a child seems frightened by dogs, wait until they're comfortable before bringing a dog into your household.
Spend time with a dog before buying or adopting it. Use caution when bringing a dog into a household with an infant or toddler.
If you decide to bring a dog home
Spay/neuter your dog (this often reduces aggressive tendencies).
Never leave infants or young children alone with a dog.
Don't play aggressive games with your dog, such as wrestling.
Properly socialize and train any dog entering your household. Teach the dog submissive behaviors (rolling over to expose the abdomen or giving up food without growling).
Immediately seek professional advice from veterinarians, animal behaviorists or responsible breeders if the dog develops aggressive or undesirable behaviors.
Safety tips for children
To help prevent children from being bitten by dogs, teach the following basic safety tips and review them regularly:
Do not approach an unfamiliar dog.
Do not run from a dog or scream.
Remain motionless ("be still like a tree") when approached by an unfamiliar dog.
If knocked over by a dog, roll into a ball and lie still ("be still like a log").
Do not play with a dog unless supervised by an adult.
Immediately report stray dogs or dogs displaying unusual behavior to an adult.
Avoid direct eye contact with a dog.
Do not disturb a dog that is sleeping, eating or caring for puppies.
Do not pet a dog without its handler's permission.
Do not pet a dog without allowing it to see and sniff you first.
If bitten, immediately report the bite to an adult.
Subscribe to the Scrubbing In newsletter for weekly wellness advice you can trust.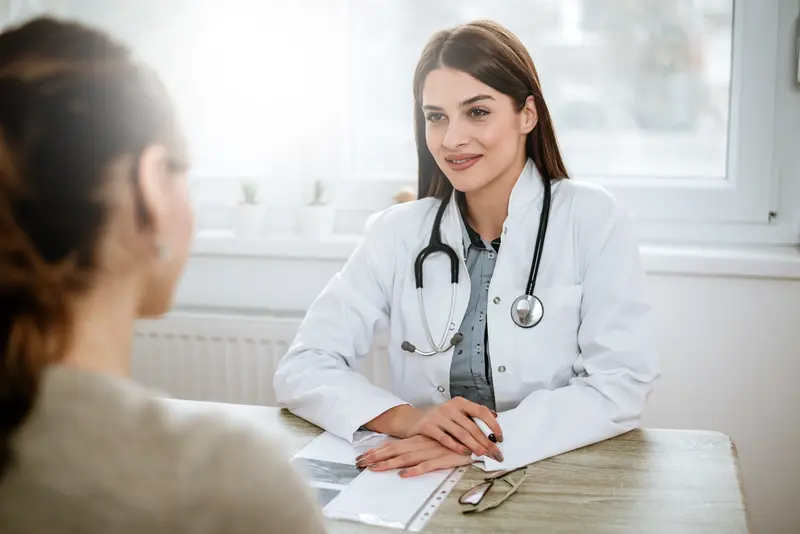 We make it easy.
Healthcare doesn't have to be difficult. We're constantly finding ways to make it easy so that you can get Better and stay that way.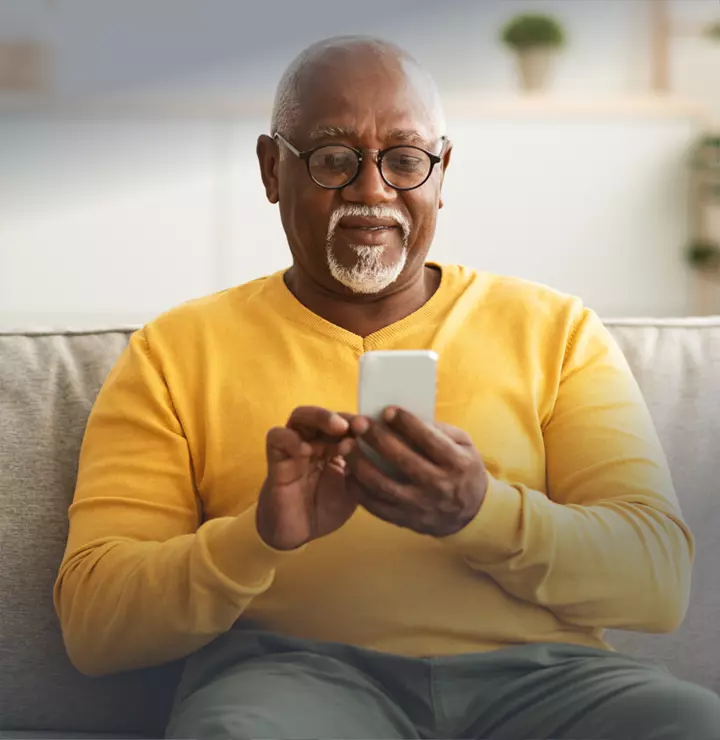 Better

tools make it easier
We all have different healthcare needs. Handle them your way with the MyBSWHealth app. Download the app today and take a hands-on approach to your healthcare.