Swimming through the tidal wave of cancer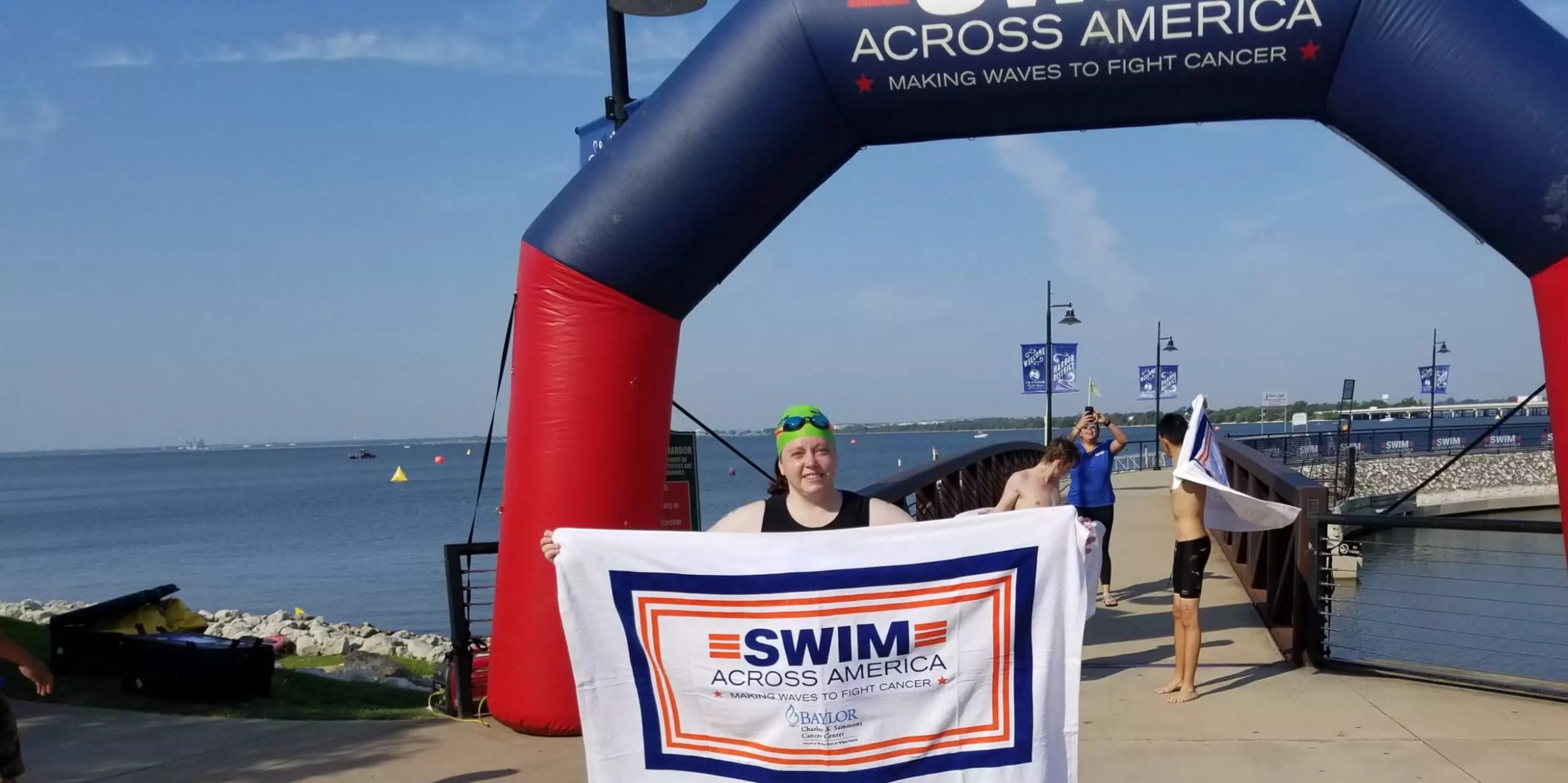 Cancer. The very bane of my existence and the reason why I fight for cancer research today.
When my mother called me on the phone one day, doubled over in pain, hearing her in distress was not something I was used to. She had already survived childhood polio, 14 surgeries and the iron lung, so the hospital was the last place she wanted to be.
And the word "cancer" was the last thing she wanted to hear. After her sister lost a disheartening battle to breast cancer in 1999, while my mother stood at her side, and her mother lost the battle to esophageal cancer in 2010, cancer had become her biggest fear. 
She reluctantly headed for the emergency room in an Ohio hospital, where they abruptly dismissed her symptoms as a simple case of GI distress or flatulence. She was mortified with embarrassment! But after her pain intensified, she was urged to go back a week later to find resolve.
Primary intrahepatic cholangiocarcinoma was consuming her liver. Before she could understand her diagnosis and discuss her options, it was too late. The cancer raged like wildfire, and she lost her battle within six weeks. 
Cancer! The one thing she feared and the one thing I was really beginning to hate.
I felt numb, hopeless and helpless. I began to wonder if cancer would be in my future. Yet, I tried to stay strong for my mother. It was one of the hardest things I've had to learn how to do. 
It took every ounce of self-being to not want to scream at the top of my lungs, as long and as loud as I could. I was prepared to scream at God. Cancer was no longer a disease — it was a curse word. Her diagnosis delivered a tidal wave with a crushing downpour of destructive emotions and I was drowning in the midst. 
A few years later, in 2017, my grandfather (my Mom's father) developed a questionable lesion on his left ear. He was diagnosed with melanoma. I never really knew my grandfather, but I was made aware when his six-month battle came to an end. 
My father was my only parental generation left. He was out mowing his lawn one hot Houston summer of 2014 and recognized the symptoms of a heart attack. As blood lab tests confirmed a heart attack that required immediate surgery, doctors disclosed that he, too, had cancer.
He held onto this diagnosis for five years, the very length of time the Houston doctors gave his cancer prognosis, before disclosing the news. Amidst the chaos of COVID-19, we said our last goodbyes over the phone as an aggressive form of prostate cancer had metastasized to his blood stream. He lost his six year battle this past June.
I refused to let cancer get the best of me. Apropros to my journey, I came across an opportunity with Swim Across America Dallas to swim a mile in Lake Ray Hubbard while raising funds for cancer clinical trials. I fully researched the mission and purpose of the swim, which promised to devote 100 percent of proceeds to the Swim Across America Innovative Clinical Trials Center at Baylor University Medical Center. 
I was determined to make my own tidal wave of impact to fight back at cancer, to find hope.
Baylor Scott & White's core values and mission to be a leader of innovative change toward cancer resonated with me. A founded ministry showing compassion toward my fellow man ignited a sense of hope and joy in my own journey that I wanted to emulate. 
I understood the dynamic power of opportunity that comes from the tremendous support of Swim Across America and the ongoing research efforts at Baylor Scott & White. 
The bigger picture was vivid and clear. I was determined to make my own tidal wave of impact to fight back at cancer, to find hope. As a congruent employee for Baylor Scott & White, I wanted to be part of something much greater than myself — perhaps an opportunity to be part of a cure!
When I swim, I feel strong and confident. The entire world around me is blocked out by a deafening silence, only broken by the sound of my stroke and the bubbles from the release of air that I breathe. A gentle, yet effective, reminder that I am a survivor, that I am alive and that if I can help save just one soul from cancer, then swimming sets me free.   
I swim in the loving memory of the family members I have lost, for those who continue to fight their battles every day, and for the chance to find my own peace.
Related: Pancreatic cancer survivor thankful for clinical trial that saved his life
You, too, can help the fight by joining me to support cancer research. Donate or register for an upcoming swim through Swim Across America, and learn about ongoing clinical trials.
This story was contributed by Ruth Fidler.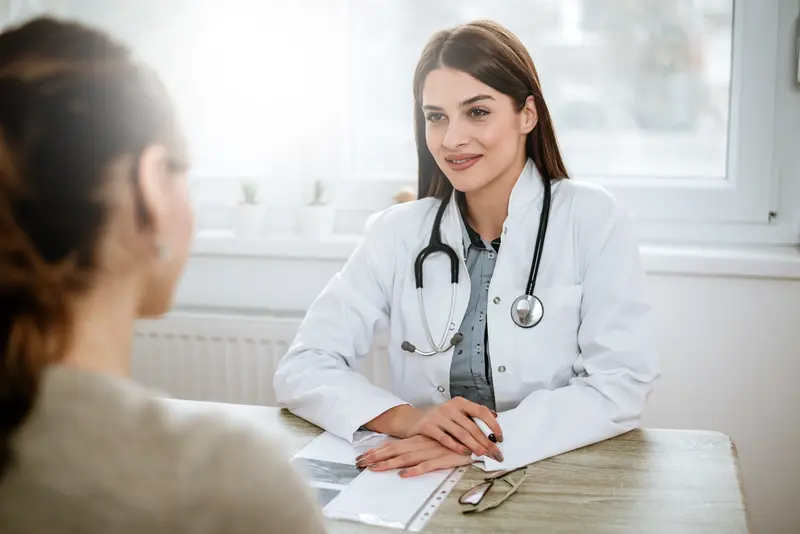 We make it easy.
Healthcare doesn't have to be difficult. We're constantly finding ways to make it easy so that you can get Better and stay that way.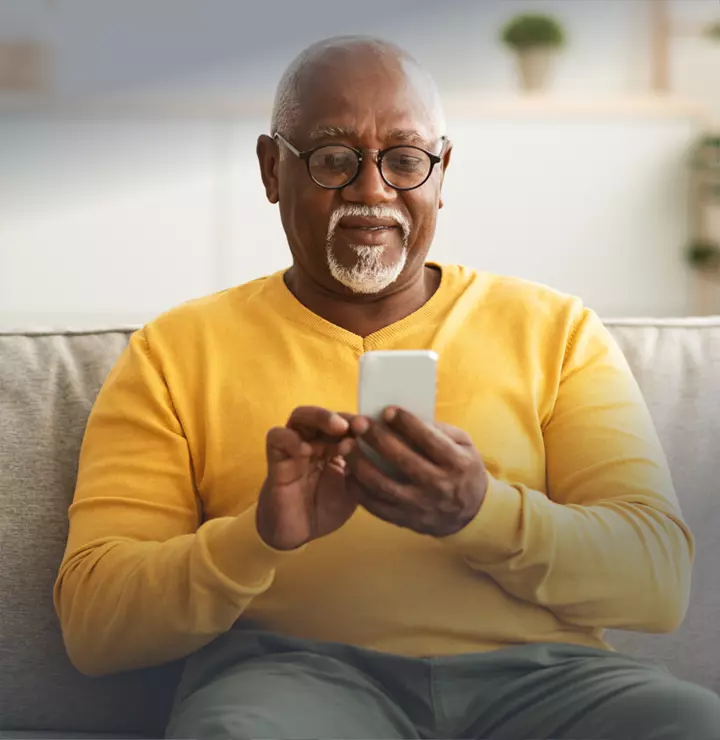 Better

tools make it easier
We all have different healthcare needs. Handle them your way with the MyBSWHealth app. Download the app today and take a hands-on approach to your healthcare.