Teen mental health: What to do if you think your teen is struggling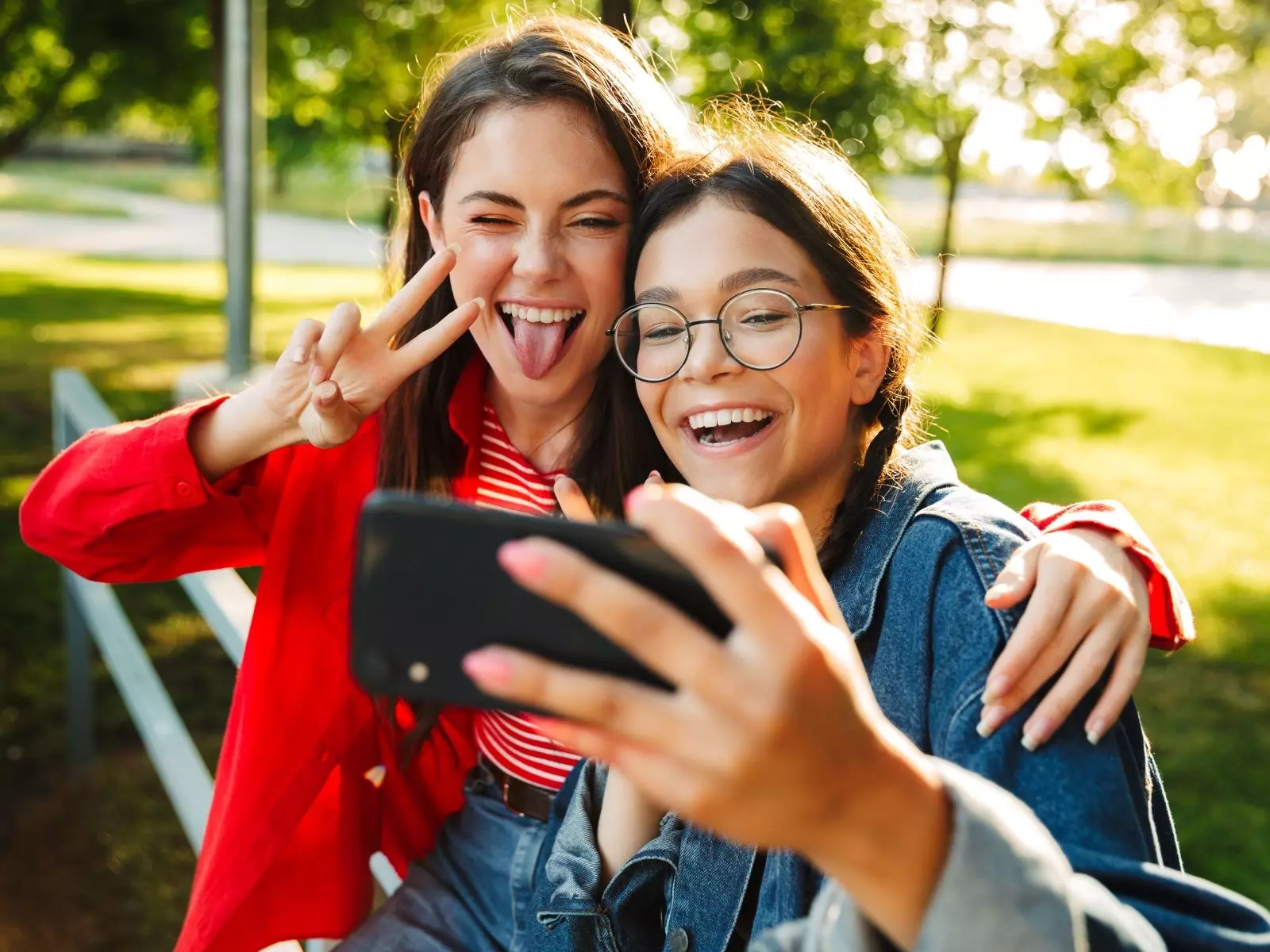 Teenage mental health has become a major national concern—and a major worry for many parents. If you're concerned about your teen's mental health, you're not alone.
According to a 2023 survey from the Centers for Disease Control and Prevention, nearly 60% of teenage girls surveyed said they'd experienced "persistent feelings of sadness or hopelessness" in the previous year, while 30% had seriously considered suicide.
Teens today face many pressures and stressors in their daily lives. Many report feeling pressure from school and the need to maintain their grades, bullying, drama with friends and social media influences, to name a few. Add to that world events like a pandemic and school shootings, and these stressors can leave a heavy weight on many teens' shoulders.
The US Surgeon General recently declared social media a danger to the mental health of children and teenagers because of the amount of time spent on social media sites and the impact this can have on their developing brains.
"Teens who use social media for more than three hours a day face double the risk of depression and anxiety symptoms, which is particularly concerning given that the average amount of time that kids use social media is 3 1/2 hours a day," the Surgeon General Vivek Murthy, MD, said.
These mental health conditions can interfere with daily functioning and be distressing not only for the child but for the parents as well. Here are some of the most common signs that your teen may be struggling with mental health concerns, and how you can help support them.
Signs of mental health problems in teens
Some of the most common mental health conditions that affect teens are anxiety and depression. Other less common conditions include anorexia nervosa and bulimia nervosa.
Anorexia nervosa is an eating disorder in which a person is extremely concerned with their body image and fear of weight gain. Bulimia nervosa is an eating disorder characterized by excessive overeating followed by purging, excessive exercise or excessive fasting. It is another less common condition closely affecting teens.
Although the signs vary from child to child, and depending on their particular mental health concern, it is crucial to be aware of the signs that your teen may be experiencing mental health difficulties. Some of the overt signs could be:
Tearfulness
Anger
Irritability
Moodiness
However, some signs are more subtle, including:
Sleep disturbances
Loss of interest in their previously enjoyed activities
Changes in eating habits
Academic struggles
Withdrawing from friends or family
A very serious cause for concern is self-harm in the form of cuts, burns or bruises that teens may try to hide or are not able to fully explain.
How you can help support your teen's mental health
When you notice troubling signs, it is important to approach a conversation with your child with the following goals in mind: creating a supportive environment, being a listening ear and seeking professional help when necessary.
Create a supportive environment
It's difficult for many parents to know how to talk about touchy subjects and it can be uncomfortable for your teen to open up. Explain that you want to understand what they're going through and provide the support they need.
Factually state things you may have noticed (ex: "you've been hanging out with your friends a lot less and I just wanted to make sure there wasn't something on your mind.") without being accusatory (ex: "you've been acting very moody lately.")
Be a listening ear
Sometimes it's best to take a backseat and allow them to speak freely. Feeling unheard could push your child to shut down and shy away from the conversation. Take the time to listen carefully and only interject when necessary.
Know when to seek professional help
It is imperative to know when to seek additional help. If you, as a parent, have concerns for their mental health or if your teen directly tells you that they think they need help, reach out to your pediatrician. Your pediatrician will have local resources and be able to guide you to the best treatment option. This may include a referral to a mental health specialist or medications.
Mental health is a critical part of our well-being as humans, and these struggles aren't something that can be solved overnight. It is essential to have ongoing conversations and check in regularly with your teenager.
If your teen is ever in crisis and has suicidal thoughts or actions, don't hesitate to call 988 for the Suicide & Crisis Lifeline or text "TALK" to 741741 for immediate help.
Questions? Talk to your child's pediatrician or find a pediatrician near you.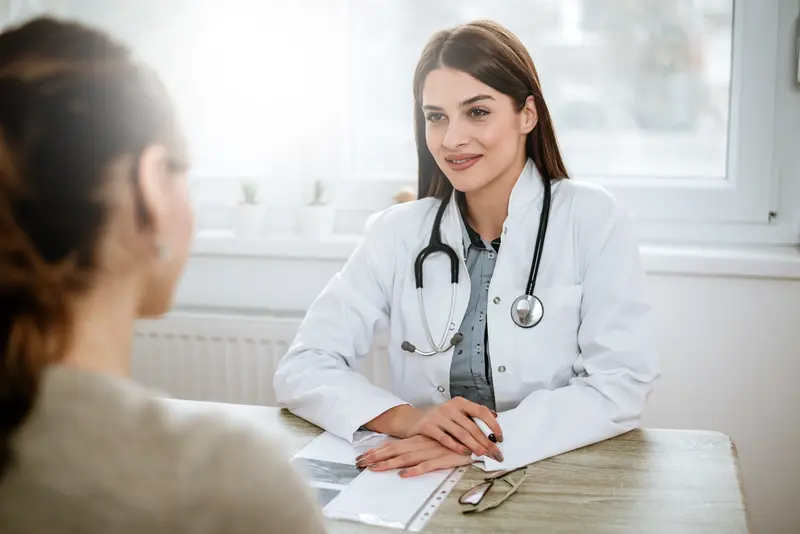 We make it easy.
Healthcare doesn't have to be difficult. We're constantly finding ways to make it easy so that you can get Better and stay that way.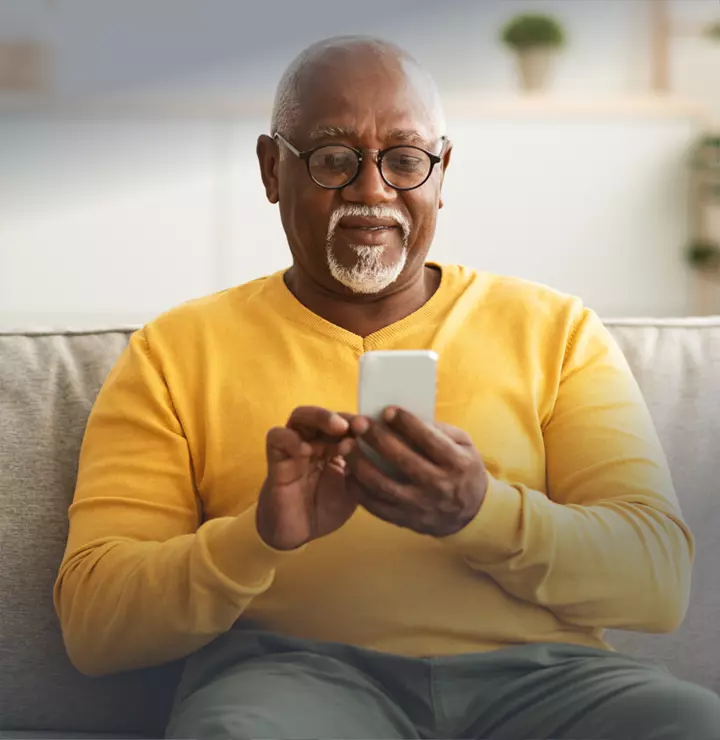 Better

tools make it easier
We all have different healthcare needs. Handle them your way with the MyBSWHealth app. Download the app today and take a hands-on approach to your healthcare.