Traveling? How to protect yourself from coronavirus (COVID-19)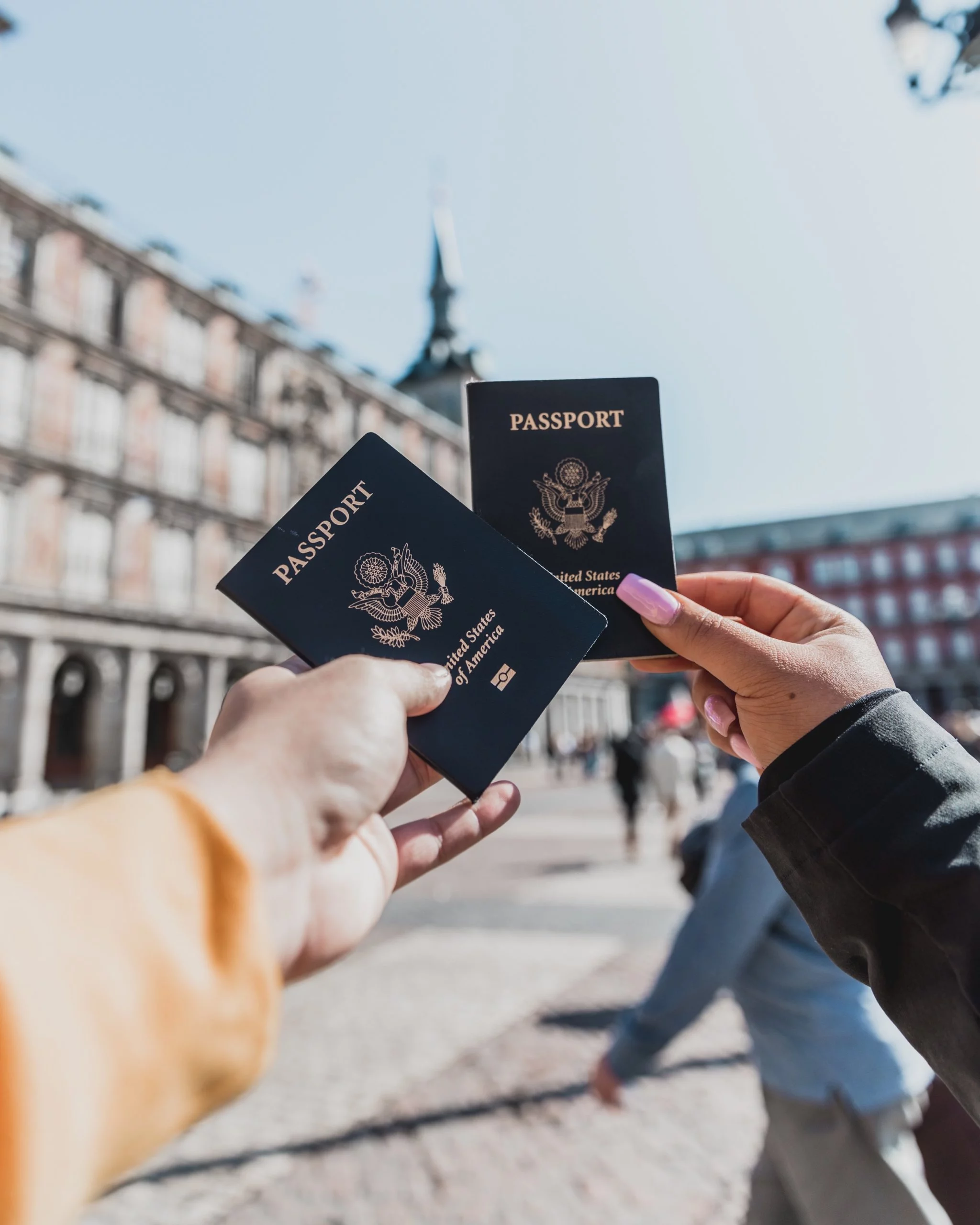 Update: In addition to cough, fever and shortness of breath, possible symptoms of COVID-19 have been expanded to also include sore throat, weakness, muscle pain, diarrhea, vomiting, loss of smell or taste, and chills. If you are experiencing symptoms of COVID-19, please access the free screening questionnaire via MyBSWHealth.
With so much information swirling around the outbreak of coronavirus (COVID-19), you likely have a head full of questions and worries, the biggest being this — how can you protect yourself and your family?
Here's the good news from the Centers for Disease Control (CDC): For most people, the virus is mild. And just like any other virus, common sense safety measures can help you prevent illness while at home and away.
Basic infection control steps
These tips may seem like common sense, but the best thing you can do is follow current CDC prevention and treatment guidelines, including:
Avoid close contact with people who are sick.
Avoid touching your eyes, nose and mouth.
If you're sick, stay home.
Cover your cough or sneeze with a tissue, then throw the tissue in the trash.
Clean and disinfect frequently touched objects and surfaces with cleaning spray or wipes.
Wash your hands often with soap and water. Use alcohol-based hand sanitizer with at least 60% alcohol as a second option if soap and water aren't readily available.
Make sure you follow proper handwashing technique.
Teach your children to wash their hands and follow these important safety guidelines.
Wear a face mask.
Preventing coronavirus while you travel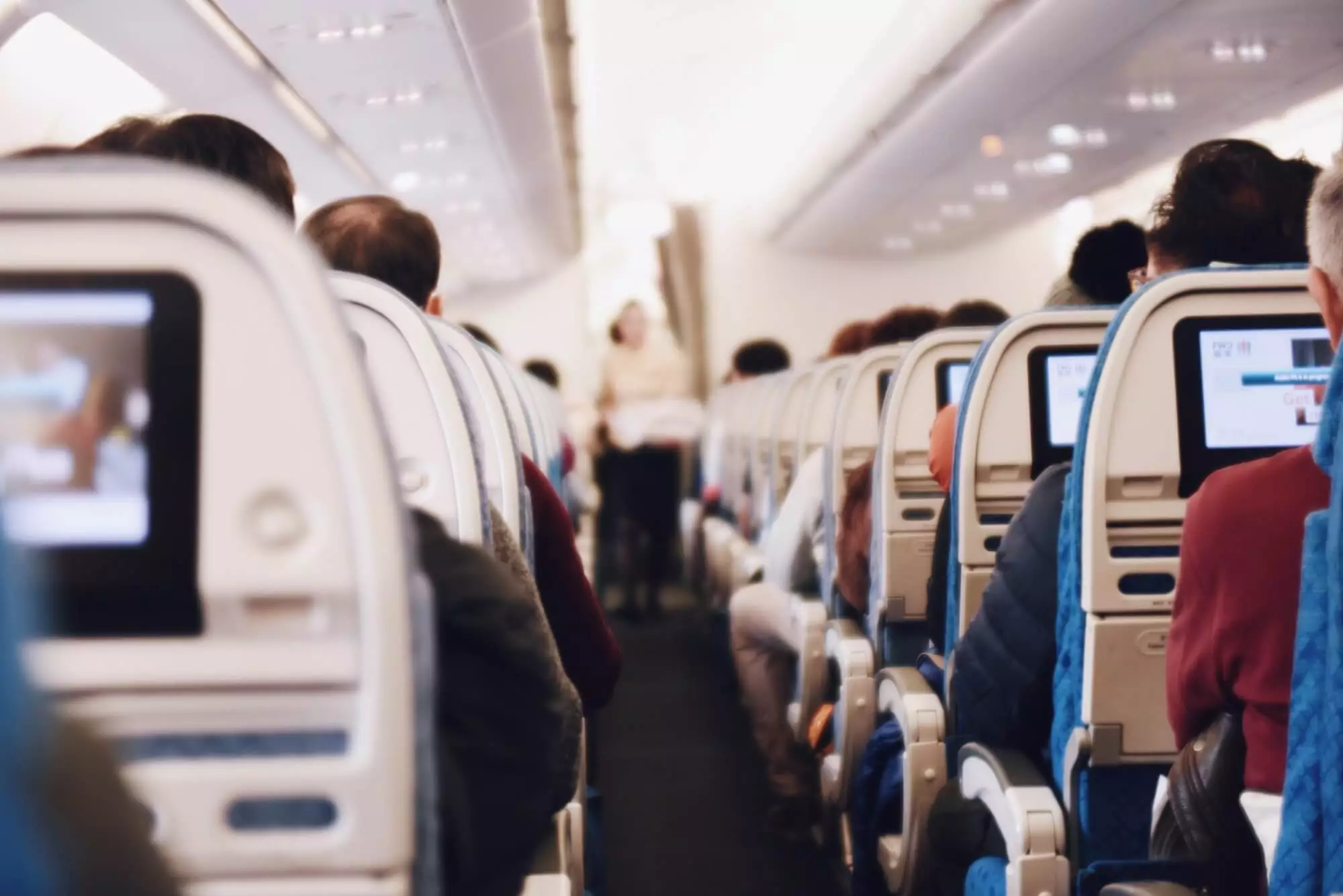 Just like any other virus, common sense safety measures can help you prevent illness while at home and abroad.
If you and your family are planning to travel in the coming days, take extra precautions while passing through airports and using public transportation. In addition to the above basic safety measures, you should pay attention to the following travel concerns:
Stay up to date on travel health notices issued by the CDC. These notices could change on a day-to-day basis for different destinations.

Warning Level 3: CDC recommends travelers avoid nonessential travel to these destinations.
Alert Level 2: Older adults and those with chronic medical conditions should consider postponing nonessential travel.
Watch Level 1: Travelers should use usual precautions.

Be aware of the symptoms of COVID-19, but keep in mind that many respiratory illnesses, such as influenza, can cause similar symptoms.
As with any trips, make sure you have your doctor's contact information handy and locate the nearest hospital.
Be courteous of those around you. Do your part to fight stigma against travelers — spread kindness, not fear.
This podcast episode of "Registered Nurse, Unregistered Thoughts" was recorded on February 28, 2020.
When to see a doctor
If you are feeling symptoms of respiratory illness, first know that many different viruses like influenza can cause similar symptoms.
If you begin to develop symptoms of COVID-19, take these steps:
Seek medical advice. Call ahead before going to a doctor's office or emergency room.
Wear a face mask.
Avoid contact with others.
Do not travel while sick.
Cover your mouth and nose with a tissue or your sleeve (not your hands) when coughing or sneezing.
Clean your hands by washing them with soap and water for at least 20 seconds or using an alcohol-based hand sanitizer that contains 60-95% alcohol immediately after coughing, sneezing or blowing your nose. Soap and water should be used if hands are visibly dirty.
We learn more about this virus every day. Follow along with the CDC for the most up-to-date information and recommendations to keep you and your family safe.
Need care? Find a doctor or urgent care center near you.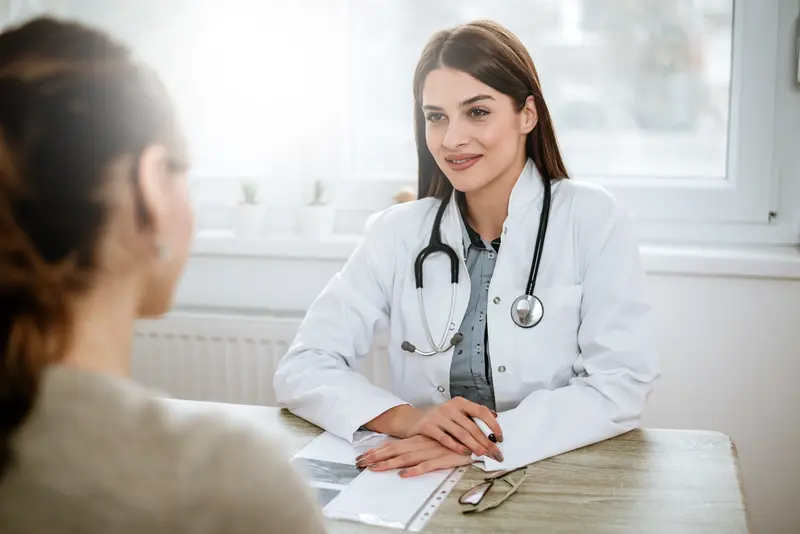 We make it easy.
Healthcare doesn't have to be difficult. We're constantly finding ways to make it easy so that you can get Better and stay that way.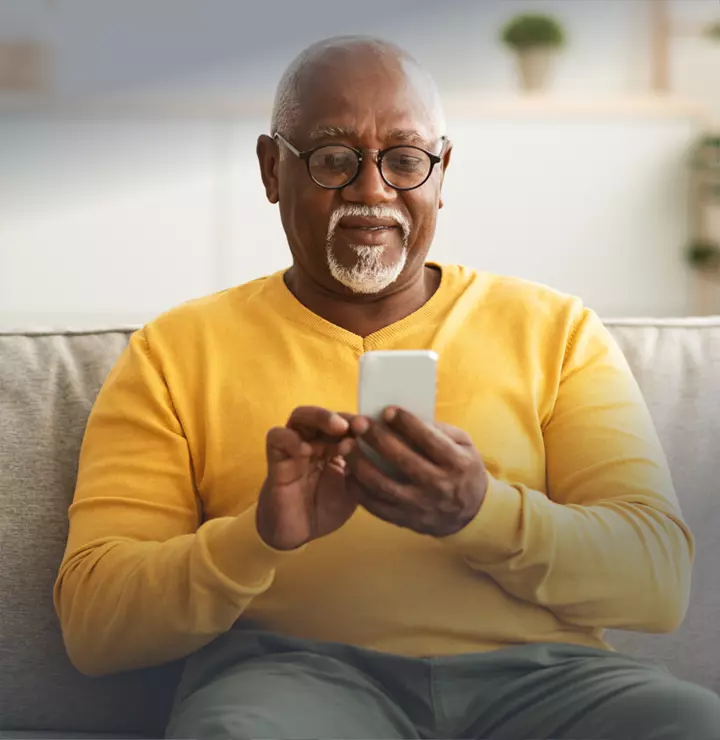 Better

tools make it easier
We all have different healthcare needs. Handle them your way with the MyBSWHealth app. Download the app today and take a hands-on approach to your healthcare.