Researchers develop first-ever tuberculosis treatment for children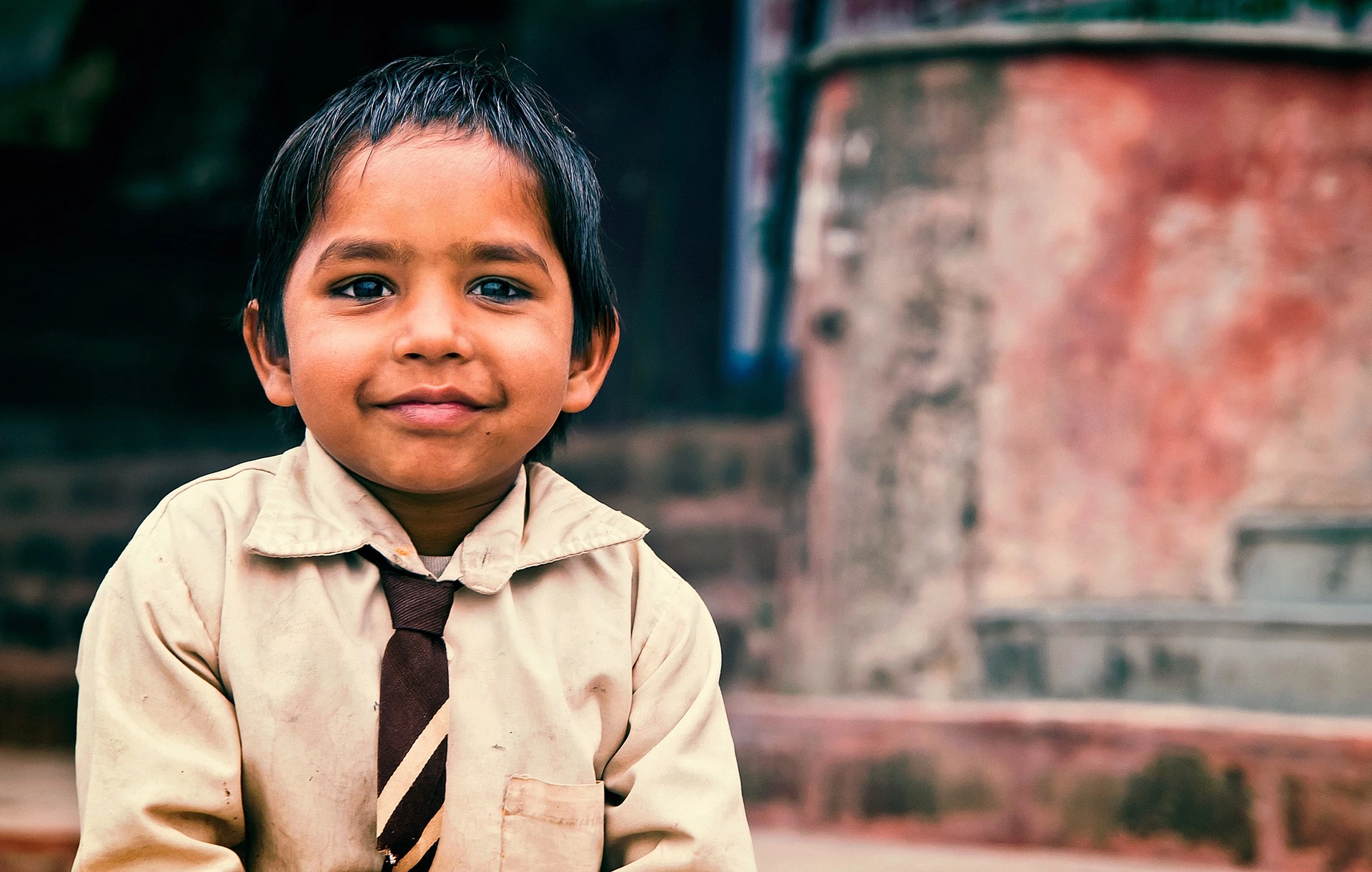 In response to a growing tuberculosis epidemic, the World Health Organization (WHO) is calling health experts worldwide to make better strides towards saving lives affected by the deadly respiratory infection.
Tuberculosis is one of the top ten causes of death worldwide, according to recent data from the WHO.
"There must be a massive scale-up of efforts, or countries will continue to run behind this deadly epidemic," WHO's Director General Margaret Chan said.
Drugs and treatment options are needed for the millions infected, especially young children who are particularly vulnerable to the disease. This is something researchers at Baylor Scott & White Research Institute aim to tackle head-on.
Today [Baylor Scott & White Research Institute] announced the development of a first-of-its-kind pediatric treatment regimen for tuberculosis tailored specifically for the way the disease spreads in their bodies.
Source: Baylor Scott & White Health Newsroom
The research is outlined in seven papers published online today in a special issue of Clinical Infectious Diseases.
Tuberculosis has historically been treated with a regimen of several drugs. However, this particular drug combination and dosage has never been used to treat tuberculosis in children before, though each of the component drugs has been used for treating other infections.
TB in children is very different from TB in adults.
"Treatment for children with any infectious disease is copied and adapted from how we treat adults, but TB in children is very different from TB in adults," said Tawanda Gumbo, MD, investigator at Baylor Scott & White Research Institute and the director of the Center for Infectious Diseases Research and Experimental Therapeutics at Baylor Institute for Immunology Research.
Dr. Gumbo is author of the papers published in the special issue of Clinical Infectious Diseases.
"In children, TB spreads to the brain and other parts of the body, while in adults it's usually confined to the lungs. Our research takes that difference into consideration."
The researchers have outlined different doses for various age groups. The regimen is expected to treat drug-resistant tuberculosis within six months, something that has not even been achieved in adults who must undergo longer and more toxic therapy.
"This is a first-of-its-kind in the world of children's health," Dr. Gumbo said.
To develop a TB regimen for children from scratch, researchers conducted experiments with the hollow fiber system model of TB, which was created by Dr. Gumbo. The system is used to select and evaluate possible drugs and treatment regimens before they're tested in clinical trials. Thousands of hollow fibers throughout the unit carry nutrients and antibiotics to multidrug-resistant mycobacterium tuberculosis, the causative agent of TB, to test which drug concentrations and combinations effectively kill the bacteria.
"There is an immediate need in the world to find a treatment regimen for children with drug-resistant TB," Dr. Gumbo said. "It's so hard to treat and many children die. We're proud to share this important work that will make a difference in the health of millions of people worldwide."
International clinical trials testing the effectiveness of the new combination treatment for children are planned for next year.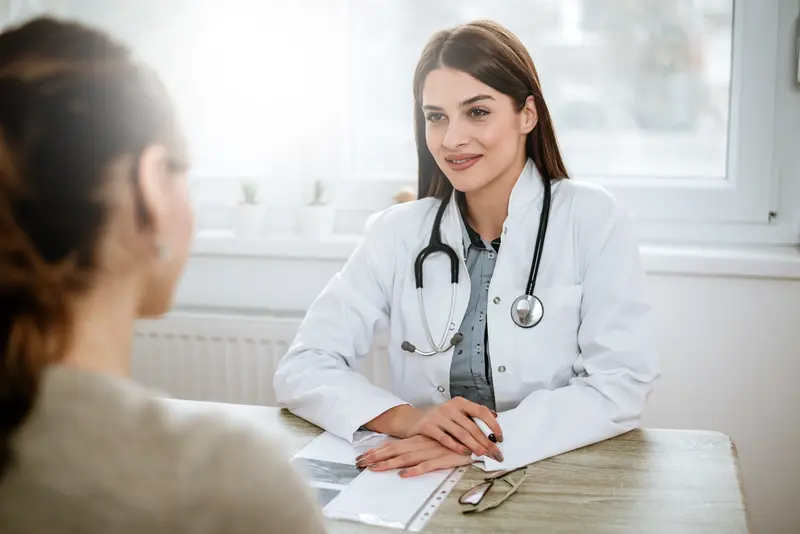 We make it easy.
Healthcare doesn't have to be difficult. We're constantly finding ways to make it easy so that you can get Better and stay that way.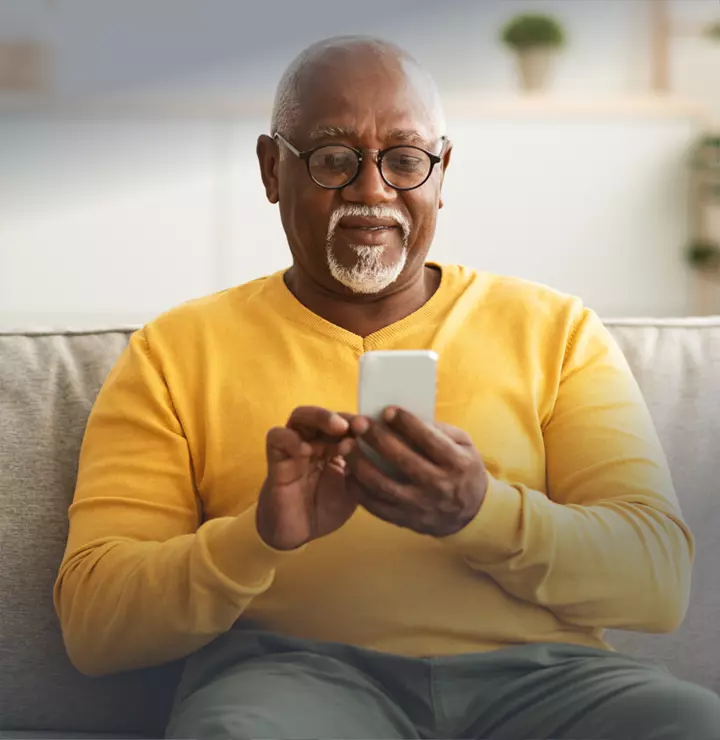 Better

tools make it easier
We all have different healthcare needs. Handle them your way with the MyBSWHealth app. Download the app today and take a hands-on approach to your healthcare.