What to consider before postponing your cancer screening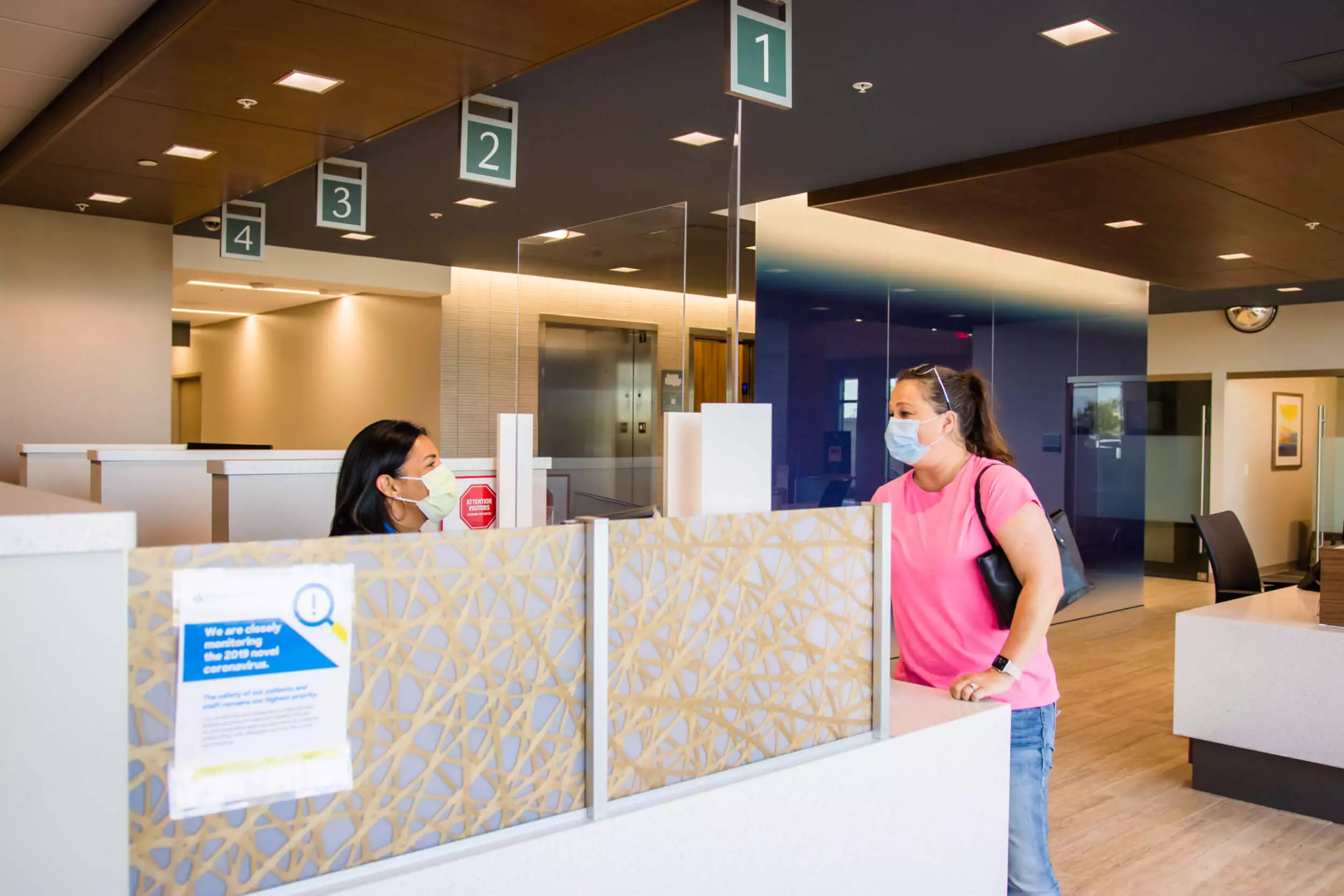 In recent months, the COVID-19 outbreak has given rise to a troubling trend: a sudden plummet in cancer diagnoses. On the surface, fewer cancer diagnoses may sound like good news, but the underlying truth is anything but positive.
Fewer cancer diagnoses doesn't mean fewer people are getting cancer — it simply means fewer cancers are being discovered and treated early.
Appointments for routine cervical and breast cancer screenings dropped 84 percent in March, while colorectal cancer screenings dropped 86 percent, compared to the 2017-2019 averages. While many people have now picked up where they left off with ongoing health needs and procedures, cancer screenings remain dangerously low.
Before you decide to postpone your upcoming mammogram, colonoscopy or other screening until life "gets back to normal," it's important to weigh the potential risks with your doctor.
"If you wait too long, the cancer may be too advanced to cure or may need more intensive treatment with more potential complications," said Lawrence Schiller, MD, gastroenterologist on the medical staff at Baylor University Medical Center. "It's like any preventive maintenance program for your car — you change the oil regularly before your engine is damaged and the repair gets more costly."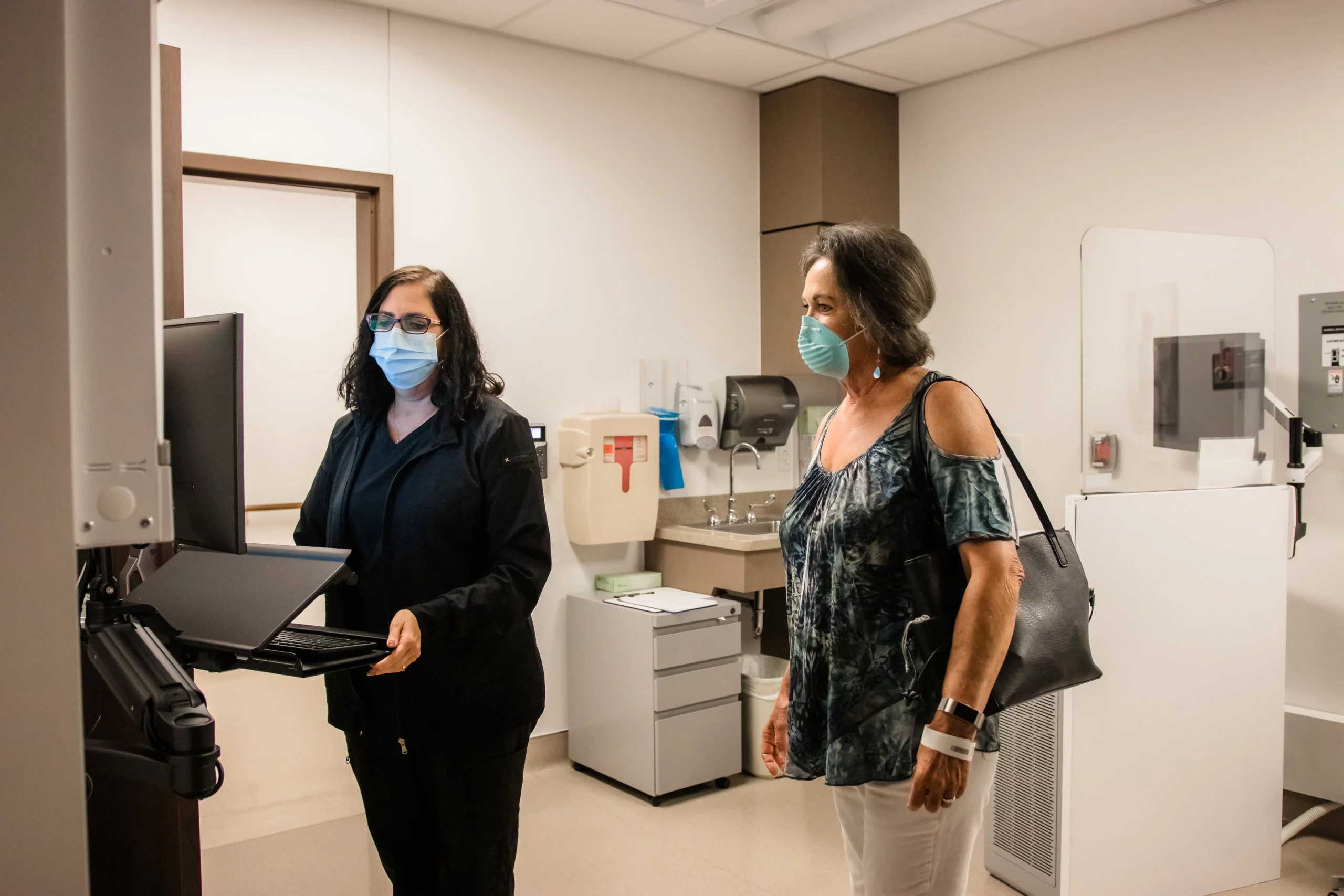 More regular screenings mean more chances to detect and diagnose cancer in its initial stages. Although you may feel healthy, the best way to take care of your long-term health is to be proactive.
Related: What doctors want you to know about cancer screenings
"Our best chance at curing cancer is to catch disease early when the cancer has not spread or before it even develops, as when we take out precancerous polyps from the colon," Dr. Schiller said.
Scheduling your next cancer screening
Follow the recommended cancer screening guidelines based on your age and gender, and talk to your doctor about your individual risk factors. Based on your risk factors and family history, your doctor may recommend a different screening schedule.
"High-risk patients not only have more cancers in their lifetimes, but they also tend to start the process earlier and have more rapid progression," Dr. Schiller said. "So, earlier and more frequent screening is often recommended."
Related: How family history and genetics affect your cancer risk
Making appointments for your annual screenings is simple:
If you're concerned about visiting a healthcare facility due to the COVID-19 pandemic, familiarize yourself with our enhanced safety protocols designed to protect your well-being. These protocols include regular screening of all patients for COVID-19 symptoms, the use of face masks and other personal protective equipment, social distancing, enhanced cleaning measures, touch-free registration and virtual waiting rooms.
Learn more about our COVID-19 Safe Care plan.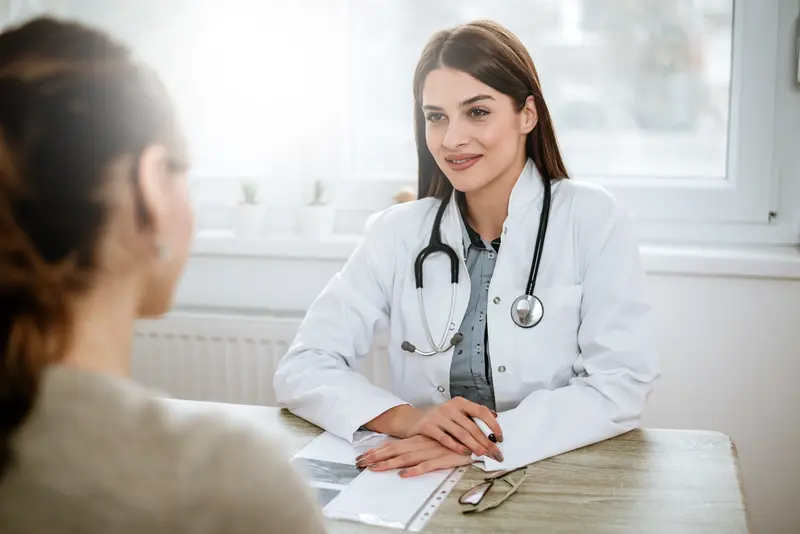 We make it easy.
Healthcare doesn't have to be difficult. We're constantly finding ways to make it easy so that you can get Better and stay that way.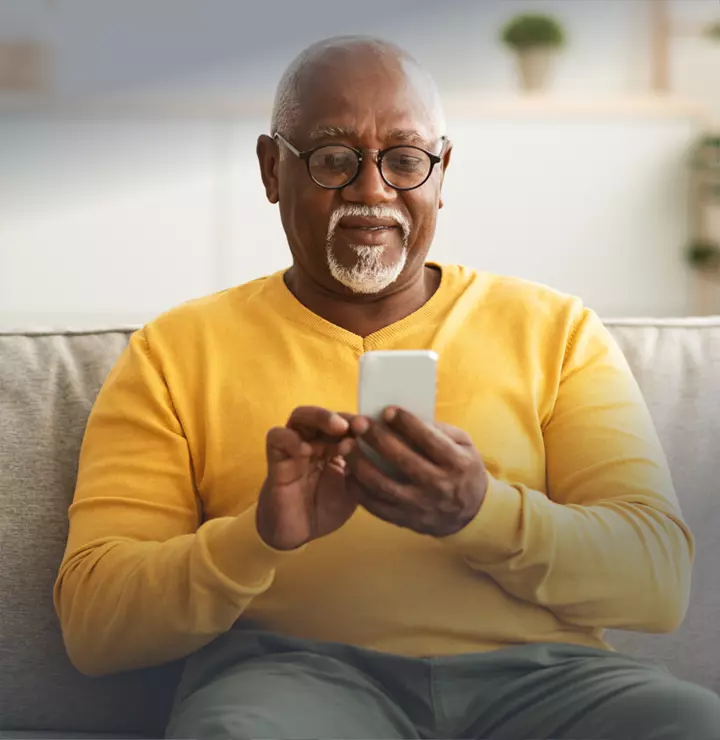 Better

tools make it easier
We all have different healthcare needs. Handle them your way with the MyBSWHealth app. Download the app today and take a hands-on approach to your healthcare.