Woman's heart valve surgery a life-changing experience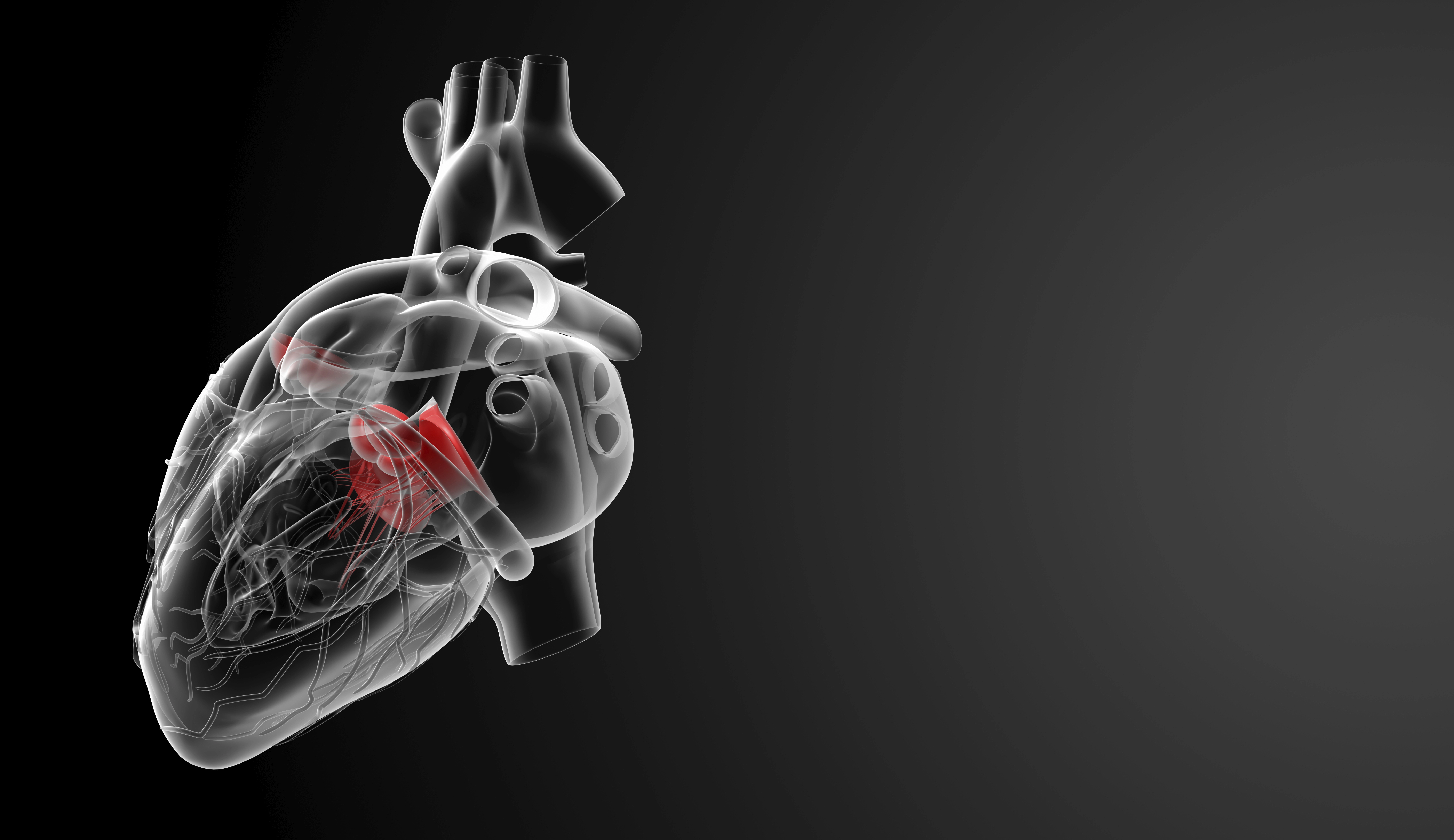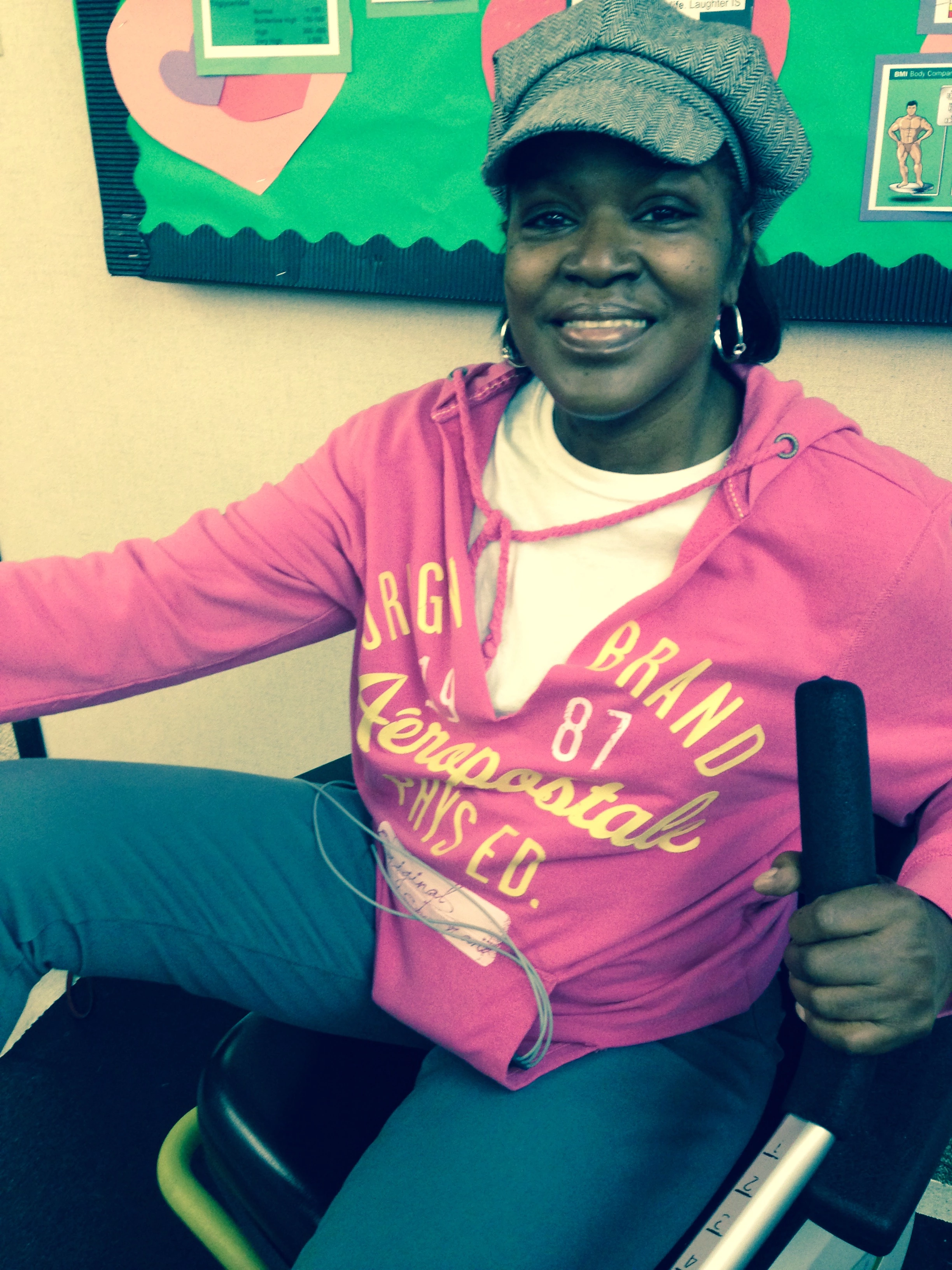 Lori Johnson knew she'd been feeling tired — even more tired than usual — coupled with a tough time getting adequate sleep.
Her doctors had previously told her she may have congestive heart failure, but she didn't fully appreciate what that meant until one day at work in 2012.
"Call 911," the 54 year old told her supervisor. "I need to go to the hospital."
Like many women, Lori had kept going for other people.
"It's burned into a woman's psyche that we are the caretaker," she says. "We take care of everyone else."
The single mom of a college-age daughter, she attributed her lack of energy to a busy life. Between working multiple shifts at a local museum and taking classes toward an associate degree in business administration at El Centro College, Lori didn't often slow down.
Even that 2012 visit to Baylor University Medical Center at Dallas didn't lead to drastic life changes.
Lori's weakened heart finally caught up with her in 2014, when physicians at Baylor Dallas told Lori she had a heart valve issue which could be surgically repaired. The congestive heart failure, suggested previously, was a symptom caused by the leaky valve. On Nov. 30, Lori had surgery to repair the valve.
By this month, there was a new Lori: healthier, participating in cardiac rehab classes and taking life a little slower. Her employer urged her not to rush back to work, but to get healthy first.
Lori's daughter, who is studying to become a medical technologist at Texas Woman's University, is her inspiration.
"She's the wind under my wings," said the proud mom.
Even Lori's educational goals changed. She is now pursuing a degree at Criswell College, with the objective of working in women's ministries.
Looking back, Lori wishes she'd done a few things differently, such as ask more questions about the congestive heart failure diagnoses.
"When you get these diagnoses," she said, "the best thing anyone can do is go out and educate yourself so you will be equipped to make better decisions."
More: February is American Heart Month. That means it's a good time to know if you're at risk. Take the heart quiz for women.
Learn about cardiac and other women's health issues at one of our free events this month.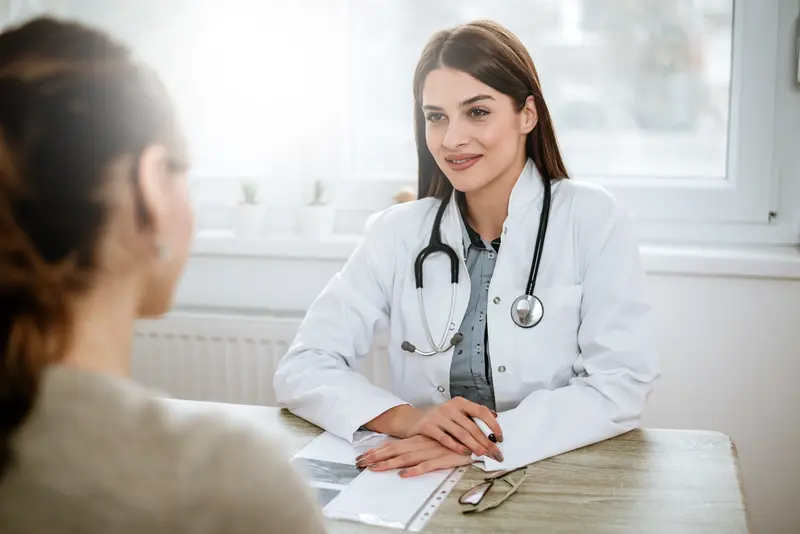 We make it easy.
Healthcare doesn't have to be difficult. We're constantly finding ways to make it easy so that you can get Better and stay that way.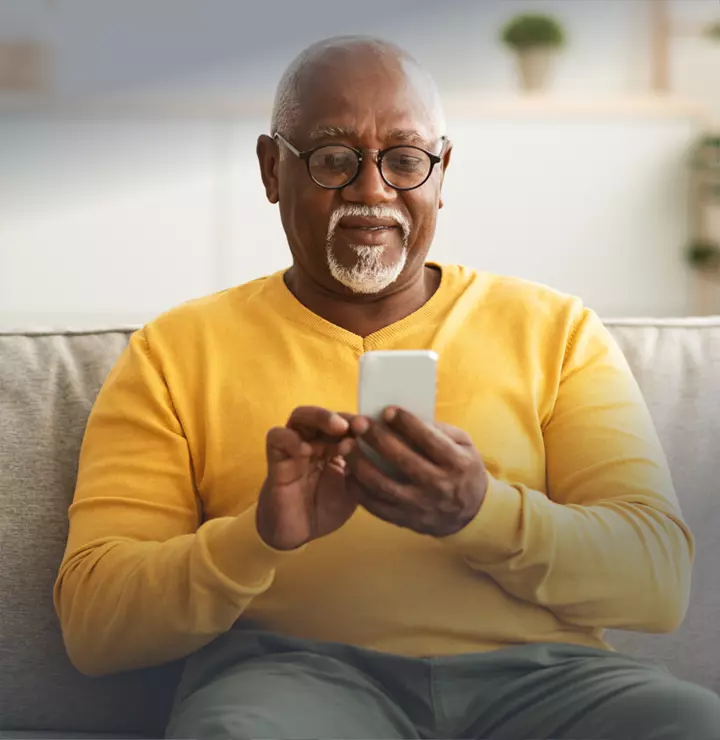 Better

tools make it easier
We all have different healthcare needs. Handle them your way with the MyBSWHealth app. Download the app today and take a hands-on approach to your healthcare.