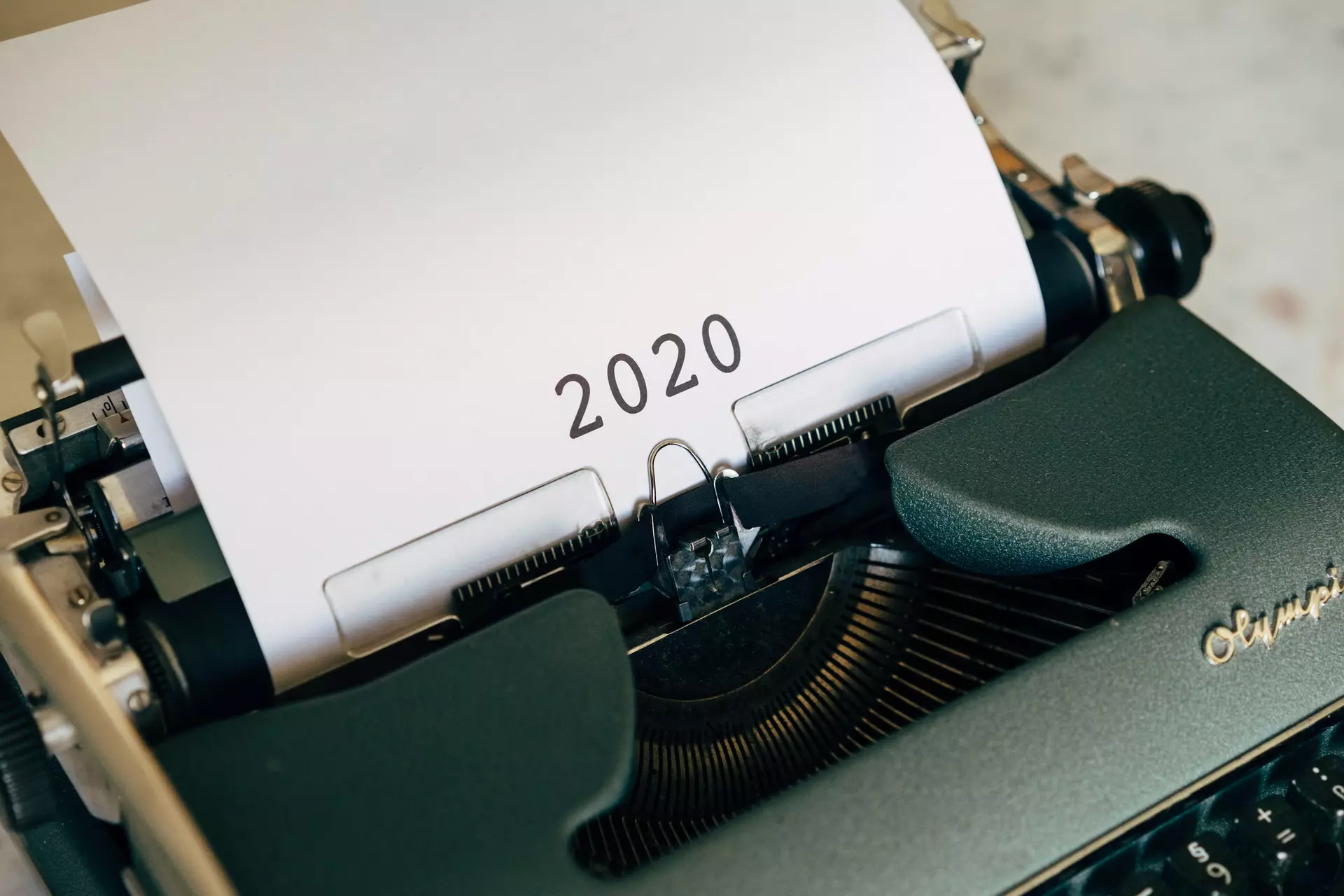 I know. I know. Most of us would rather leave 2020 in hindsight and gaze only into the hopeful eyes of 2021. In a time full of uncertainty and loss, I'm right there with you. Yet, as we end this topsy-turvy year, it can be helpful to reflect upon what the unpredictable days have taught us. 
Every experience, thought and emotion, whether pleasant or unpleasant, is information. Mindfulness teaches us that we can observe this information, without judgement, and then choose what to do with this new vision.
So, before wishing away the year past, I invite you to open your eyes wide and take a closer look at what you can glean into 2021. Here are 20 things that 2020 has taught me about life, work, health and everything in between.
1. We can pivot.
If 2020 had a word, it might be "pivot." Or it is the "new normal"? Almost overnight we were forced to change direction over and over again, leaving many of us woozy. And although the about-face may have not been welcome, it can remind us of our brilliant ability to adapt. Through work, family and friends, I have seen so much persistence and grace this year. Maybe the word "pivot" actually needs to be "pirouette"?
2. Food cannot make you immune, but it can support your immunity.
We didn't go through just a season of contagious illnesses this year — we are coming close to an entire year of it. And while food cannot cure or prevent you from contracting a disease, vitamins A, C, D and E as well as Zinc and protein are all dietitian approved nutrition tips to help keep your immune system ready for the twirls.
3. Exercise doesn't have to be defined.
If your definition of exercise was one hour of weights and cardio in a gym, your tune probably changed this year. The closings of community centers and gyms has pushed us to get creative with our workouts. So now, a quick HIIT routine at home between Zoom calls is a thing of the future.
4. "Workspace" has become a fluid term.
What does workspace mean to you now? For me, it's my kitchen table looking out the window at the ducks. For others, it might be back in the office one day and in your living room the next. Wherever you are working, you can make your space your own.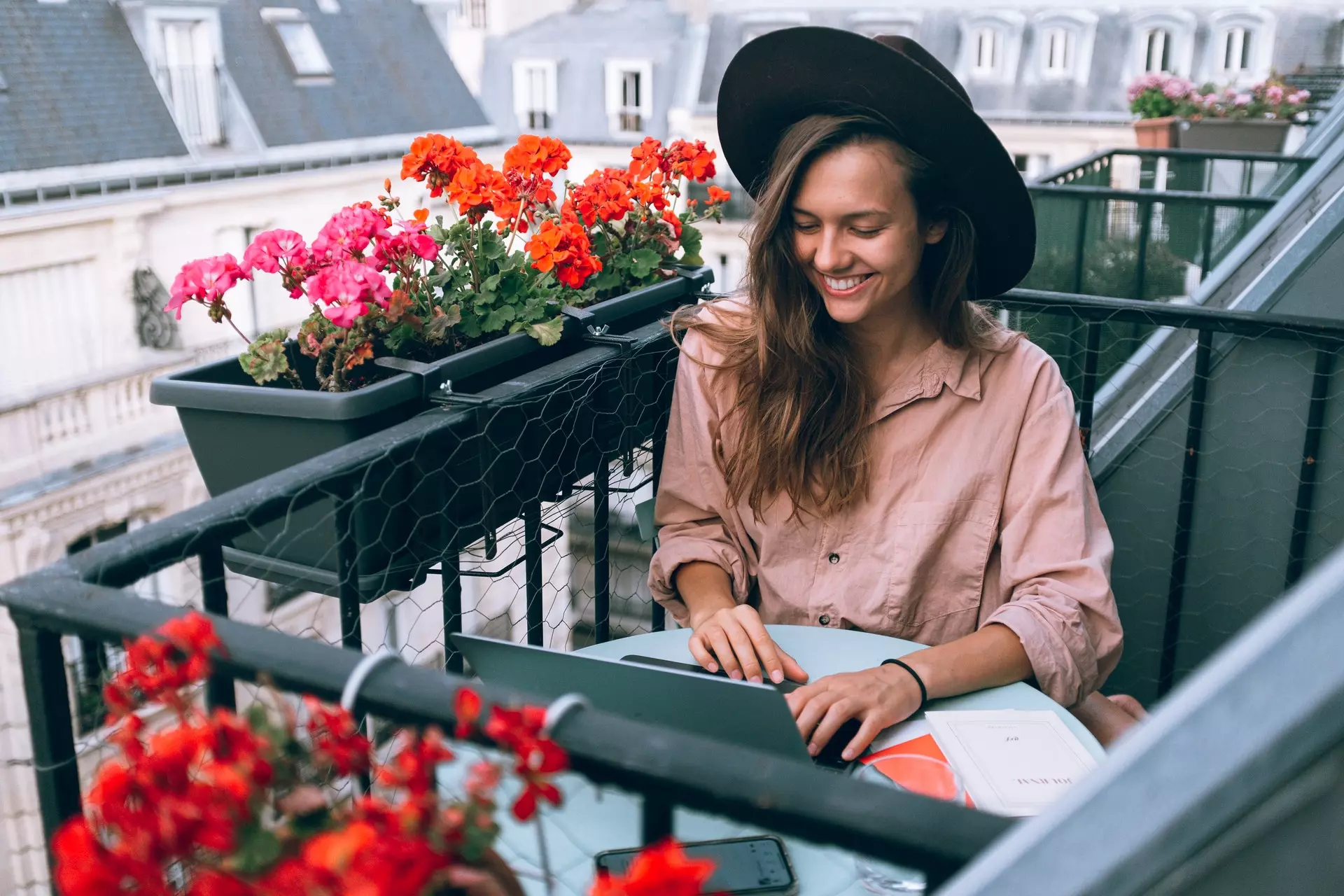 5. Isolation can be self-empowering.
Being physically alone more than usual this year did not necessarily translate to being lonely. While technology has allowed for us to stay connected, more alone time may have opened space for more focus on the self.
6. Emotional eating has its place.
In tummy-ultuous (get it?) times, food can be one thing that brings you joy and excitement. When you are conscious about the decision to eat because you are excited, bored or even sad, you are emotionally eating — and it's normal and even 100% okay.
7. Self-compassion is more important than ever.
You're the only self you have, and you deserve your own kindness. I personally find that when I show myself the same compassion I would show a friend, my capacity for compassion in other aspects of my life only grows. 
8. Boundaries can be set and re-set.
With so many unknowns, we may have found ourselves in uncomfortable situations warranting uncomfortable conversations. I have learned the importance of planning for these conversations and the role impermanence plays when setting boundaries. 
9. We can make new traditions and keep the old.
Both are solid gold! While holiday celebrations most likely didn't look or feel the same as in the past, many of use were able to meld old traditions into sparkly new and safe ones. Let's keep that positive mindset going into 2021, whatever it may hold.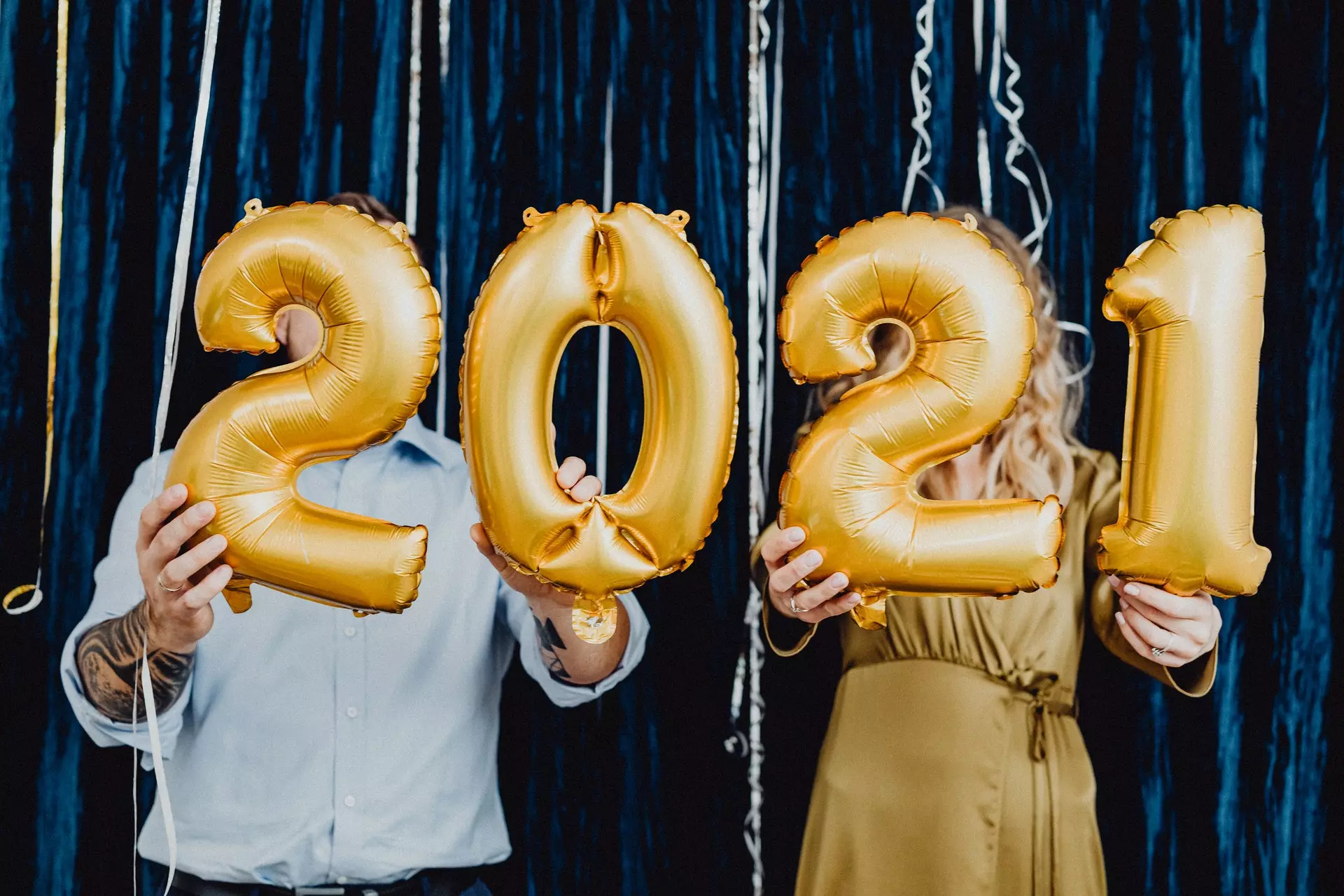 10. We can make new habits and learn from the old.
Did you know that habits, both good and bad, are formed by the same process? Now is a good time to evaluate your pandemic-induced habits and decide which ones to keep and which no longer serve you. 
11. Sleep can elude the best of us.  
Even those of us with a solid bedtime routine may have struggled with fewer Zzz's this year. Not getting enough sleep can lead to consequences in your already stressful day-to-day life. So, if you are noticing more sleepless nights, it's time to dedicate some quality time to getting quality sleep.
12. Health concerns don't take a break.
Serious health conditions don't wait to attack until a pandemic is over, and neither should you. While the hospital is probably the last place you want to be, it's a place that can save your life in an emergency. The same is true for routine check-ups and screenings. With all of the safety protocols and virtual options now set in place, there's virtually no reason to skip your doctor appointments.  
13. Laughter is contagious.  
During a pandemic, a good chuckle is one of the only things you probably want to catch. And while there are plentiful physiological benefits to laughter, I have found that a big belly laugh has been a key connector during a time of so much disconnection.
14. Mindfulness is still buzzing.
And I don't think it will ever go out of style. Mindfulness really doesn't have any "rules" and can be practiced anytime, anywhere.
15. Gratitude is gratifying.
While finding gratitude during a pandemic might seem like a trying task, expressing appreciation can be a great way to start small. There are so many things to be grateful for if you look for them. A great practice is to write down three things you're thankful for every day. One of them could be that gratitude journal you just bought.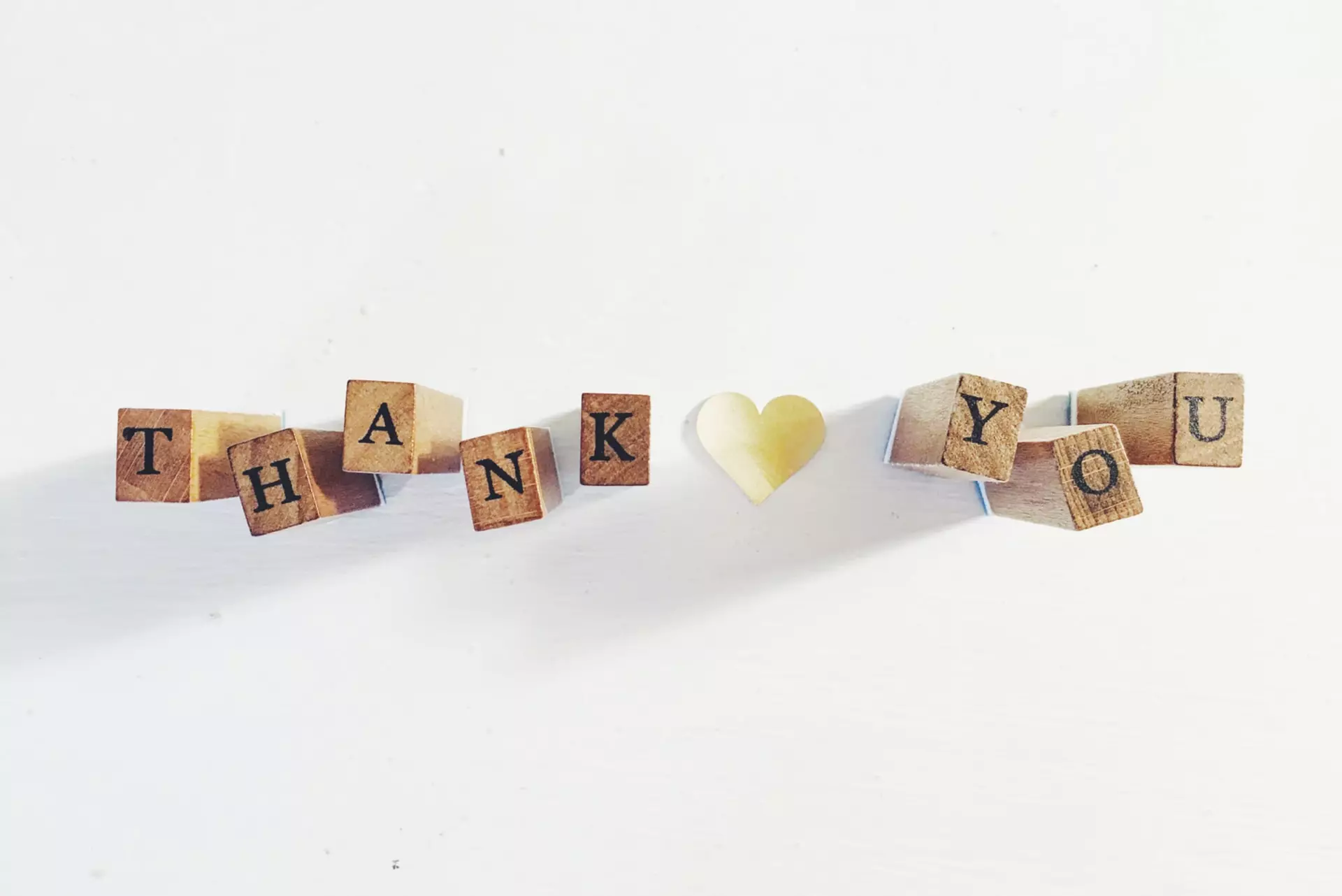 16. Feelings can grow feelings.
As it turns out, meta-emotions, or feelings about feelings, are a thing. Feeling sad about being sad or even happy during a stressful time is actually a normal experience. And chances are, the more we ignore these emotions, the more power they have. Noticing your meta-emotions is the first step in learning why they are there in the first place.
17. Acne has a new name.
As if we didn't have enough on our plates, "maskne" decided to show its face. Yet, as quickly as it came about, our healthcare workers were there to help with the breakouts, so we didn't have to breakdown. A simple skin-care routine can help keep your skin clear.
18. Kids are resilient.
Our kids have been going through these many changes with us. And, while there are many ways we can support them in coping with the ever-shifting normal, I have learned we can also look to our kids to guide us in how they want to be supported. For example, my 4-year-old has come up with many creative ideas for fun things to do when we are stuck at home. Allow them to teach you, too!
19. Not all heroes wear capes.
Our frontline healthcare workers have put their lives on the line to keep us safe. In addition to Super, Spider and Batman, my son now knows that many heroes actually wear scrubs. And while this group of super humans may not have had the time to care for themselves this year, there are many ways we can help care for those who care for us. Starting with staying home. I'm sure they would rather be regular ole heroes than super pandemic heroes.
20. Heroes are all among us.
The ones that aren't on the frontline are perhaps providing our medications, keeping our favorite restaurants afloat, serving our food, bringing our groceries to our cars or front doors, studying our viruses, teaching our children, sanitizing our buildings — and so much more.
Listen, I know we've gone through dark times this year, some more than others. And many are still struggling. The new year won't automatically bring a magical wand to fix all of the suffering from 2020. But it does bring a chance to look at the past year through a different lens. Here's to clearer vision and continued optimism in 2021.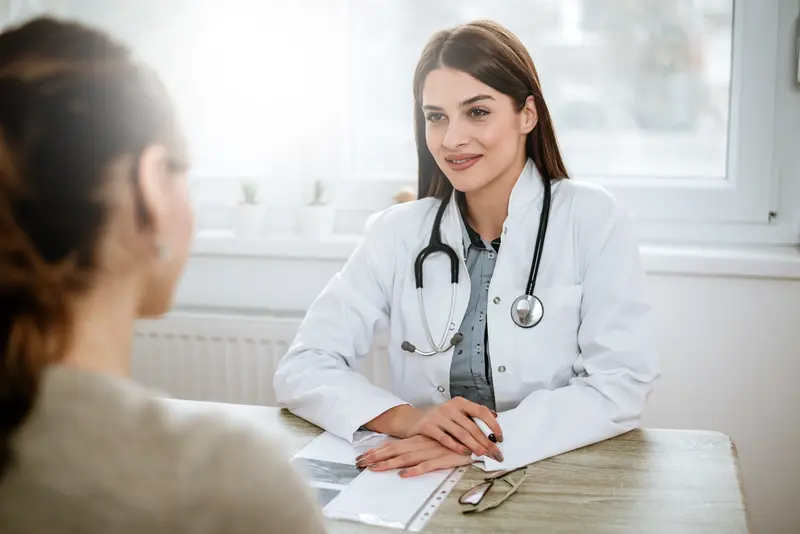 We make it easy.
Healthcare doesn't have to be difficult. We're constantly finding ways to make it easy so that you can get Better and stay that way.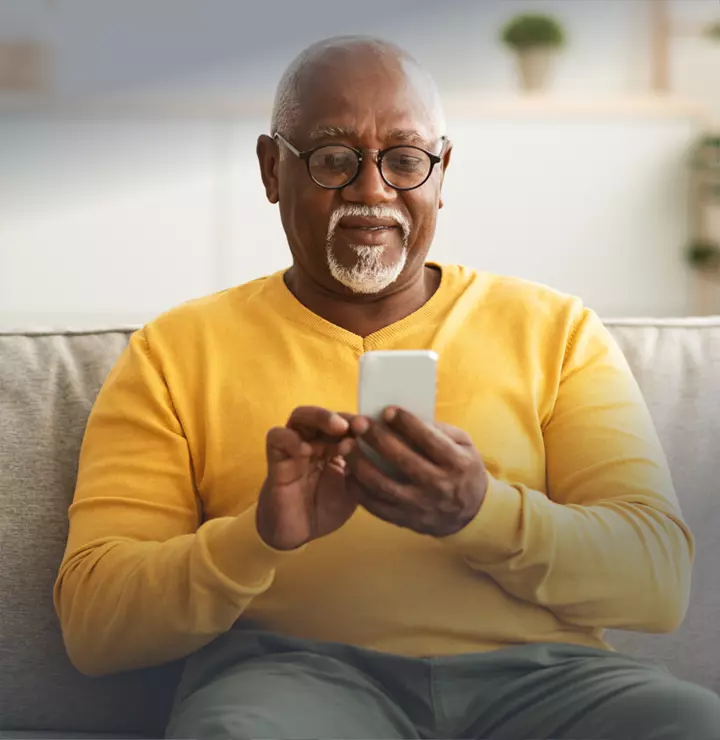 Better

tools make it easier
We all have different healthcare needs. Handle them your way with the MyBSWHealth app. Download the app today and take a hands-on approach to your healthcare.