Has your teen outgrown ADHD?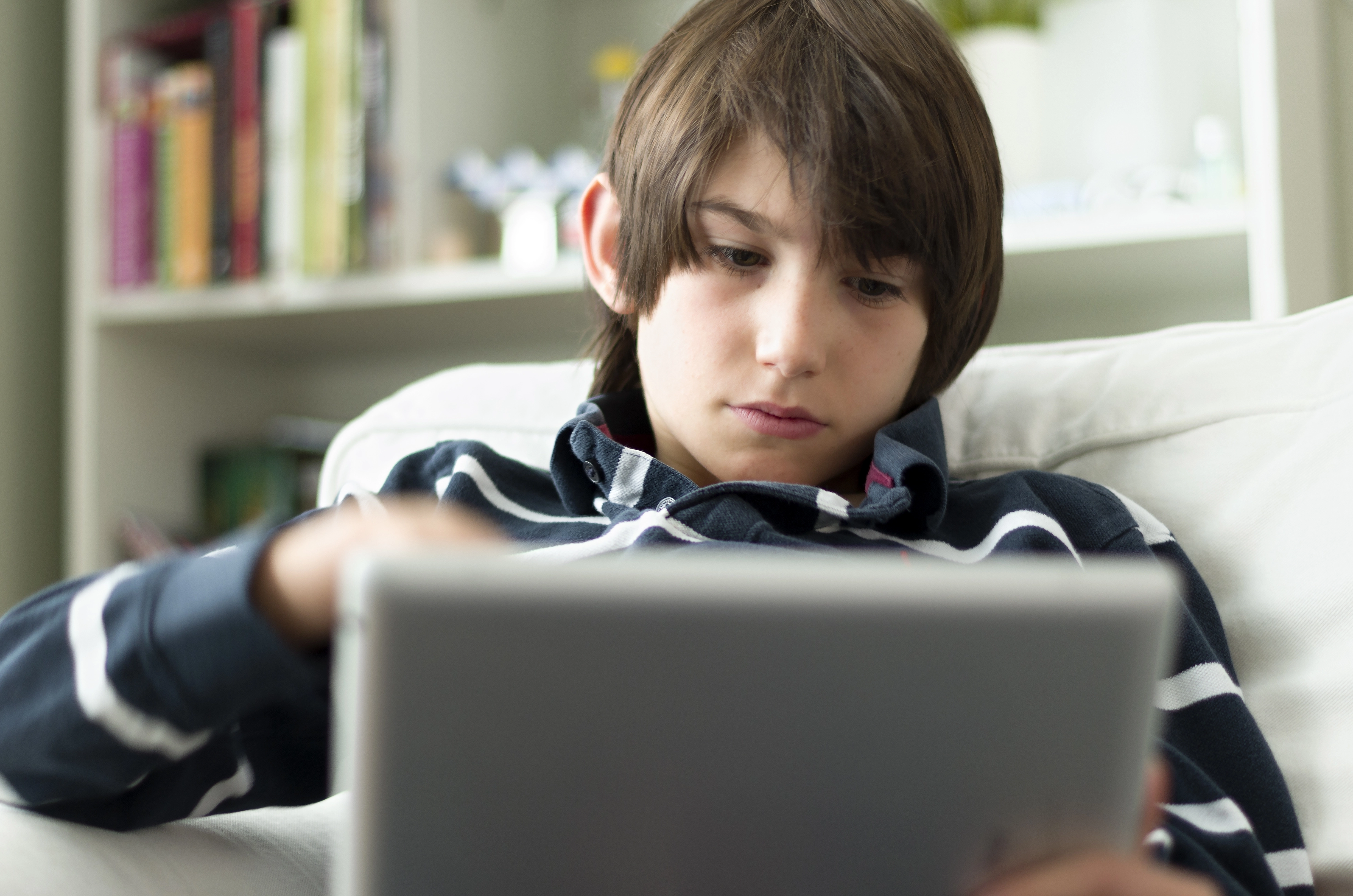 Attention-deficit/hyperactivity disorder or ADHD is a brain-based developmental disorder seen in children and leads to problems in behavioral inhibition, sustained attention, impulsivity and distraction, and the regulation of one's activity level to the demands of a situation.
Every person with ADHD varies in the level and intensity of their deficits as well as the age and stage of manifestation. Most of the time ADHD symptoms arise between the ages of 3 to 6 years, but sometimes, symptoms do not develop until later in childhood. Most have manifested by the age of 12 years.
It has been noted that some children can compensate for their ADHD symptoms due to a high intelligence level and may not come in for an evaluation until they are in their high school years or when they start attending college, when academic rigor brings forth their ADHD symptoms.
Take Johnny for example. Johnny — the typical ADHD child — is male (male to female ratio is 4:1), in preschool or kindergarten, presents intense hyperactivity between age 4 and 6, cannot sit still, talks a lot, does not listen and may have changed several daycares.
As Johnny gets older, in third grade, his hyperactivity somewhat declines, he is more able to be still, keep his hands to himself and sit long enough to receive some instruction, while still talking out of turn and sometimes doing sprints around the classroom. He is not on medications but does receive classroom accommodations. In fourth grade he is less hyperactive, but he cannot complete his classwork, he is having trouble with math and reading comprehension, gets easily frustrated, throws his pencils and books at his classmates and is making failing grades. His parents seek help. Johnny is diagnosed with ADHD and takes medication with marked improvement in academic performance for the next several years. In ninth grade, Johnny's parents notice he has lost all his hyperactivity but still cannot focus during conversations, daydreams a lot, is very fidgety, restless at the dinner table and needs repeated instructions to do chores, as well as one-on-one help for homework.
What Johnny's parents are seeing in ninth grade is the typical transition of ADHD symptoms seen by most patients when a child enters their teens. The picture and profile changes during the teen years from an outwardly visible hyperactivity and impulsivity to an inner-restlessness and an impulsivity of thought and speech. Hence, parents and medical care providers wonder if the child has outgrown ADHD.
Other deficits in working memory and executive functions (planning, organization, goal setting, and delaying gratification) start playing a more vital role in day-to-day functioning during the teen years as school work and social demands increase. A very small minority will have a decline in their symptoms during the teen years, and about 20–35 percent will no longer have this disorder as adults.
In one study of 144 girls between ages 6–12 who were diagnosed with ADHD in early childhood, 37 percent continued to meet criteria for combined ADHD, and 39 percent met criteria for Inattentive ADHD during their teen years. Other research suggests that of the children diagnosed with ADHD in childhood, 50–80 percent will continue to meet the criteria in adolescence.
The American Academy of Pediatrics recommends reassessment yearly to assess presence and severity of AD/HD symptoms. Some important aspects of AD/HD in teenagers are outlined below:
ADHD rarely walks alone, and comorbid diagnoses like depression, anxiety, learning problems and conduct disorder can manifest at any time during the life of an ADHD child. Children are particularly susceptible to these during their teenage years.
Teens with ADHD present a unique problem wherein, with their burgeoning independence they decline taking their medications, worsening their ADHD symptoms. The answer lies in talking to them directly about reasons for their hesitation in taking medication and dispelling doubts. Clinicians and counselors can help with these issues.
Teens with ADHD — especially boys — have a higher incidence of drug use, especially marijuana usage. Chronic use can itself cause attentional problems and reduce IQ points
Teens with ADHD have a higher incidence of risky behaviors not only with drug usage but also road accidents (many have just started driving), delinquency, eating disorders, higher high school dropout rates, higher rates of STD and teen pregnancy rates, trouble with the law and in relationships. ADHD teens often display immature peer interactions.
While treatment in early-childhood may include medication and classroom accommodations/behavior modifications, the complexity of the disorder during the teen years requires working closely with the child's school, coaches, physician and counselors. Adolescence is a period of hormonal transition which affects how the brain and body works creating biopsychosocial turmoil.
Many ADHD teens are seeking to define themselves as normal and try to move away from the perceived stigma by rebelling against treatment. The heightened sense of anxiety and need for autonomy can be addressed needs to be anticipated and addressed with the help of counselors and ADHD experts.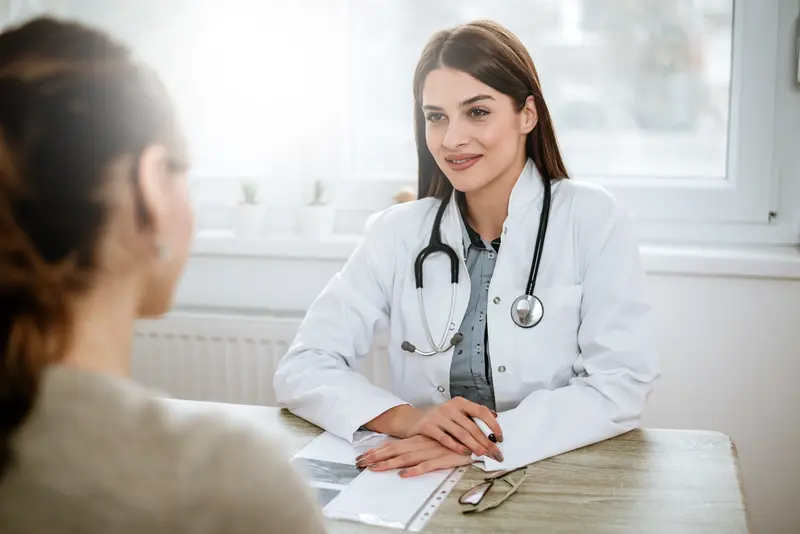 We make it easy.
Healthcare doesn't have to be difficult. We're constantly finding ways to make it easy so that you can get Better and stay that way.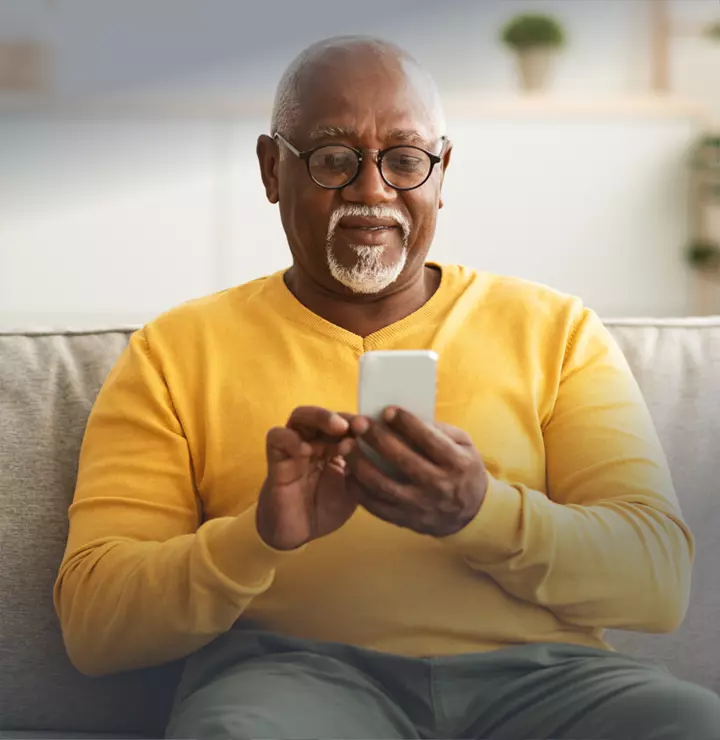 Better

tools make it easier
We all have different healthcare needs. Handle them your way with the MyBSWHealth app. Download the app today and take a hands-on approach to your healthcare.