How hand sanitizer stops the spread of school germs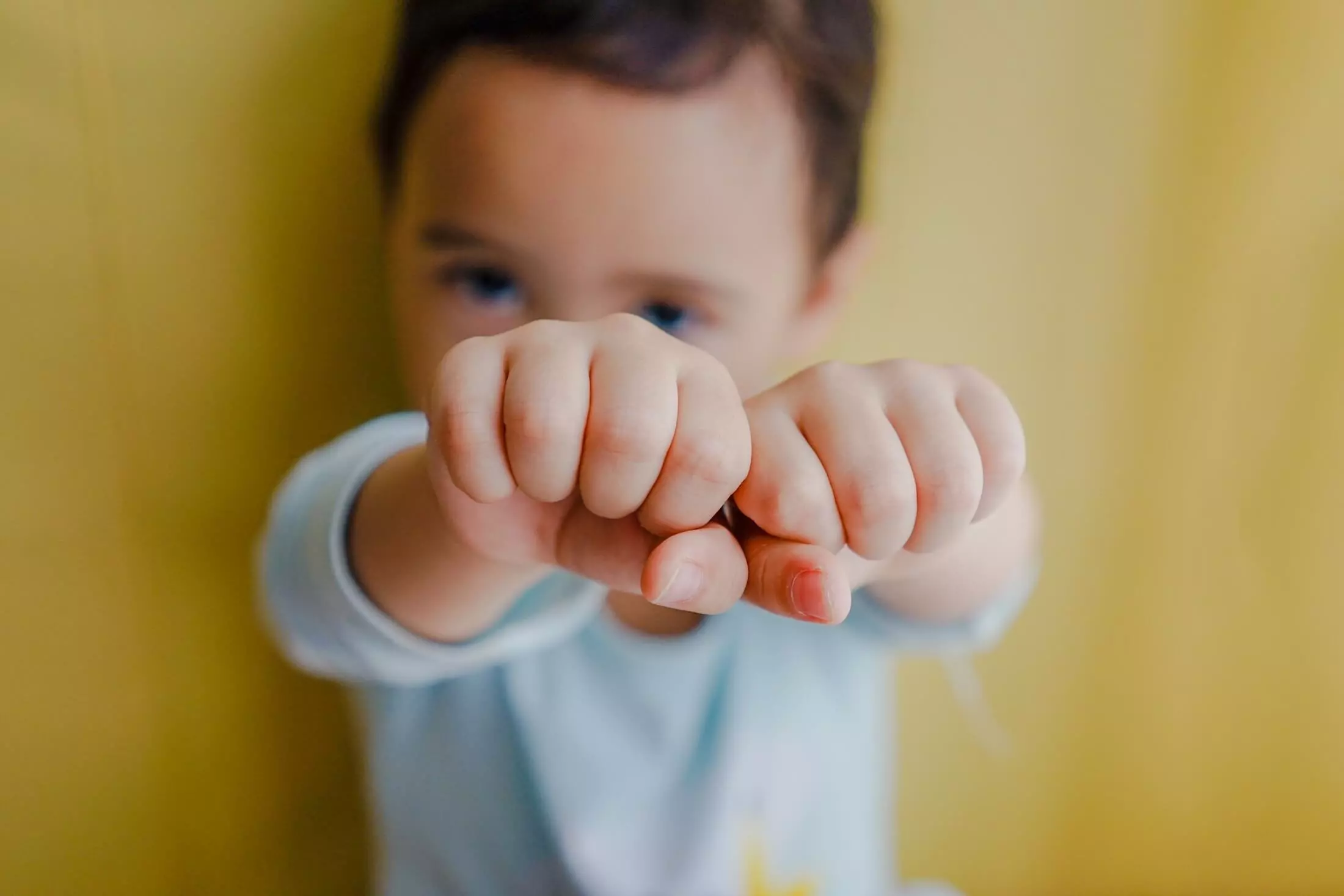 "To gel, or not to gel?" 
With the recent surge in promotion of hand sanitizer for school-age children, that is the question that many parents face. Hand sanitizer is even included on some back-to-school supply lists, leaving many parents to wonder how effective this strategy really is.
The real question is, will using hand sanitizer decrease the chances of your child getting sick?
As it turns out, many infectious diseases are potentially transferred by touch. Touching food with contaminated hands has the ability to spread food borne illnesses like Salmonella, E coli, Staph and diarrheal infection. Touching the face with contaminated hands spreads illnesses like pneumonia, cold and the flu.
However, the simple act of hand sanitization has the ability to have a large impact on the spread of diseases through touch.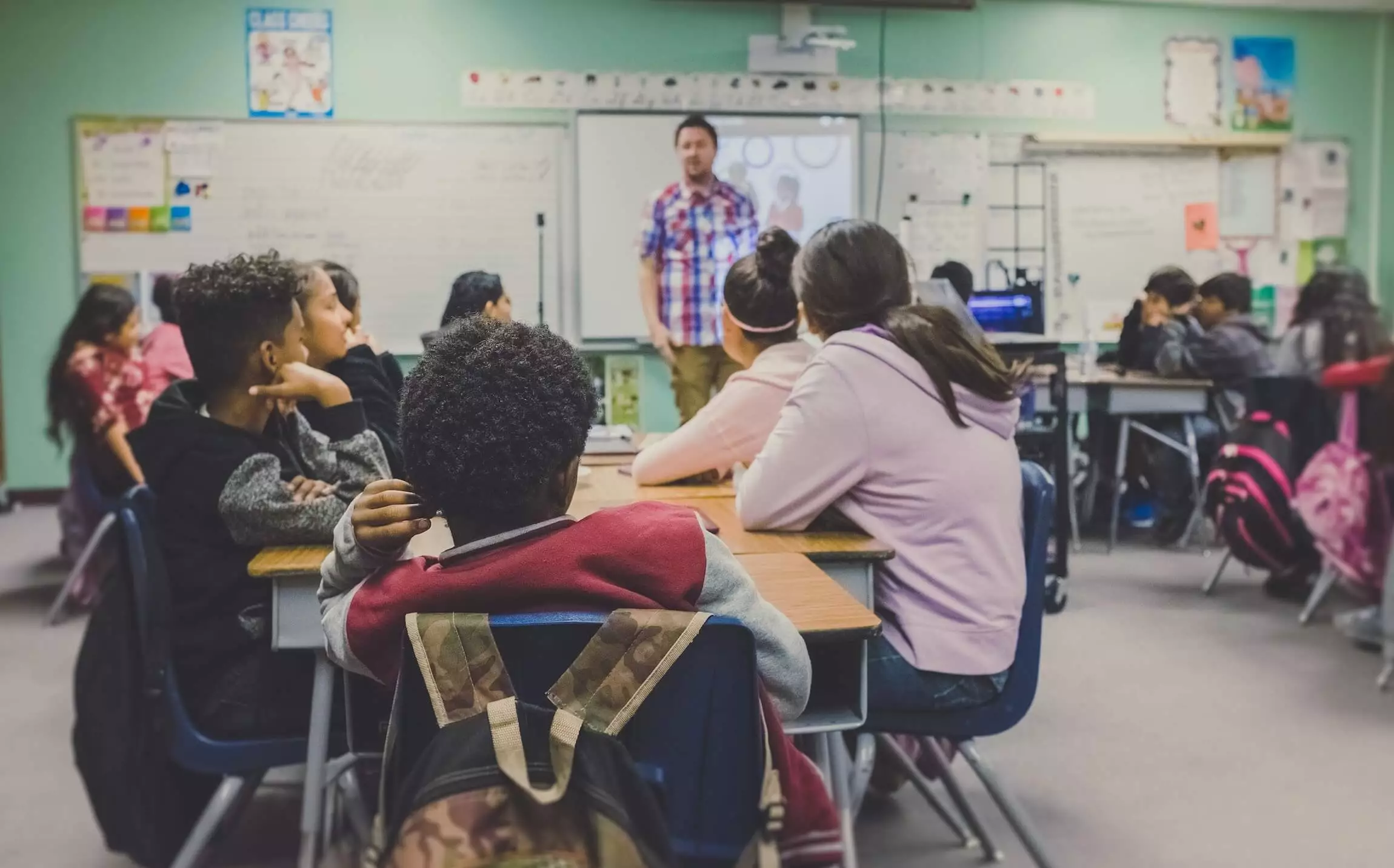 As an infectious diseases consultant at Baylor University Medical Center, part of Baylor Scott & White Health, I see firsthand the effectiveness of hand sanitizer use — and the consequences that result when people fail to use proper hand hygiene.
Both in the hospital setting and out in our everyday lives, scientific studies have demonstrated the efficacy of hand sanitization in decreasing the rates of infection. So much so, that the Centers for Disease Control and Prevention has actually endorsed a program called "Clean Hands Count" aimed at educating healthcare providers, patients and the community at large (including concerned parents!) about the benefits of proper hand cleansing techniques.
The simple act of hand sanitization has the ability to have a large impact on the spread of diseases through touch.
You might be surprised by how many people do not practice good hand hygiene on a daily basis. Children especially should learn about the benefits of handwashing and how to properly wash their hands — just think about the plethora of germs they face every day at school.
According to the CDC's "Handwashing: A Family Activity," you can help keep your family healthy by:
And as for those hand sanitizer bottles that were on this year's school supply list?  Remember to:
(1) Apply the correct volume, usually a dime-sized area.
(2) Cover all surfaces of your hands.
(3) Rub your hands until the gel dries.
With these simple techniques, you can help your children stay free from infection and in school where they belong!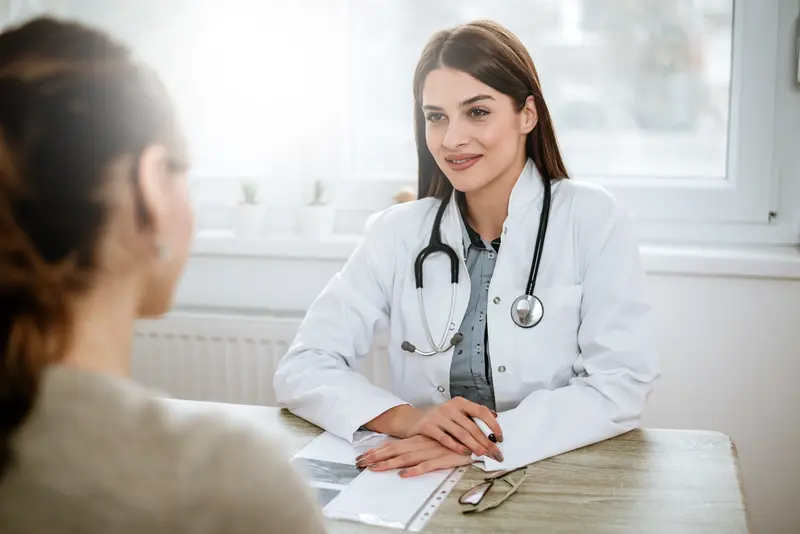 We make it easy.
Healthcare doesn't have to be difficult. We're constantly finding ways to make it easy so that you can get Better and stay that way.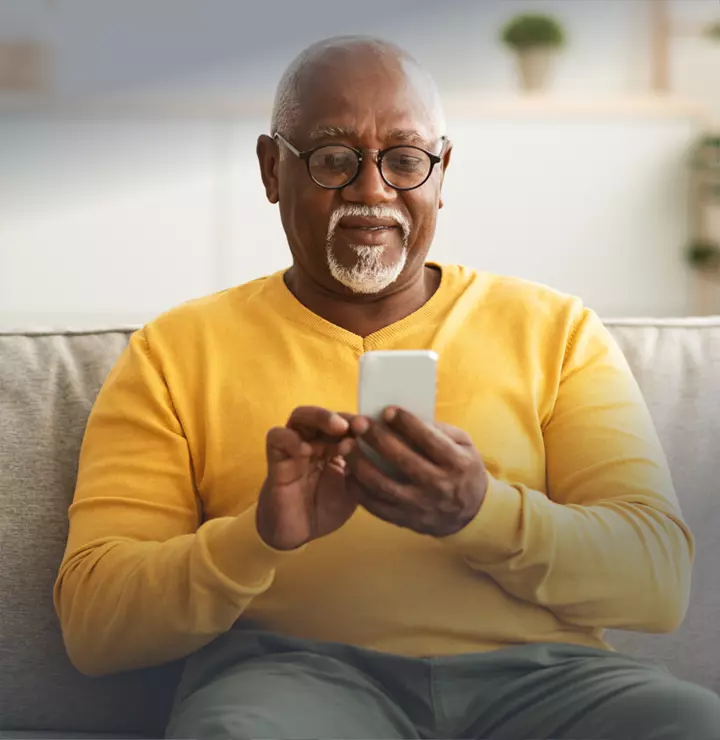 Better

tools make it easier
We all have different healthcare needs. Handle them your way with the MyBSWHealth app. Download the app today and take a hands-on approach to your healthcare.