Mom and baby skin-to-skin care reduces NICU admissions for hypoglycemia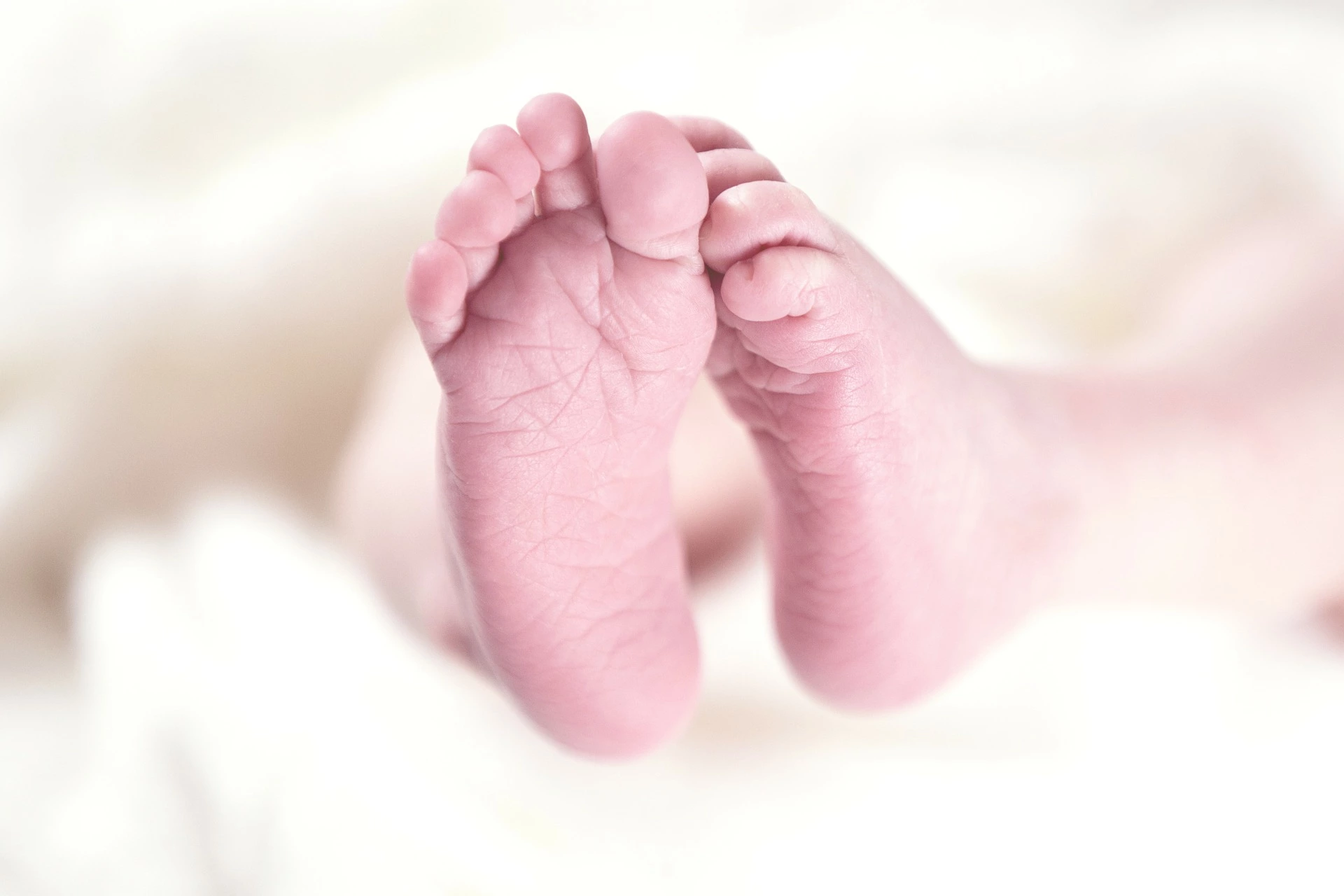 Parents and researchers alike often talk about the benefits of mother's skin-to-skin contact with infants. It's a practice performed soon after birth that carries sensations of security and comfort to which infants naturally respond. New research from experts at Baylor Scott & White Medical Center – McKinney is now taking what's known about skin-to-skin contact one step further by identifying a common neonatal condition that this form of touch may help prevent.
The first-of-its-kind study conducted through the Baylor Scott & White Research Institute evaluated the link between prolonged skin-to-skin contact and a baby's risk of developing neonatal hypoglycemia (NH), which affects up to 15 percent of otherwise healthy newborns. NH may result in lower blood sugar supply to essential organs, such as the brain. In severe cases, it can lead to brain injury and cognitive delay.
But when babies were placed on their mom's bare chest for consecutive hours, the admissions to neonatal ICU for NH decreased significantly — by as much as 60 percent.
Starting with prevention
Because so many of the factors that can increase a baby's risk for NH aren't preventable — such as being born premature, at a low or large weight, or born to a mom with diabetes — we wanted to study factors that could prevent NH. Touch topped the list.
And so went the study: Immediately after birth, nurses placed at-risk infants on their mother's chest for two hours uninterrupted. Outside of those two hours, moms were continuously encouraged to keep their baby skin-to-skin as much as possible for the next 12 to 24 hours.
We then compared infants at-risk of NH who had experienced skin-to-skin contact with mothers with those who hadn't. The result: at-risk newborns who needed neonatal ICU admission for NH decreased from 8.1 percent in the control group to 3.5 percent in skin-to-skin group. The exclusive breastfeeding rate at discharge also increased from 36.4 percent to 45.7 percent.
Overall, our findings prove what moms have known for centuries: Immediate and prolonged touch between a mother and her infant makes for a healthy, growing baby.
Adoption and implementation
Though ours was the first to study the link between touch and neonatal admissions for NH, we're not the first to cite the power of a mom's physical bond with her baby. Indeed, touch goes beyond love, comfort and security to offer other scientifically-proven benefits, including improving baby's heart rate and breathing patterns.
Because of that historical evidence — paired with the striking results of our study — we now prescribe skin-to-skin contact for all infants (even those not at risk for NH) for a better start to their new life.
And others are following suit. Since the Baylor Scott & White – McKinney study appeared in Pediatric Quality and Safety, many hospitals in the Baylor Scott & White Health system — such as Baylor University Medical Center at Dallas, Baylor Scott & White Medical Center – Irving and Baylor Scott & White Medical Center – Grapevine — have adopted skin-to-skin contact for their new little ones. I hope that such change will someday become the standard for infant care around the world.
The promising outcomes of this research also provide support that additional research should be done to see if the effects of touch are similar when considering skin-to-skin contact between newborns and fathers, as well as newborns and non-birth parents and other caregivers.
After all, a newborn's first hours make for special moments for all loved ones. Better to savor them as long as you can.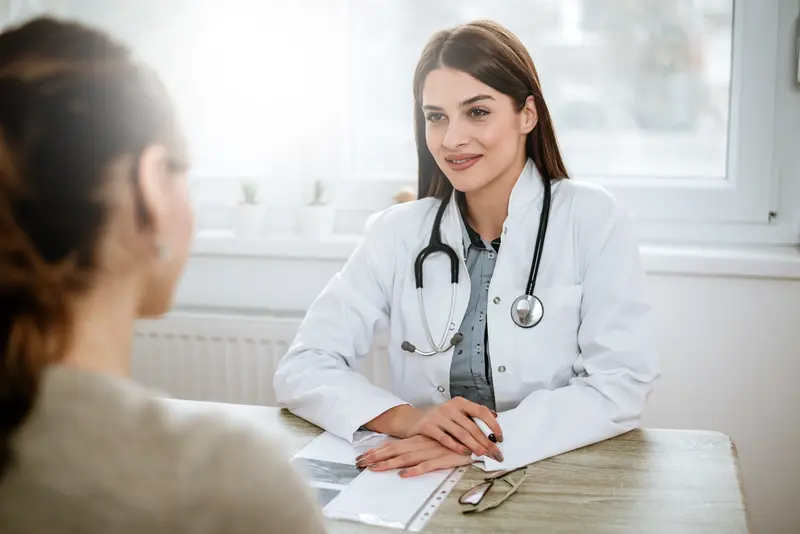 We make it easy.
Healthcare doesn't have to be difficult. We're constantly finding ways to make it easy so that you can get Better and stay that way.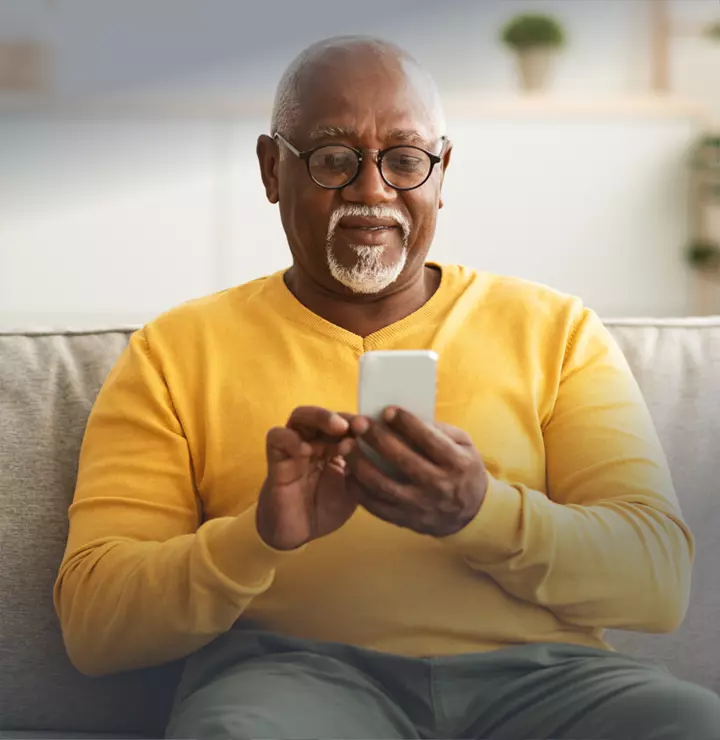 Better

tools make it easier
We all have different healthcare needs. Handle them your way with the MyBSWHealth app. Download the app today and take a hands-on approach to your healthcare.