How to protect your child from cyberbullying
If you're a parent, you probably worry about your child's safety. But how often do you worry about their online safety?
Cyberbullying is a growing issue among children of all ages, and it can take many forms. It might be a mean text or email, a rumor posted on social media or even an embarrassing photo or video.
If you think cyberbullying isn't a big problem in your child's school, consider these facts:
Nearly 34 percent of students ages 12-17 have been bullied online
87 percent of students have observed cyberbullying
71 percent of children and teens are concerned about cyberbullying
As a parent, it's important for you to be educated about cyberbullying and take precautions for your child's well-being and safety. Children and teens won't always speak up if they experience or witness a cyberbullying incident.
The dangers of cyberbullying
When a child is being cyberbullied, it's hard to find an escape. The behavior can occur constantly, without a break, and reach a child even when he or she is alone. Kids who are bullied online are often times bullied in person, too.
For more information on the signs of traditional, in-person bullying, listen to this podcast:
Cyberbullying messages and images can be posted anonymously and distributed quickly to a very large group of people — especially using social media. It can be difficult or impossible to trace the source, and deleting inappropriate messages is difficult after they have been posted or sent.
Kids who are cyberbullied are more likely to engage in risky behavior such as alcohol or drug use. They may also skip school, struggle with their grades or have low self-esteem or other medical problems, such as frequent headaches or abdominal pain. Bullying victims are also two to nine times more likely to consider committing suicide.
What you can do
Parents should talk to their children about cyberbullying and teach their kids about online safety. Know which sites your child visits and their online activities. Ask about where they're going, what they're doing and who they're doing it with — whether online or in person.
If there is reason for concern, it's important for parents to review their kids' online communications. One way to do this is by installing parental control filtering software. You should know your child's passwords, learn about all the sites they go to and apps they use, and follow and/or friend them on social media sites.
Encourage your kids to tell you immediately if they, or someone they know, is being cyberbullied. Explain that you will not take away their computers or cell phones if they confide in you about a problem they're having.
Establish rules about appropriate use of computers and cell phones. Tell your child to keep their passwords safe and never share them with anyone. Clearly instruct your child not to share anything that could hurt or embarrass themselves or others. Remind them that once posted, it cannot be taken back, and encourage them never to respond to or forward cyberbullying messages.
If your child does experience cyberbullying, keep evidence of the encounters and report them to web and cell phone service providers. Block individuals who are cyberbullies.
In this digital age, cyberbullying is a growing concern. But as a parent, there are steps you can take to help keep your child and other children safe from its dangers.
Find resources online for behavioral and psychological health, or call 1.844.BSW.DOCS to connect with a specialist.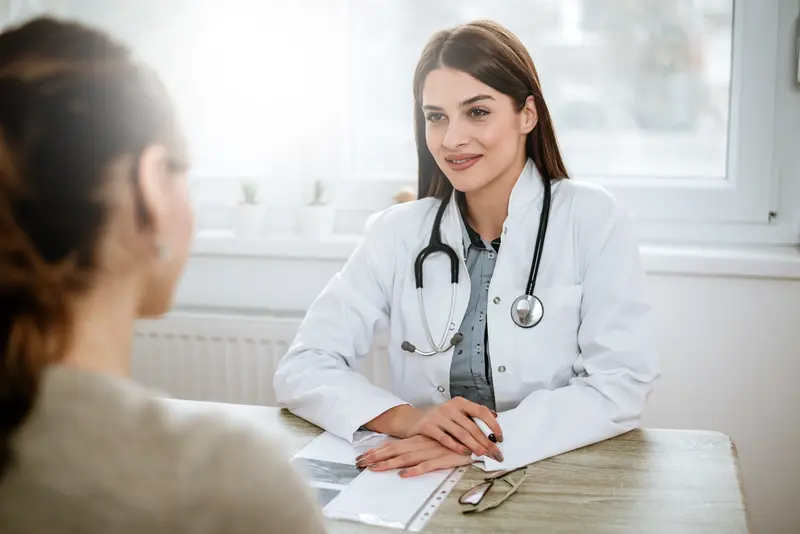 We make it easy.
Healthcare doesn't have to be difficult. We're constantly finding ways to make it easy so that you can get Better and stay that way.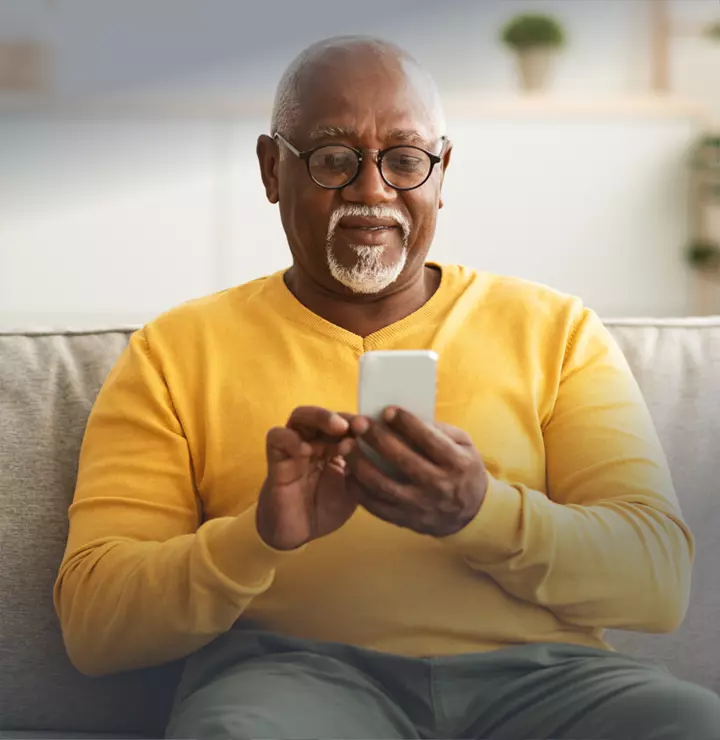 Better

tools make it easier
We all have different healthcare needs. Handle them your way with the MyBSWHealth app. Download the app today and take a hands-on approach to your healthcare.