What it's like to be diagnosed with colon cancer at age 24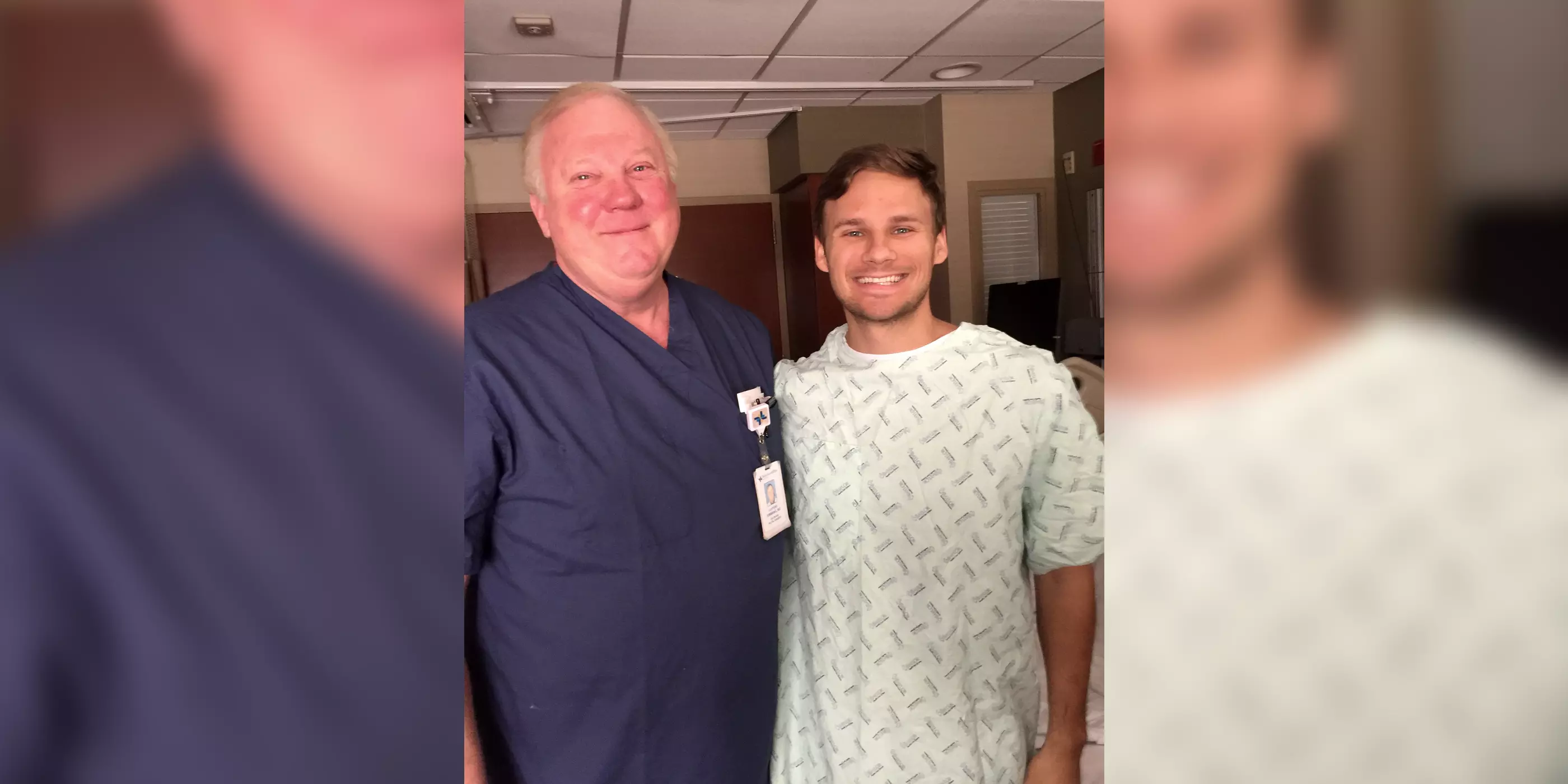 Growing up, there were a lot of different directions I saw my life going and versions of what I thought I would be doing at the age of 24.
At five, there was nothing I wanted to be more than a NASCAR driver. I would pretend to drive my mom's sedan in my Jeff Gordon costume and climb out the window when I "won," just like the real thing.
At 13, I was no longer going to be a racecar driver. Now, I was bound for the NFL. I was going to be the first pick in the draft, I was sure of it.
At 20, I had slightly more realistic expectations. By the age of 24, I wanted to have graduated college, have a good job and hopefully be dating or engaged to my future spouse.
In all my wildest dreams, there was one thing I could have never predicted about my life at age 24. I could have never predicted that I would be diagnosed with colon cancer.
How it all started
Looking back, I remember noticing my first symptoms about six months prior to my diagnosis. I had lost almost all of my physical endurance and thought I was just out of shape. I used to run track and cross country, and I played sports my entire life, so I had always lived an active lifestyle. I remember calling my mom one evening after I couldn't even complete a mile anymore, thinking it might be asthma or something. I didn't think much of it at the time.
Six months later, I was returning from vacation when I started to get a scratchy throat. After several doctor's visits and prescriptions didn't get rid of my strep throat, I ended up in the emergency room with a peritonsillar abscess, essentially a large cyst behind my tonsil.
It turns out that ER visit couldn't have come at a better time.
It turns out that ER visit couldn't have come at a better time.
I was given several antibiotics and after a night in the hospital, the abscess had cleared up. The focus then shifted to the results of my blood sample, as I found out for the first time that I was anemic, which means my body didn't have enough healthy red blood cells. Having anemia can make you feel extremely tired and weak.
The combination of my anemia and a stool sample showing some slight internal bleeding led to the doctors suggesting a colonoscopy. Needing a colonoscopy at 24 years old is rare, but none of my doctors seemed too concerned, as my symptoms were minor and fairly common. The colonoscopy was simply a precaution.
I didn't have any concerns going into my colonoscopy — I was just excited to be getting out of the hospital soon. But little did I know that was just the beginning.
"You have colon cancer"
I remember coming out of anesthesia after my colonoscopy still being incredibly groggy. It was tough keeping my eyes open, and I almost immediately was surrounded by people.
I still remember the look on my doctor's face. She had told me that they had received the results of my colonoscopy, and that I had colon cancer.
My ears immediately started ringing. My doctor could have talked for another 15 minutes, but I didn't hear a word. I looked over at my mom and she had the same blank stare on her face. We didn't speak really at all for the next two to three hours — we were both in shock. Colon cancer. At 24 years old.
It finally settled in, and my mindset immediately shifted: God never gives you anything that you cannot handle. The only thing on my mind now was, "Time to get to work, it's time to beat this thing."
After surgery, I learned that my cancer was in stage III. I made the mistake of doing my own internet research and accidentally stumbled upon some mortality statistics for stage III colon cancer. Huge mistake. I was horrified. Stage III meant this was serious, and I was going to have a long fight ahead of me. It meant my next six months were going to consist of 12 two-week treatment sessions. It meant that I could never take my health, or my life, for granted again. Nothing is guaranteed.
The treatment was an absolute grind and took a great toll on my body — both mentally and physically.
I never was going to let the treatment affect my spirit though. I was never going to let it slow me down.
During my treatment, I still managed to work nearly full time. I attended two music festivals, one in Chicago and one in Austin. I traveled to Europe with my family, visiting the Netherlands, Belgium, France, Switzerland and Germany. I learned how to ski in Aspen, Colorado.
All of this was fit in between my chemotherapy rounds every other week. Cancer never slowed me down and I certainly did not allow it to stop me from living my life.
Things I've learned from colon cancer
The past year of my life was wilder than anything I could have expected. Throughout my cancer journey, a few things really hit home for me.
I learned there is incredible power in prayer. I couldn't begin to name all the people I had praying for me, some I knew very well and some I had never met before. A strong support group can make a world of difference, and the community of people affected by cancer is filled with loving, caring and supportive people who will do anything for you at the drop of a hat.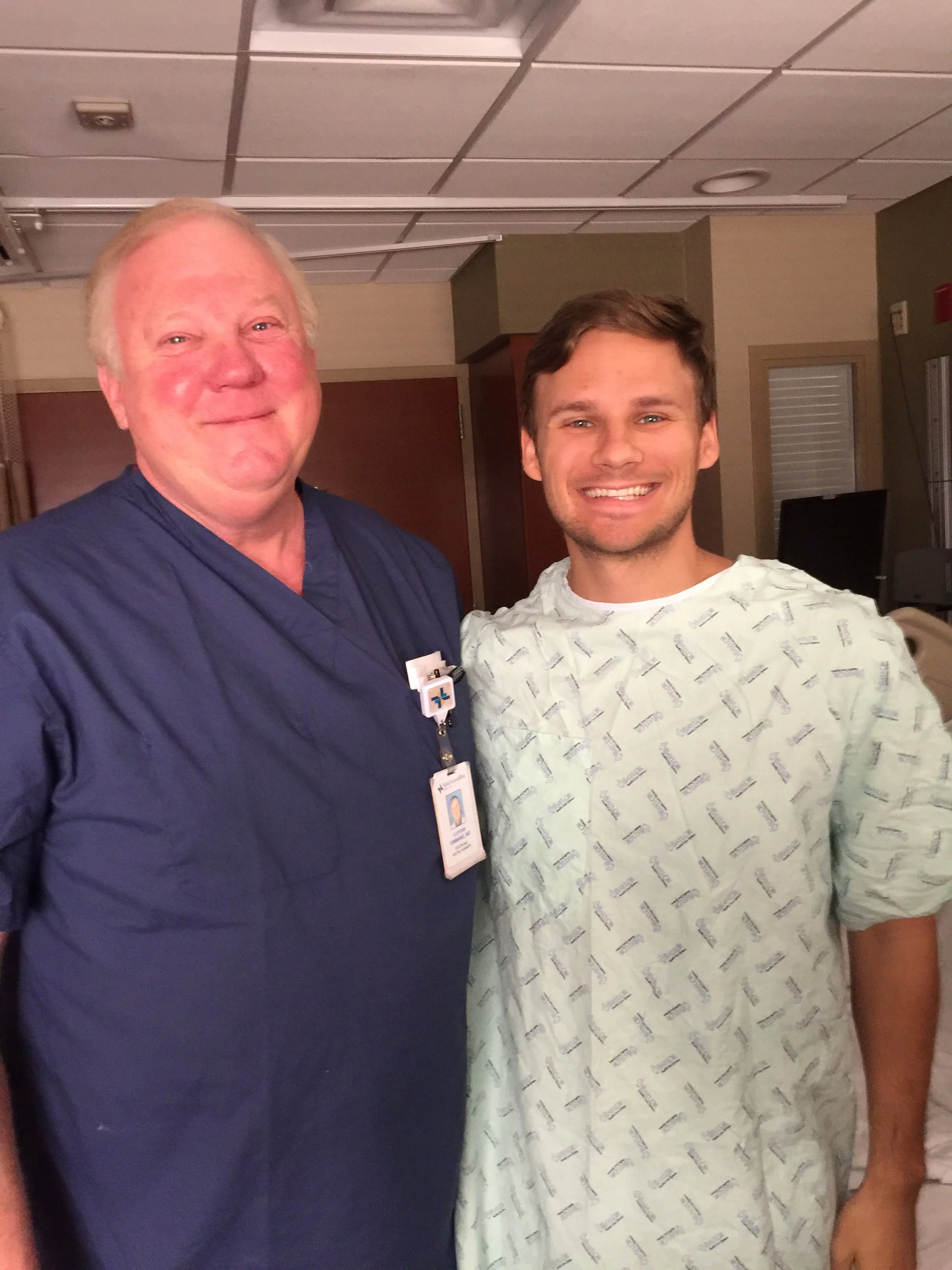 I learned to trust my doctors. I had always hated going to the doctor growing up. I thought it was too expensive and a waste of time because I knew I was healthy. But the doctors who were put in my path saved my life, and they want the absolute best thing for their patients. They are here to help in every way they can.
And finally, I learned that cancer knows no age restrictions. I will never figure out why or how I got cancer at the age of 24. I had thought I was invincible. I had been healthy my entire life and lived a very active lifestyle. But my story is proof that it can happen to anyone.
This is why it is critical to pay attention to anything out of the ordinary, and to ask your doctors about any possible symptoms. I ignored my symptoms for years because I thought they were minor, and never thought it could have been a symptom of cancer.
Don't make the same mistake I did — take the time to get checked. It can make all the difference.
This story was contributed by Evan White.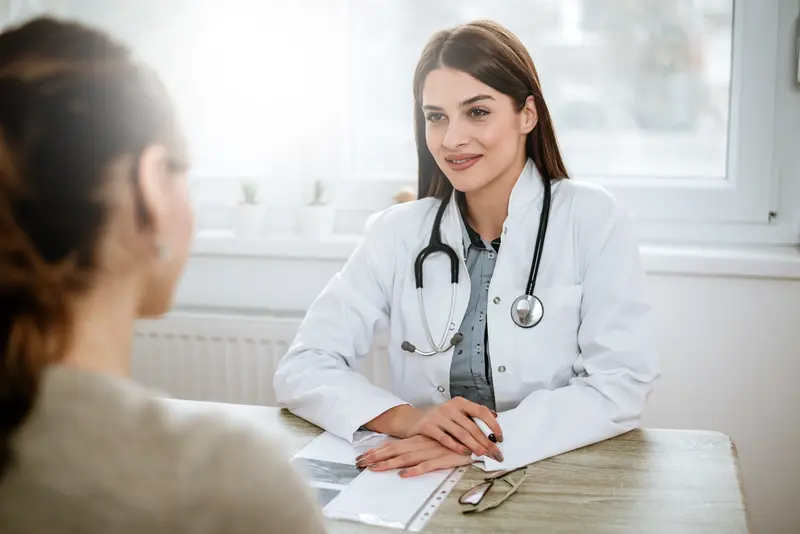 We make it easy.
Healthcare doesn't have to be difficult. We're constantly finding ways to make it easy so that you can get Better and stay that way.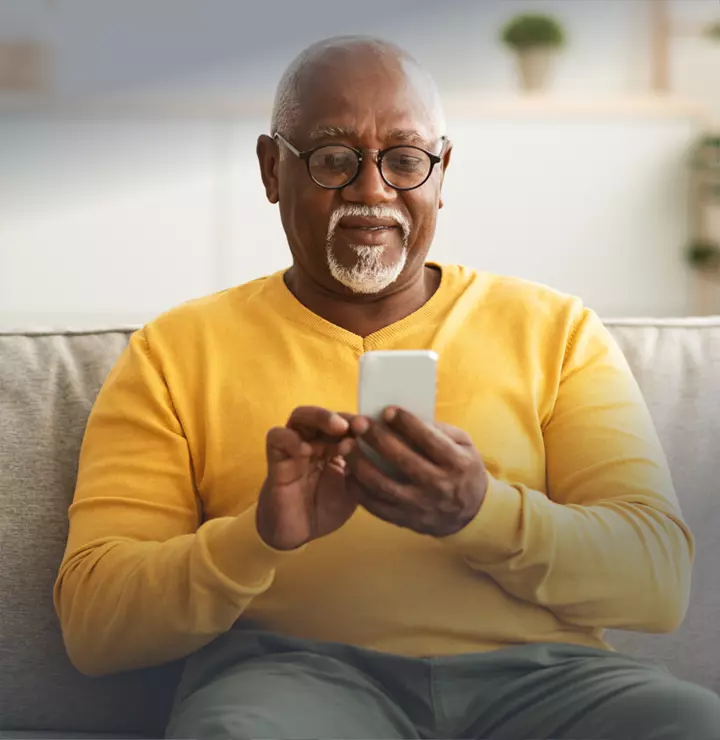 Better

tools make it easier
We all have different healthcare needs. Handle them your way with the MyBSWHealth app. Download the app today and take a hands-on approach to your healthcare.