High risk for breast cancer? Take control of your next steps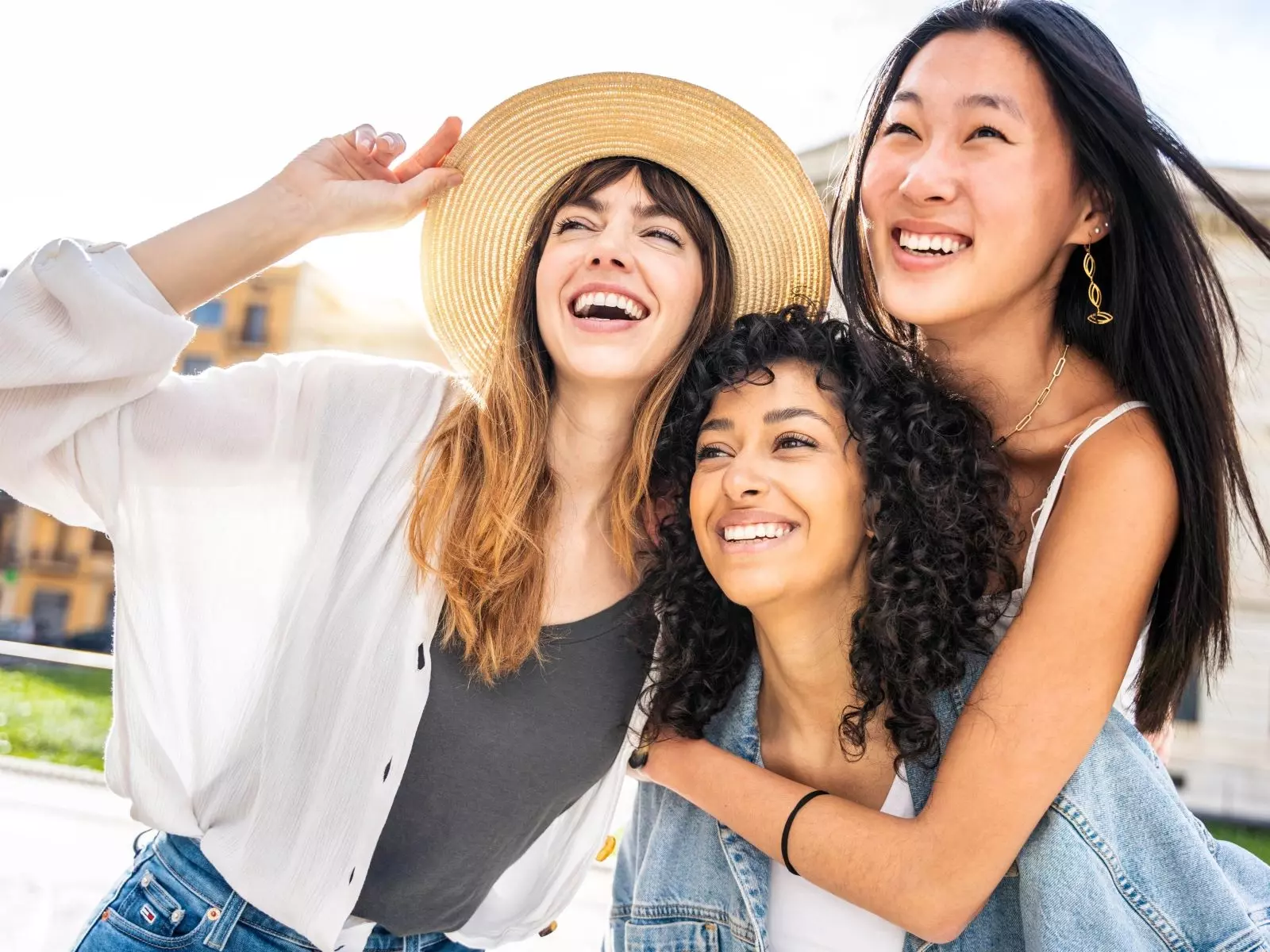 Finding out you have a high risk for breast cancer isn't the kind of news you want to hear. But that knowledge is a valuable tool in protecting yourself and learning more about the condition. With the right team and resources, understanding your risk gives you the power to do something about it.
Through a high-risk breast clinic, you can tailor a screening and management program that matches your level of breast cancer risk. This plan then helps you take steps to reduce your risk and feel confident moving forward.
Building your breast health care team
The services available to you when you have a high risk of breast cancer can vary. Ideally, look for a center that offers personalized risk assessment and a management plan that has both screening and risk-reduction options.
Your care team also matters. For example, Baylor Scott & White Medical Center – Grapevine feels it is important for a nurse navigator, a surgeon and a radiologist to work together as a team in the high-risk clinic. A nurse navigator is specialized healthcare professional who plays a crucial role in guiding and supporting patients through complex healthcare systems; they often act as a liaison between you and your healthcare team. It's also critical to have a specialized breast imaging radiologist who can perform breast MRI or other advanced breast imaging procedures.
Navigating your options
There's not one plan that works for every person who is identified as high risk. Your care team will work with you to assess and counsel you about the risks and benefits of different options. Some steps you may discuss based on your individual risk include:
Lifestyle changes: Maintaining a healthy lifestyle has been proven to lower breast cancer risk. This could include changing your diet and exercise routine or quitting smoking.
Genetic testing: Your team may recommend genetic testing as part of the assessment process at the high-risk clinic if you have a personal or family history that suggests a genetic link to cancer.
Additional screening: You may need additional imaging tests beyond routine mammograms. The most common option offered in addition to regular mammography is breast MRI, typically at six-month intervals between annual mammograms.
Preventive medications: There are medications that can substantially lower breast cancer risk. For some conditions, that risk reduction can be as high as 84%.
Surgical options: Risk-reducing surgery is discussed as part of the management plan, but it's not usually chosen as an option unless your lifetime risk of breast cancer is greater than 50%. If you do choose a mastectomy as a preventive measure, it reduces cancer risk by 95%.
High risk breast cancer: How to move forward with confidence
As you plan your path forward, know that your risk can be managed. A high risk of breast cancer isn't a guarantee you'll have or develop the condition. And with a team by your side that specializes in high-risk breast care, you have options to take control of your breast health.
Programs such as our High-Risk Breast Cancer Screening Program are here to give you the knowledge and tools you need to be proactive. We'll work closely with you to monitor your situation and take action to measurably reduce your risk.
Learn more about our high-risk program and connect with a location near you to guide your next steps.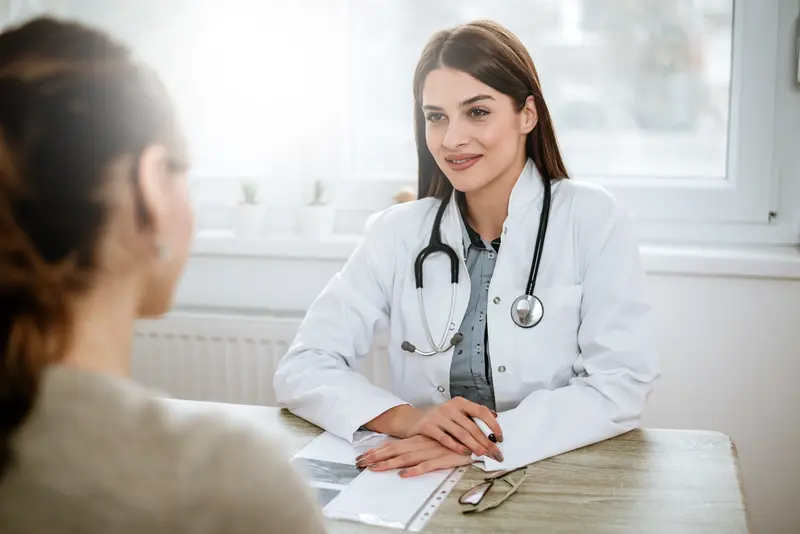 We make it easy.
Healthcare doesn't have to be difficult. We're constantly finding ways to make it easy so that you can get Better and stay that way.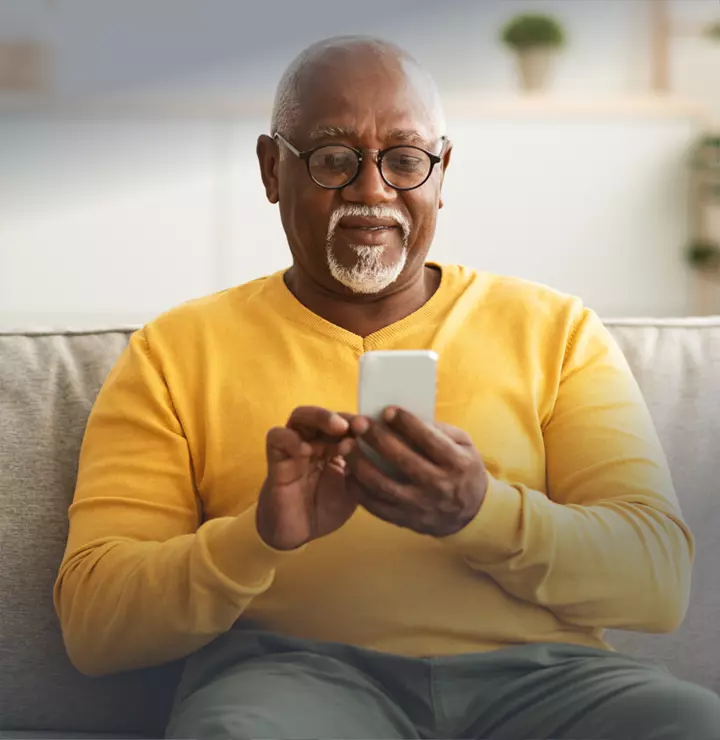 Better

tools make it easier
We all have different healthcare needs. Handle them your way with the MyBSWHealth app. Download the app today and take a hands-on approach to your healthcare.