Post-intensive care syndrome: Escaping the nightmare after intensive care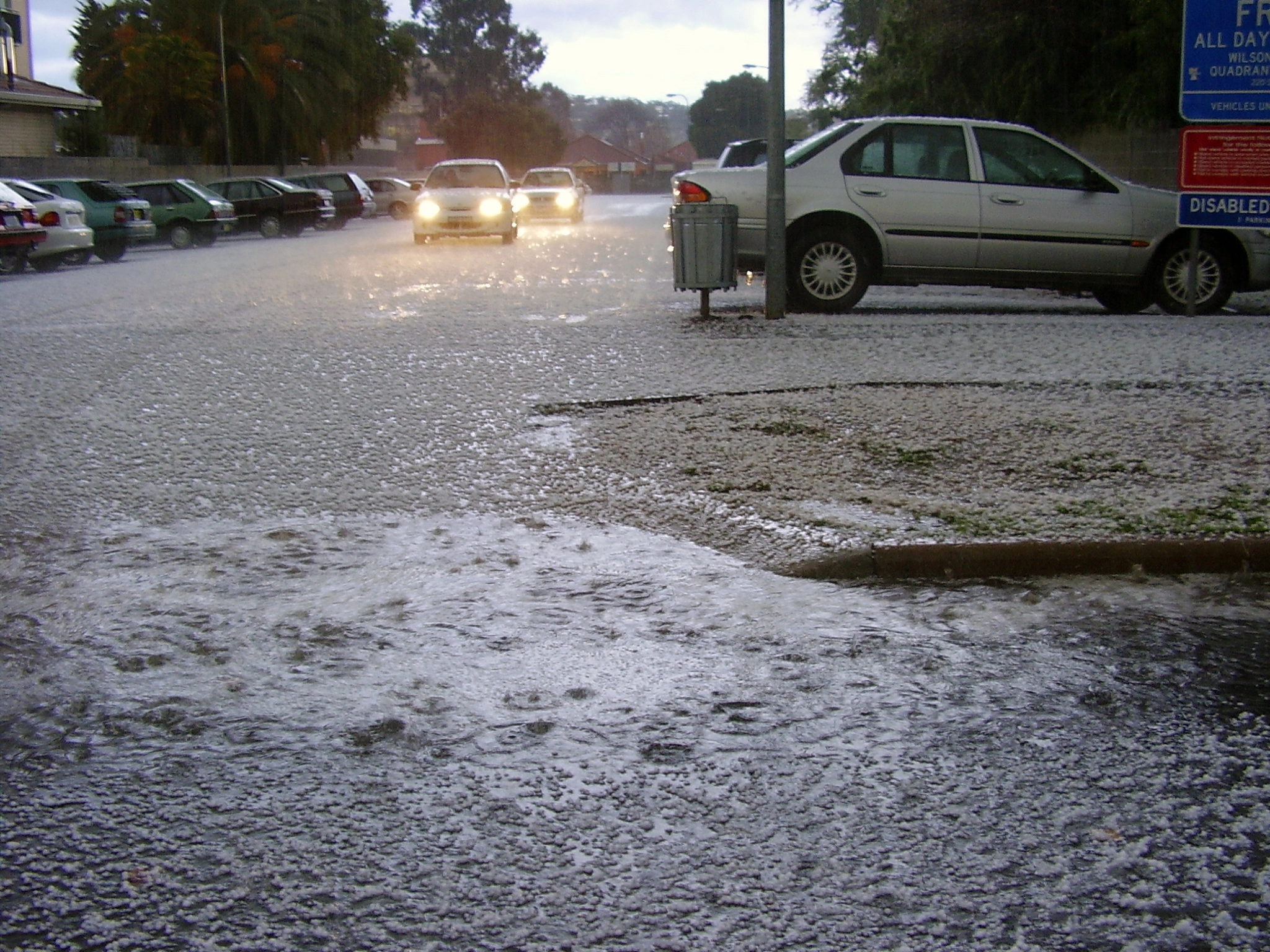 During an unusual hailstorm outside Amarillo, Texas, Celina Montes was traveling inside a car that became crushed beneath a semi-tractor trailer.
She was transported to Baylor University Medical Center at Dallas, where she spent 10 days in the intensive care unit (ICU) on a ventilator in critical condition.
Once she was conscious, she reported vivid nightmares of being on the open ocean and being pulled under water, which began while she was unconscious in the ICU. These symptoms are typical of post-intensive care syndrome, which includes emotional, cognitive and physical changes in trauma patients for weeks to months after an ICU stay.
Post-intensive care syndrome (PICS) is being studied by Anne Marie Warren, PhD, clinical psychologist on the medical staff at Baylor University Medical Center at Dallas, as a part of a broader study of outcomes following traumatic injuries. The study is also looking at the impact of having a loved one in the ICU.
While Ms. Montes' broken bones are still healing, her message to others with post-intensive care syndrome is strong: Don't be afraid.
"It's alright, just talk to somebody about it," Montes said.
The little-known condition can sometimes affect patients after they are discharged from the hospital. Sedation and alterations to the sleep-wake cycle can cause many changes in the brain, including hallucinations, Dr. Warren said.
"The most important thing people can do if they've had an ICU stay, is if they get home and they're having nightmares, depression, trouble thinking or anxiety, they need to see their provider to figure out what's happening to them," Dr. Warren said. "It's treatable."
Dr. Warren shares more about post-intensive care syndrome in this video.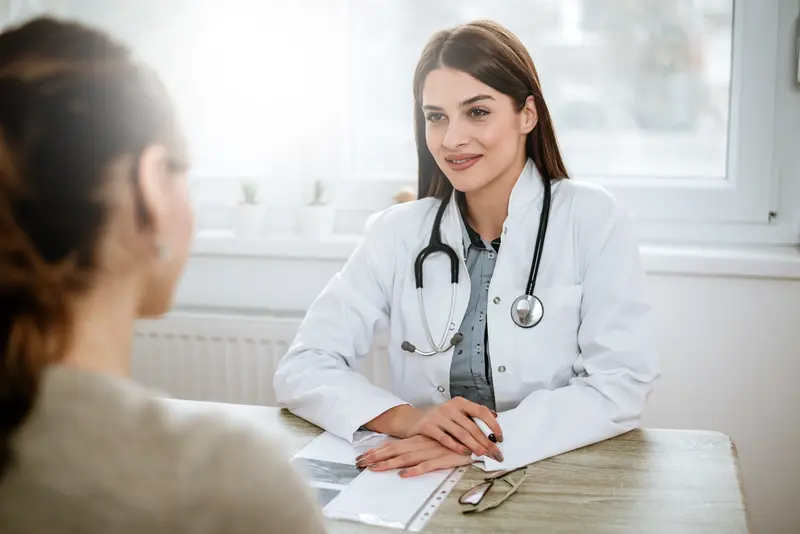 We make it easy.
Healthcare doesn't have to be difficult. We're constantly finding ways to make it easy so that you can get Better and stay that way.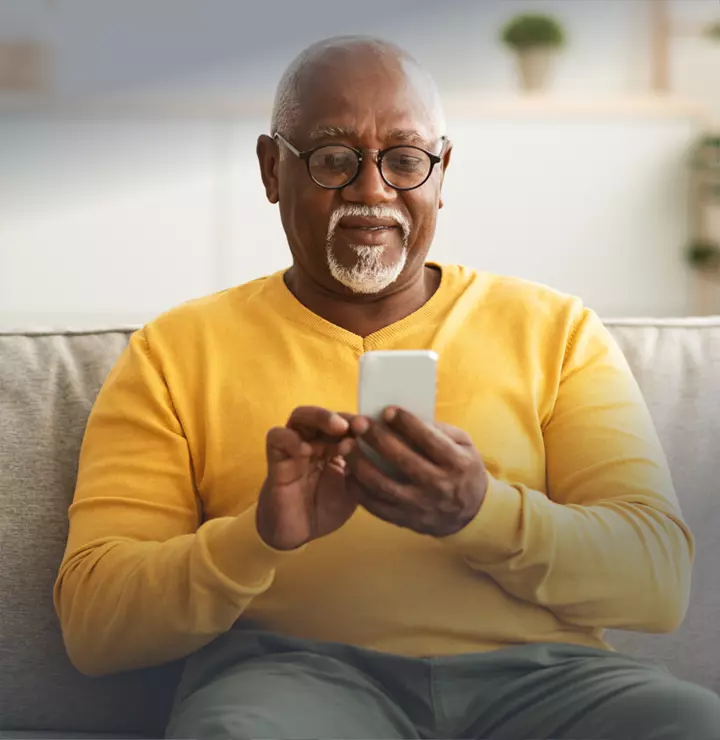 Better

tools make it easier
We all have different healthcare needs. Handle them your way with the MyBSWHealth app. Download the app today and take a hands-on approach to your healthcare.