Strong bodies, bright futures: Keeping your young athlete healthy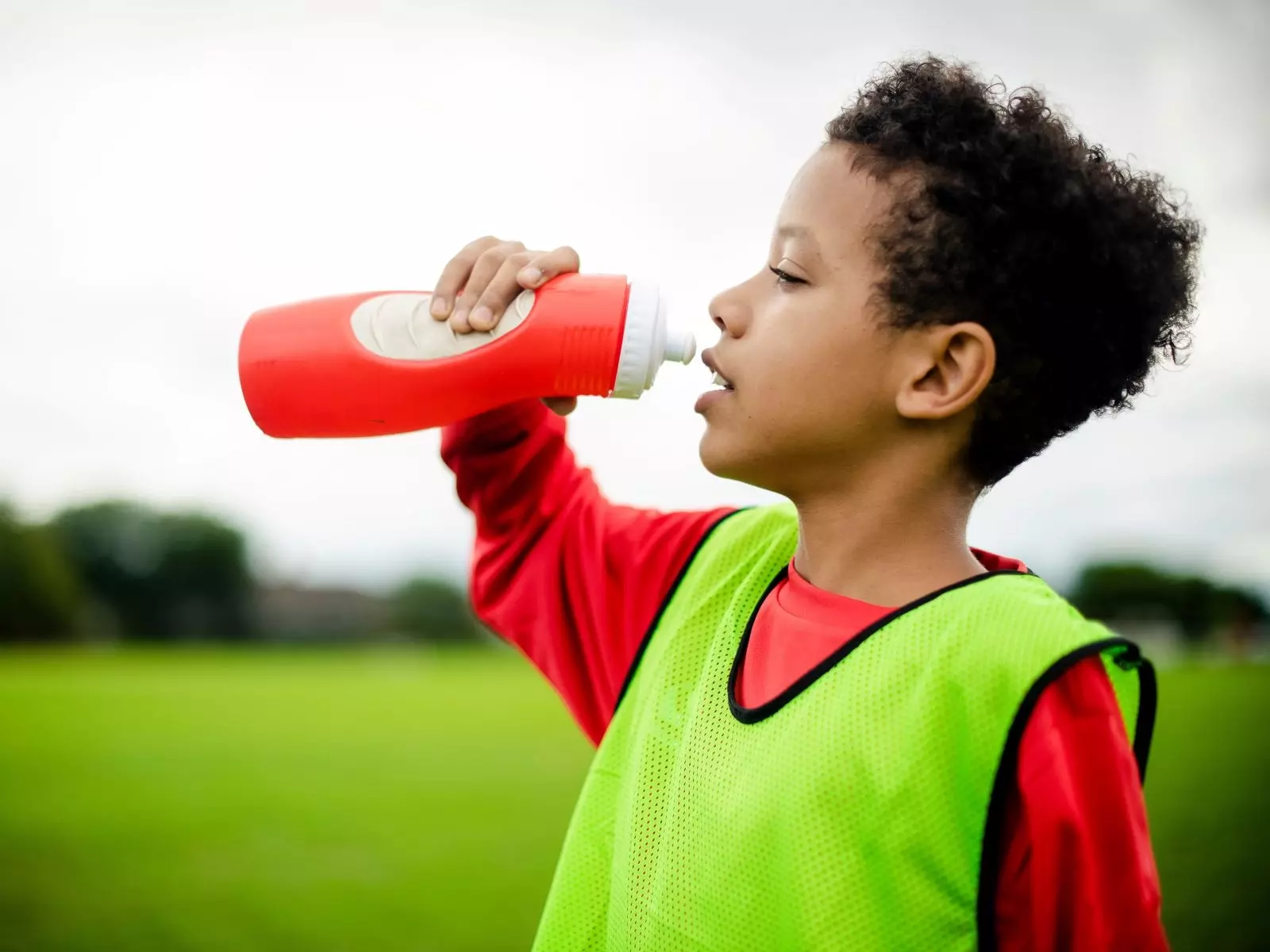 Sports are an important aspect of many children and teenagers' personal identity. Over 60 million adolescents compete in organized sports every year with nearly 8 million of them directly involved in high school athletics. There are many benefits to organized sports—they can teach discipline, teamwork and sportsmanship. While sports are an important part of everyday life for many Texas children and teenagers, it is important to make sure that they participate safely.
The role sports physicals play in athlete safety
A sports physical is the crucial first step in making sure children are safe when participating in a sport. The main purpose of a sports physical is to screen for any potential life-threatening conditions or increased risk of injury or illness when young athletes compete.
The main components of a sports physical include:
Questions about your child's medical history
Questions about family medical history, especially those about heart conditions
A full physical exam
The physical also provides a great time to discuss chronic conditions such as diabetes or seizures and who will be available to help if there is an emergency during practice or games.
When scheduling a sports physical, it is recommended to have the physical arranged with your child's primary pediatrician at least six weeks before the first practice. Up to 10% of sports physicals note something that requires further work up, so giving your family enough time for any further testing is crucial. Very rarely are these findings something that disqualifies the athlete from participation, but your child's pediatrician will need to do their due diligence in ensuring your young athlete will not be injured during competition.
Why proper hydration cannot be ignored
It's no secret that getting children to drink water—and not sodas or sports drinks—can be a challenge. However, proper hydration is one of the single-most important things you can do to maintain your child's competitive edge while also preventing injuries and illnesses.
Many children are chronically under-hydrated. Without including sweating, the average teenager should have at least 64 ounces of water daily in small, frequent amounts. Young athletes who lose quite a bit of water from sweating could require up to 100-120 ounces/day to adequately hydrate. This translates to six to seven bottles of water per day.
Don't forget how heat can impact an athlete as well. Depending on the weather and how hard they practice, it is possible for teenagers to sweat at greater than 1 liter every hour.
Think of your young athlete as a race car: It doesn't matter how impressive the engine is; if it doesn't have oil, the car isn't going anywhere. By properly hydrating throughout the day, your child will be able to start their practice and games with a competitive edge and decreased risk of injury.
Safety offers the best competitive edge
Overall, sports can be incredibly beneficial to children's development and should be encouraged.
A sports physical is a great first step in making sure that your kids can participate safely. Talking to your child about hydrating will allow them to play for longer and at their desired level of competition while lowering their risk of injury. These two simple things can help make sports a safe and rewarding experience for your children.
Ready to schedule your child's sports physical? Find a pediatrician near you.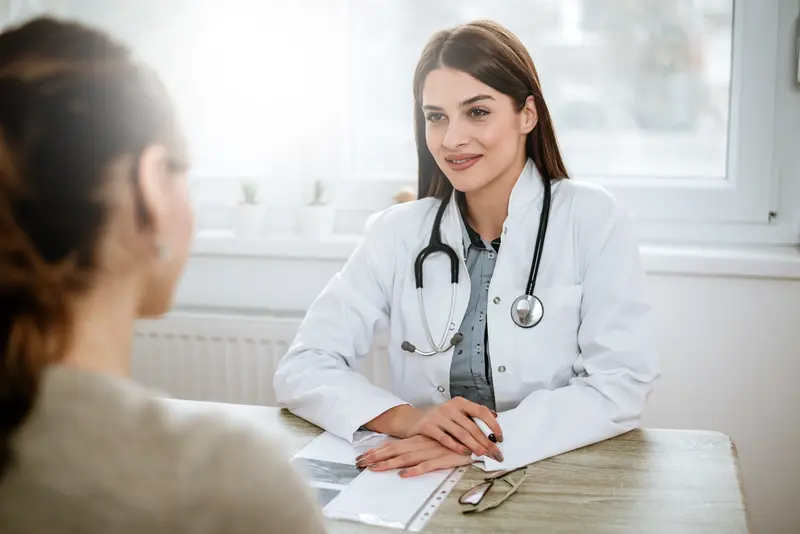 We make it easy.
Healthcare doesn't have to be difficult. We're constantly finding ways to make it easy so that you can get Better and stay that way.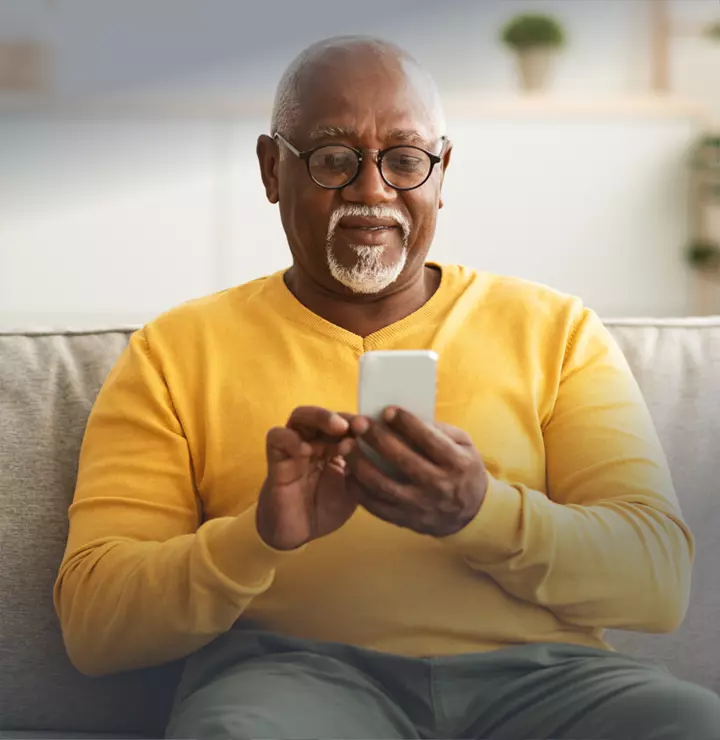 Better

tools make it easier
We all have different healthcare needs. Handle them your way with the MyBSWHealth app. Download the app today and take a hands-on approach to your healthcare.