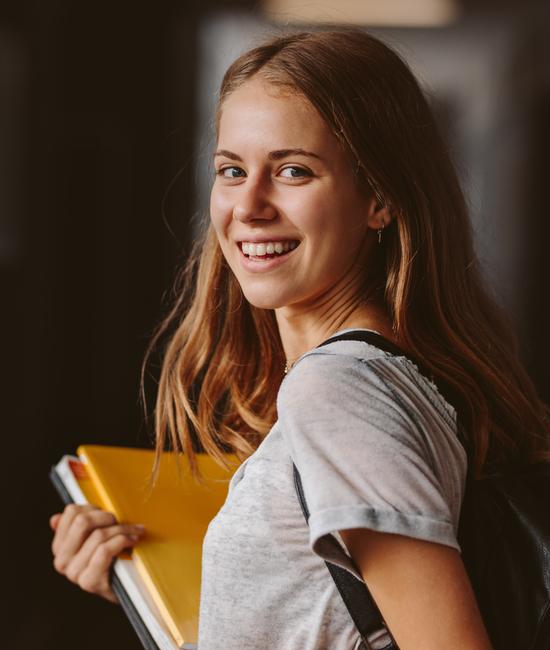 About the Bear Care Program
When a son or daughter leaves home for Baylor University, you wait for the happy calls, the jubilant emails and even the tearful homesick messages. There's one call, though, that you dread. When your college student is seriously ill or injured, there's nothing more stressful than the moment you realize you are not there with immediate comfort and counsel.
Baylor University and Baylor Scott & White Medical Center – Hillcrest in Waco developed Bear Care Program in 2009 in response to the ever-increasing number of out-of-area family members of Baylor students. Because of strict national privacy laws, communication funneled out of hospitals can be limited or slow. With the Bear Care Program, navigating the healthcare system during emergency situations helps to reduce a parent's anxiety during what can be frightening circumstances.
How the program works
If the occasion requires, Baylor students, families and staff can rest assured that there is a Baylor Scott & White – Hillcrest Bear Care Associate ready and available to:
Reach parents as quickly as possible, staying in touch regarding conditions and procedures
Act as liaison for your Baylor student, 24 hours a day
Inform university staff (with student's permission) of his or her whereabouts
Pave the way for incoming parents making hotel reservations near Baylor Scott & White – Hillcrest
Provide transportation, when needed, from airport or Amtrak
Partner with Baylor University to provide various levels of support for students and their families
Contact us
There is nothing to sign, no need to enroll. Bear Care Program is simply here, waiting to serve at Baylor Scott & White Medical Center – Hillcrest in Waco, Texas.
For more information or to use the "Bear Care Hotline," please call the number below.