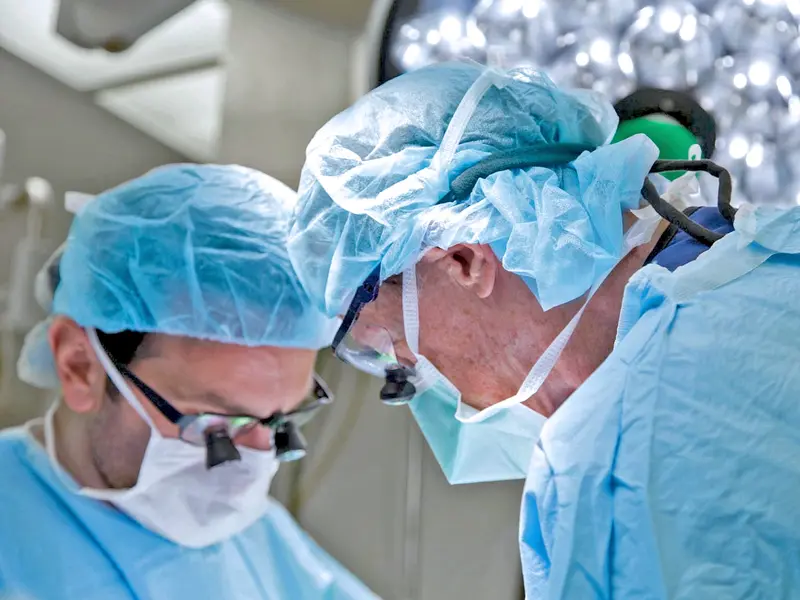 Vascular disorders lead to poor blood circulation, but they can be treated by our Dallas heart team
The vascular surgeons on the medical staff at Baylor Scott & White Heart and Vascular Hospital – Dallas, supported by an experienced vascular healthcare team, regularly perform patient procedures to treat peripheral artery disease (PAD).
Peripheral artery disease happens when arteries in the legs become narrowed by fatty deposits. This build-up, also known as plaque, causes the arteries to harden and narrow in a process known as atherosclerosis. The result is poor blood circulation. Although PAD occurs most often in arteries in the legs, it may also affect other arteries carrying blood outside the heart, such as the aorta, brain, arms, kidneys and stomach. Like other related heart diseases, PAD may be improved with lifestyle changes, medications or vascular surgery procedures.
Vascular procedures we perform in our Dallas heart center include aortic aneurysm procedures, carotid artery procedures, dialysis access, first rib resection, peripheral artery procedures, thrombolysis and varicose vein procedures.