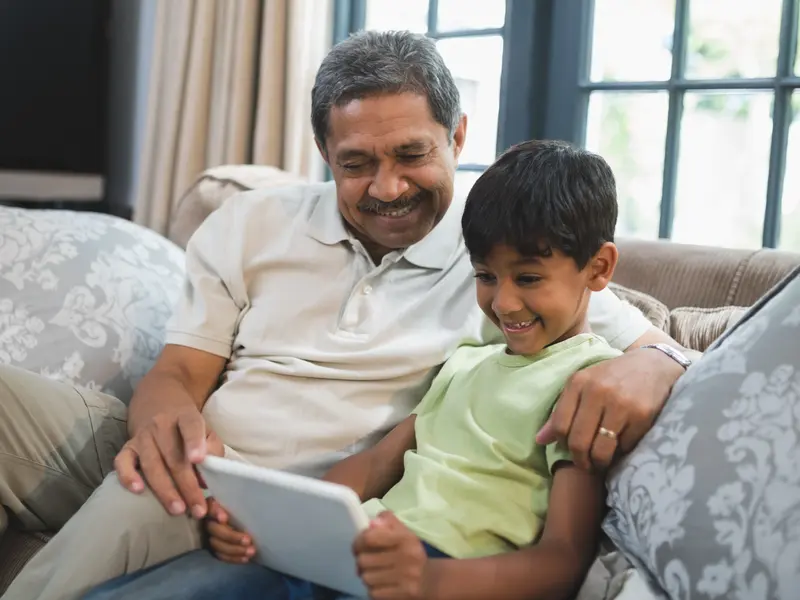 First cardiovascular program in Tarrant County to offer MitraClip®, a minimally invasive treatment option for mitral regurgitation
Our mitral valve program in Fort Worth recently expanded its comprehensive offering of minimally invasive procedures for heart patients in the greater Tarrant County region by adding a device used to treat patients diagnosed with mitral regurgitation to the treatment options.
This therapy can be a life-saving intervention for select patients with significant deteriorating mitral regurgitation who are too high-risk for open-heart surgery and who do not have other treatment options available to them.
How MitraClip® treats mitral regurgitation
When the mitral valve flaps do not close completely, blood flows back into the heart as it pumps, thus the reference to a leaky valve. When this occurs, the heart must work harder to keep blood flowing and raises the risk for a life-threatening stroke or heart failure.
Fort Worth heart doctors here in our Valve Disorders Center guide a small device called a MitraClip® into place using a thin catheter introduced via a small incision in a leg vein. Once in position, the heart doctor attaches a clip to the mitral valve's flaps to help it close more completely and restore normal blood flow to the heart.
Benefits of a minimally invasive approach to mitral regurgitation
Patients in Fort Worth with heart conditions may benefit from minimally invasive procedures in a number of ways, including:
Shorter recovery times
Brief hospital stays
Fewer hospitalizations for heart failure
Significant improvement in mitral regurgitation symptoms
Improved quality of life